Chinwe Chibuike Foundation Offers Free Malaria Test/treatment In Orphanage Home
A notable non-governmental organization with exceptional track records in humanitarian activities especially for under-priviledged persons "Chinwe Chibuike Foundation" has yet again launched out on its Malaria Awareness and Treatment Campaign in Okwu Uratta, Owerri North LGA, Imo state.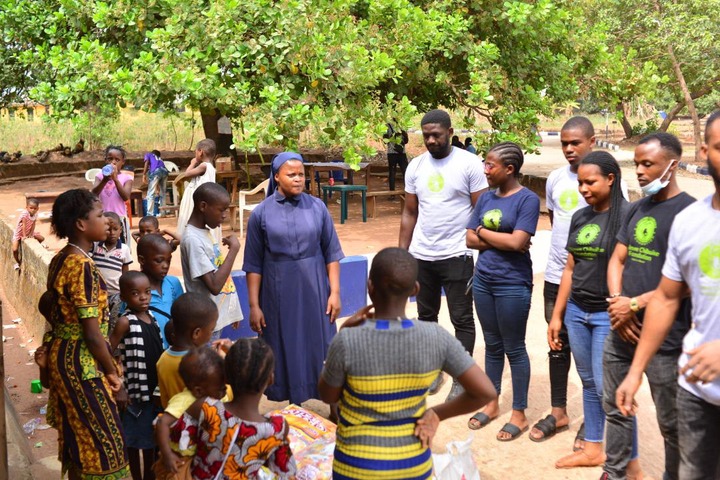 In view of efforts to ensure to defiant fight against the malaria scourge, Chinwe Chibuike Foundation visited the Holy Family Sisters of the Needy St Joseph's Home For Orphans and Destitutes at Okwu Uratta, Owerri North LGA, Imo state. During the visit to the home of orphans and destitutes, Chinwe Chibuike Foundation team members engaged them with free medical treatments and provided free drugs, medical tests and educative information that will help them manage the challenges and illnesses caused by the malaria parasite.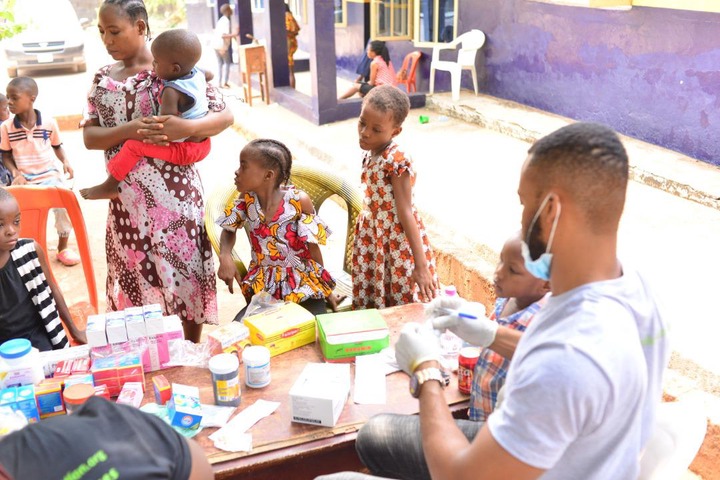 Speaking with the founder and Principal Executive of the Foundation, Queen Chinwe Chibuike representatative told State Press that the malaria project was focused on creating awareness on the preventive measures, control techniques and the necessary treatments required. She called on stakeholders in the health sector to remain committed, stressing that more needs to be done, especially in areas of providing care for underprivileged persons who are unable to access or afford adequate and quality treatment.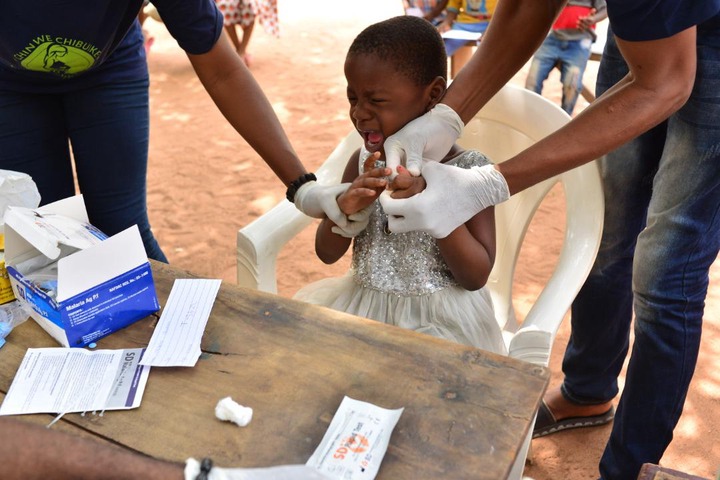 She affectionately appreciated everyone who participated in the outreach and campaign. She encouraged them in the spirit of passionate patriotism, as she buttressed on environmental cleanliness, stressing that it was a key practise in controlling the malaria parasite.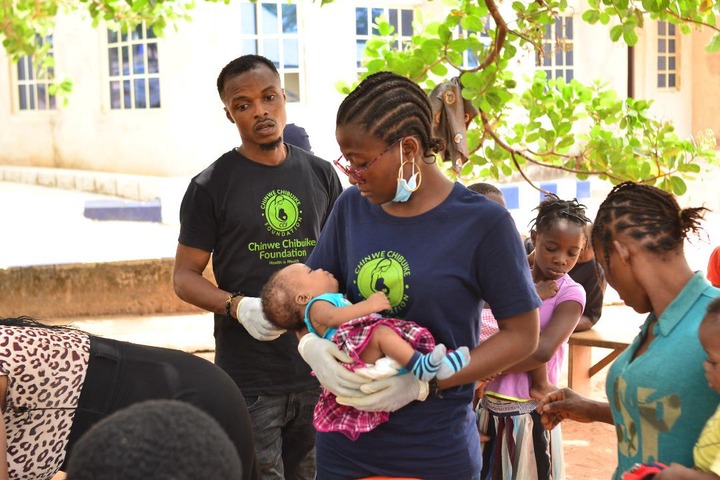 Chinwe Chibuike foundation has continued to partner with international agencies and local institutions so as to provide succor across all sectors for underprivileged persons. She has touched the lives of over 1000nigerians and is yet doing more. Her foundation recently commenced an awareness campaign on STI, STDs and Condoms usage, so as to ensure healthiness and effective growth especially amongst teenagers, youths and young women.