Ben Chilwell has described how his Brazilian Chelsea teammate Thiago Silva as has helped him keep position inside the pitch when they played together.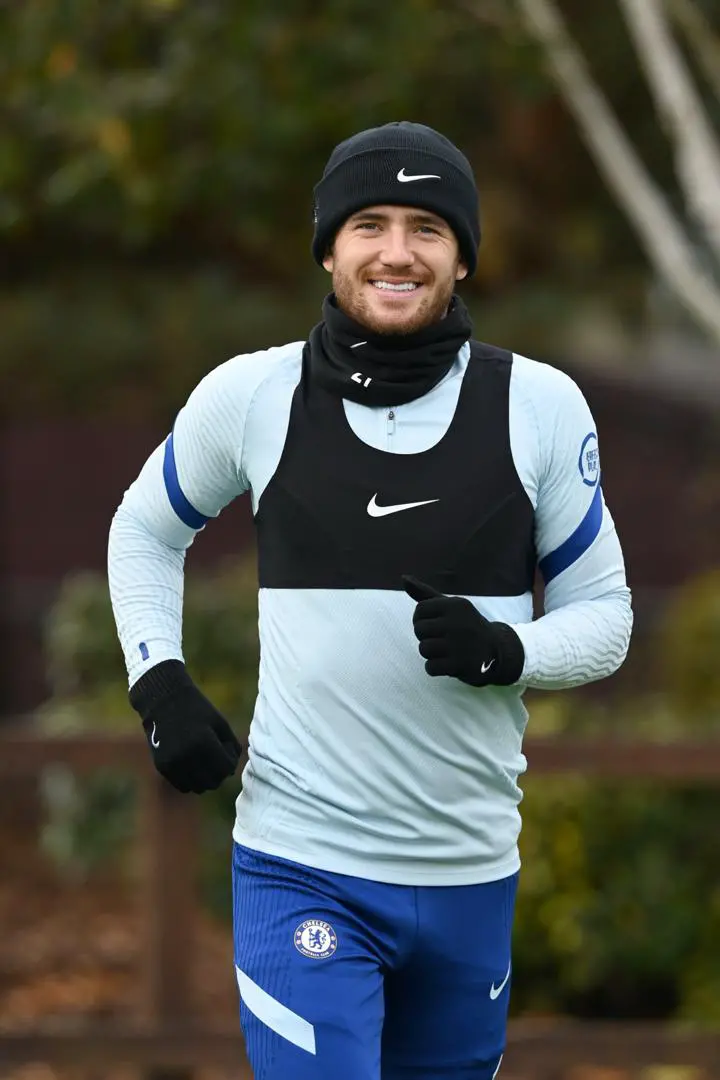 Chilwell said on an interview during his internatiinal break "For me, against Burnley, where I played alongside him, he was constantly telling me where to be in my positioning, helping me out. Even when the ball is on the other side of the pitch, [he is saying] 'Chilly, tuck in a bit. Chilly, you can go wider now'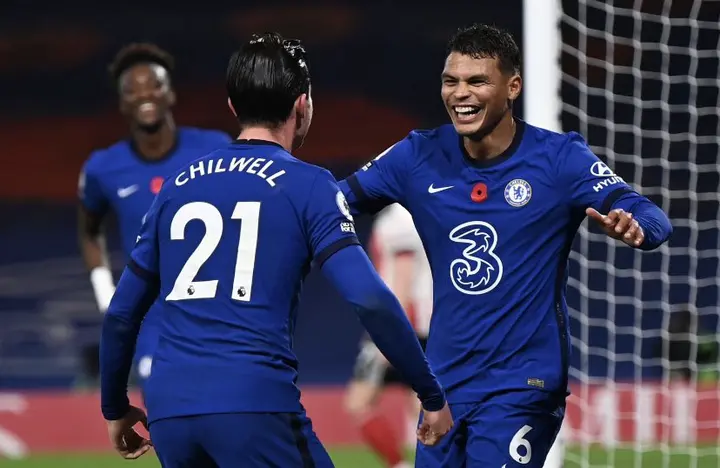 "To be able to play with someone who has played at the top level and can literally help you for the whole 90 minutes, that kind of goes unnoticed – how good he is to play with. So, hopefully, we can keep him fit for the whole season so that he can help us win games"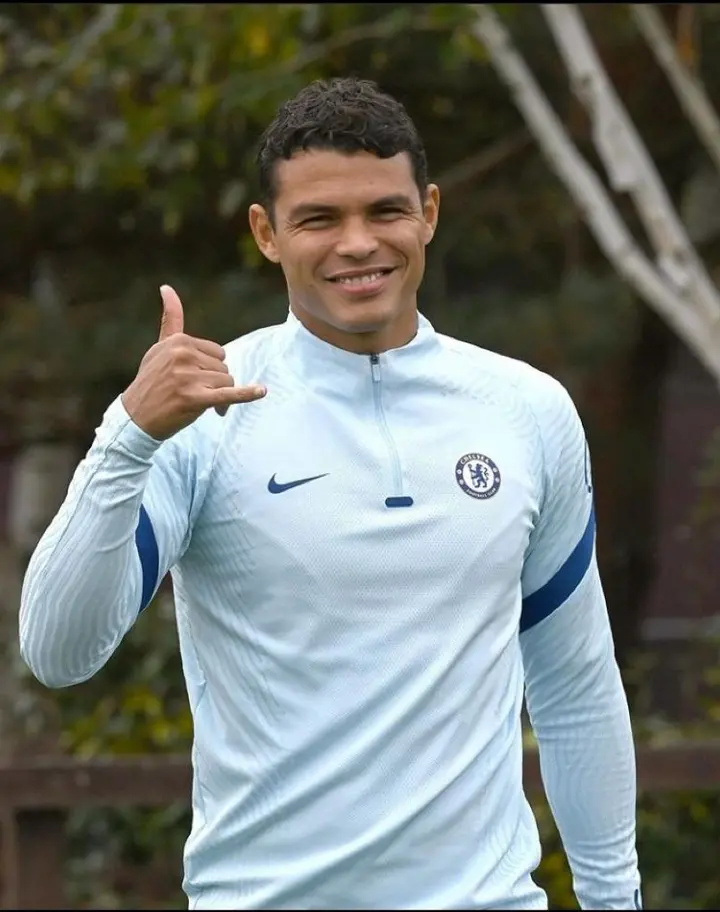 Both Chilwell and Thiago have hit the ground running ever since their arrival at Stamford Bridge, they both scored in their last premier league match against Sheffield and hopefully they will keep the good form when they return from international break.