Chelsea is poised to make a visit to the newly constructed Tottenham Hotspur Stadium to take on Tottenham, this coming Monday. Interestingly, their previous encounters hint at the possibility of Chelsea having the upper hand in this match.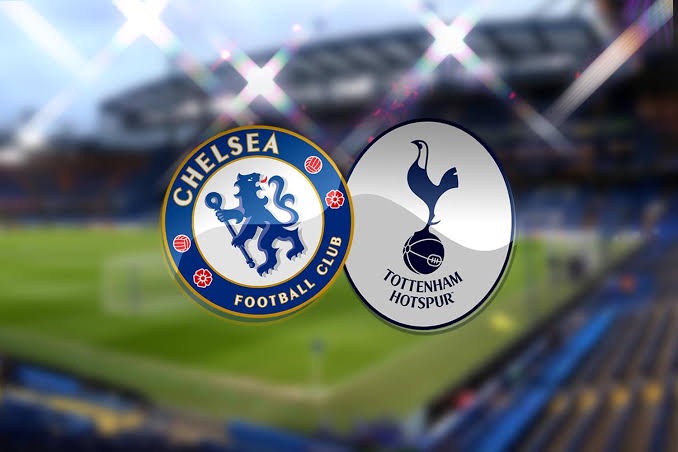 Despite Chelsea's inconsistent form this season, they have managed to avoid defeats against top-tier teams, settling for draws against Arsenal and Liverpool. Their losses have mainly come at the hands of lower-ranked opponents. In contrast, Tottenham has asserted their dominance with eight league victories and remains undefeated.
Monday's showdown is set to pit Mauricio Pochettino against his former club, making it a highly anticipated and challenging fixture. According to Wikipedia, Chelsea and Tottenham have a historical rivalry spanning 176 games. Chelsea has emerged victorious in 77 of these clashes, while Tottenham has secured 55 wins, with 43 matches ending in a draw.
Notably, Tottenham is the Premier League team that Chelsea has triumphed over the most, which serves as a historical source of motivation for the Blues to potentially add another victory to their record against Spurs this Monday.
What are your insights on this matchup? Share your thoughts in the comment section.