Many Chelsea fans have hailed him for his role on the pitch today. Chelsea won today by a four goals to nothing and Jorginho scored two penalties when Hervertz and Abraham were brought down.
In the English Premier League Match, Chelsea beat Crystal Palace convincingly today but a fan said I love the leadership of Azipicueta on the pitch. Abraham did not show respect here to me. Just imagine Fati wanting to take penalty when Messi is still on the pitch or Dybala fighting to take penalty for Juventus when Ronaldo is still on the pitch.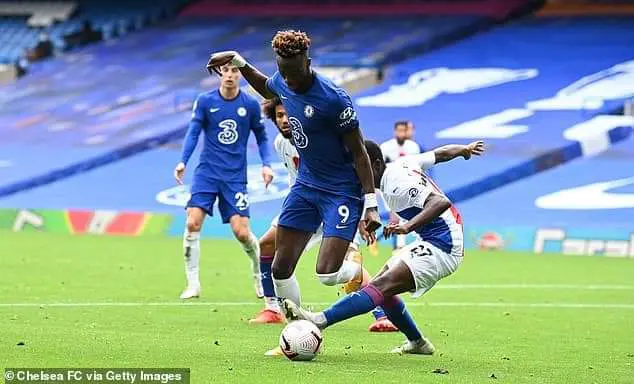 The first person he should have consulted was to see Jorginho if there was a chance he could take the spot kick but not to take his own decision of taking spot kick when it's not his duty. He should learn to respect senior players in the team.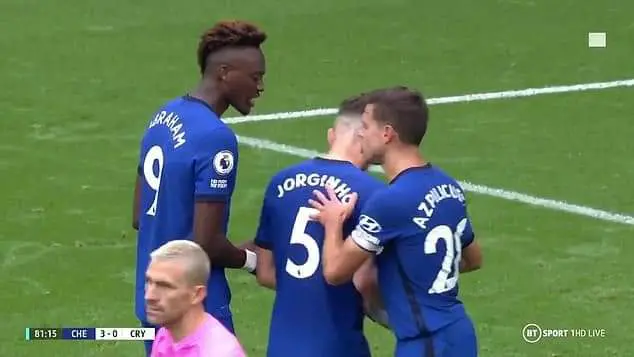 Can he go to the England national team to take penalty when Harry Kane is still on the pitch ? That's what Ross Barkley did and Chelsea lost against Sevilla last season in the Champions league at the bridge.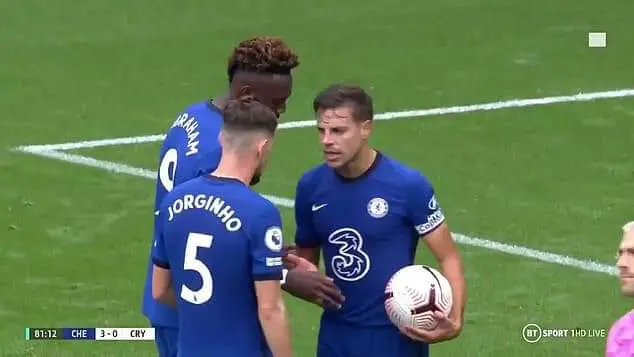 The team did well to win convincely and I was happy with the clean sheet. I pray Lampard maintain the same backline for a couple of games