Chelsea have been averagely very good despite not playing with some of their top players. Pulisic and yet Ziyech is yet to feature for chelsea, but they are currently fifth in the table Just four points behind Everton.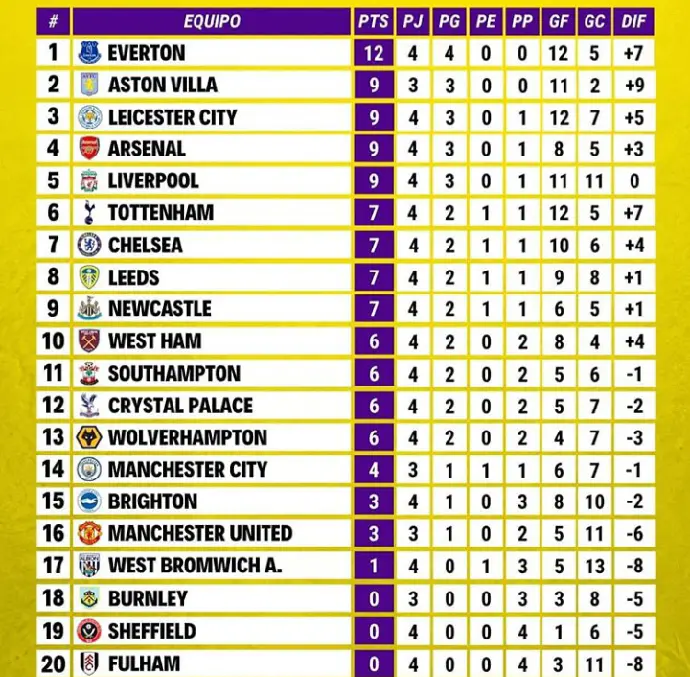 There is no doubt Chelsea have the best squad depth in Premier league, but the problem lies in the inability of Frank Lampard to select his first Xi.
Chelsea has the potential to Become the strongest team in Europe but that will depend on Frank Lampard choices. There are some players who start for Chelsea every match that deserve to sit at the bench and start from there as a substitute. Players like Silva and Werner.
Two ways Frank Lampard have been lining up his squad this season.
Lineup 1
Lineup 2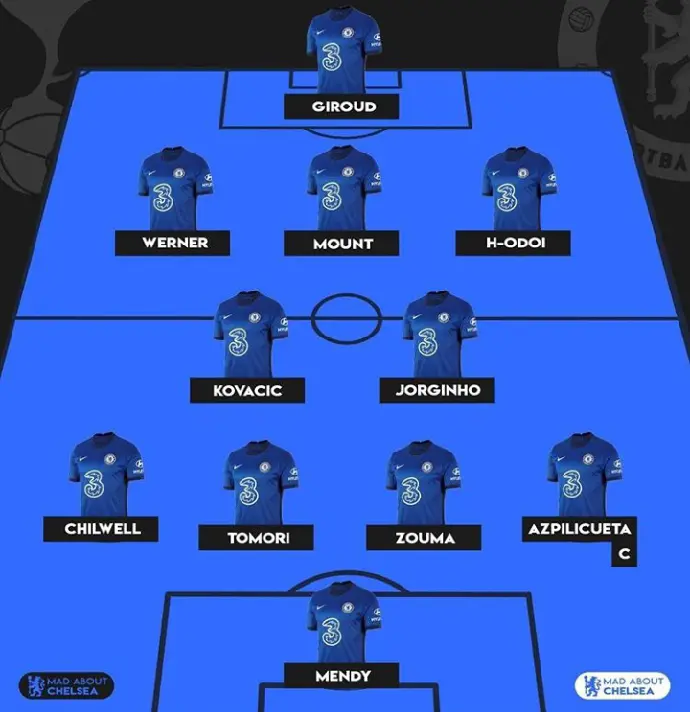 This is entirely my opinion, Werner have find it difficult to score his first goal in premier league and this is because Lampard was in a hurry to start him in a game. Most players that come into a team starts from the bench, for example, when Rashford joined Manchester united first team, he came off the bench, same happend when Martial, Van de veek, pogba all Joined.
Coming in a s a substitute have a great advantage for top strikers like werner, as he would play against A tired and weary Defense. Its his first season in Premier league, Lampard should make use of Tammy Abraham and Olivier Giroud as his first Choice Nine while Weerner start from the bench. For Silva, he is already reaching the end of his career, premier league is far more competitive than Ligue 1, so Frank Lampard should also start him from the bench while he starts Tomori.