Many Chelsea Fans were caught unaware when Reports of Enzo Fernandez's new contract with Chelsea broke on Thursday afternoon. The Argentina National joined Chelsea from Benfica for the Premier league record fee of £106.8million and he signed a contract that will see him staying at Stamford Bridge till 2031, over the next eight and a half year.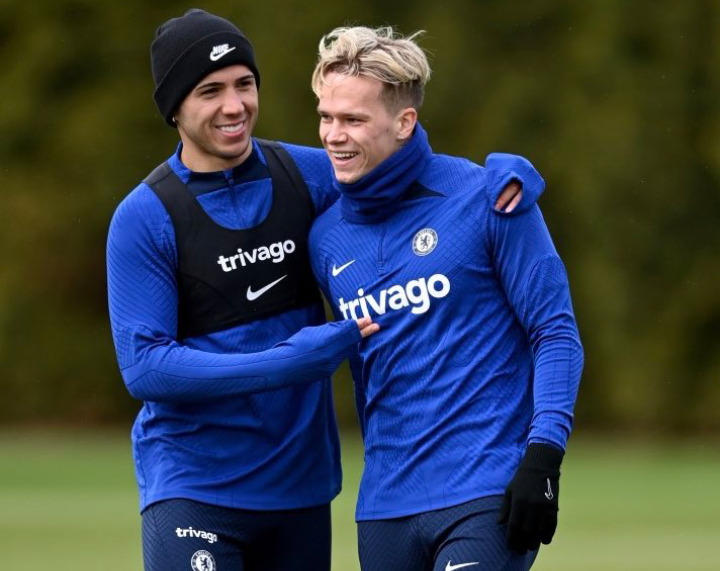 Certainly, Enzo Fernandez has been one of the few silver linings at Chelsea during the trying times of the West London club but, Fans were taken aback when Chelsea extended his contract as he's obviously not going anywhere till the summer of 2031.
According to Give Me Sport, after agreeing to a new contract with Chelsea, Enzo Fernandez will now stay at Stamford Bridge till 2032 but, the reason why Todd Boehly and Co-director Behdad Egbhali made that decision wasn't entirely because they want to reward Enzo Fernandez's performance. The hierarchy of the West London club also had a financial reason for making that decision.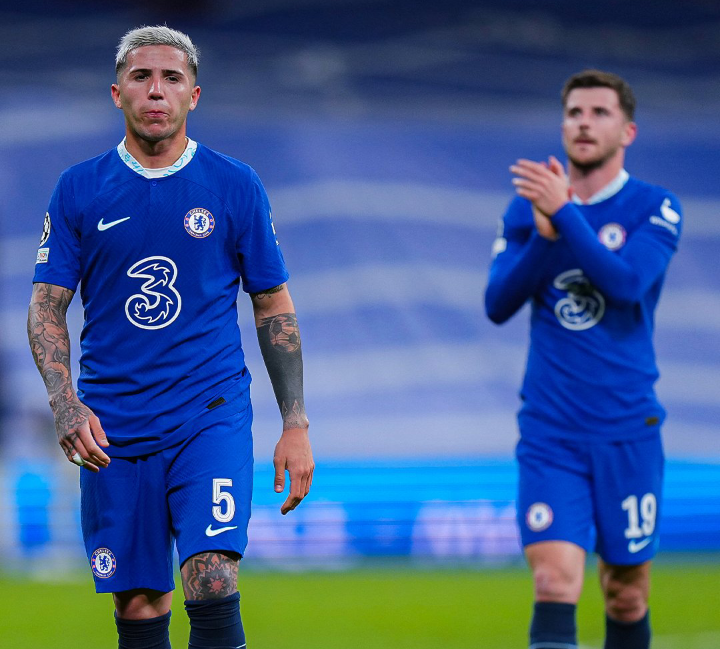 Chelsea are currently closer to the bottom of the Premier league than they are to the top and their only chance of playing in the UEFA Champions League next season is by winning it this season but, that seems out of reach too as Real Madrid is currently leading them by 2-0 ahead of the return leg at Stamford Bridge next week.
With the possibility of missing the UCL next season, thereby losing the revenue that will come with playing European football, Chelsea needs to find other sources to make Money and that includes selling their Players.
Enzo Fernandez's £106million transfer to Chelsea in January is supposed to cost Chelsea £12.5million annually over the next 8 years but, the West London club can now save £1.25million annually now that he has extended his contract to 9 years. They will now be paying £11.25million every year for the next 9 years.