Chelsea are bent on gathering reinforcement ahead of next season, for them to be able to compete flawlessly and amazingly next campaign.
Kai Havertz is edging closer to Stamford Bridge as Chelsea qualified for the Champions League next season. Bayer Leverkusen do not mind if Havertz misses the remainder of their Europa League campaign.
The Frank Lampard's side are on the verge of announcing Kai Havertz's transfer to Stamford, as the German international already agreed personal terms with the Blues.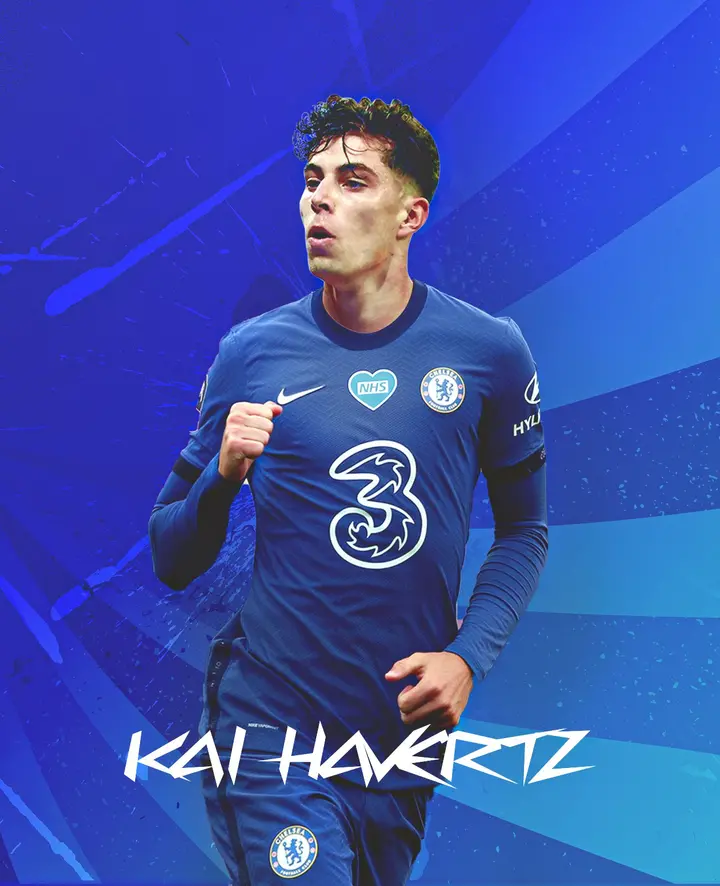 Obviously, it's been supposed that Chelsea would receive a huge and massive tactical changes next season, and it will really make Chelsea the best club in Europe top-5 leagues.
However, Kai Havertz's arrival at Stamford Bridge would give Chelsea a massive tactical flexibility, as the German international versatility can make him play different role on the pitch.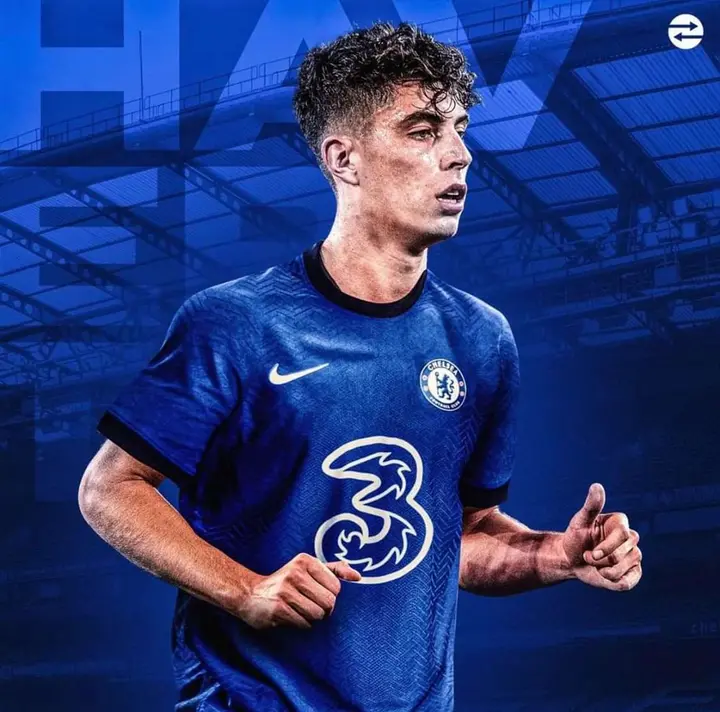 According to Whoscored, Kai Havertz seems to have better productivity when deployed as an inside forward down the right-hand side of the pitch, although he has largely played as a No.10 at Leverkusen.
Meanwhile, since the German international start of the 2016-17 season, the Bayer Leverkusen's promising baller has netted 15 goals in 28 appearances operating from the right-hand side, equal to 163.7 minutes, as compared to his 26 goals in 81 appearances when he play as a No.10, equal to 263.6 minutes.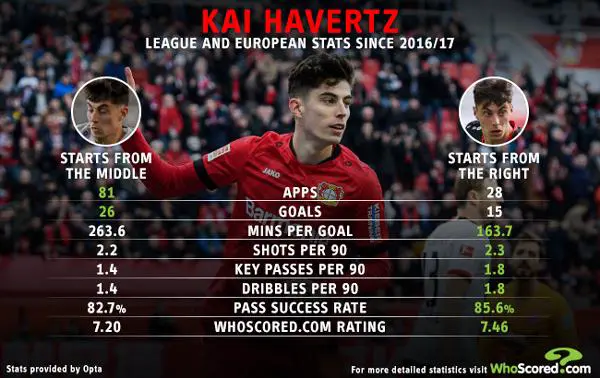 In addition, Havertz's averages 2.3 key passes, 1.8 dribbles, and 1.8 shots per 90 minutes when he operates from the right-hand side, as compared to his 2.2 key passes, 1.4 shots and 1.4 key passes per 90 when he operates from the centre forward.
And, the 21-year-old German pass accuracy rate from the right-hand side is 85.6 per cent, comfortably betters his accuracy from the centre, 82.7 per cent. It simply means Kai Havertz normally operates a wide range in the midfield, but he performs better from the right-hand side.
Here's one of the many ways Frank Lampard could use Ziyech, Pulisic, Werner and Havertz in the same starting XI:-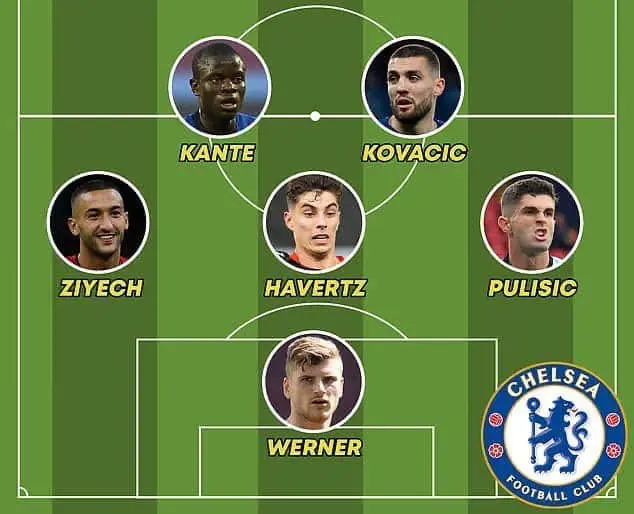 In a simpler term, Chelsea's frontline would be fire next season, and Havertz's arrival would definitely give Frank Lampard many tactical changes and flexibilities in their starting XI next season.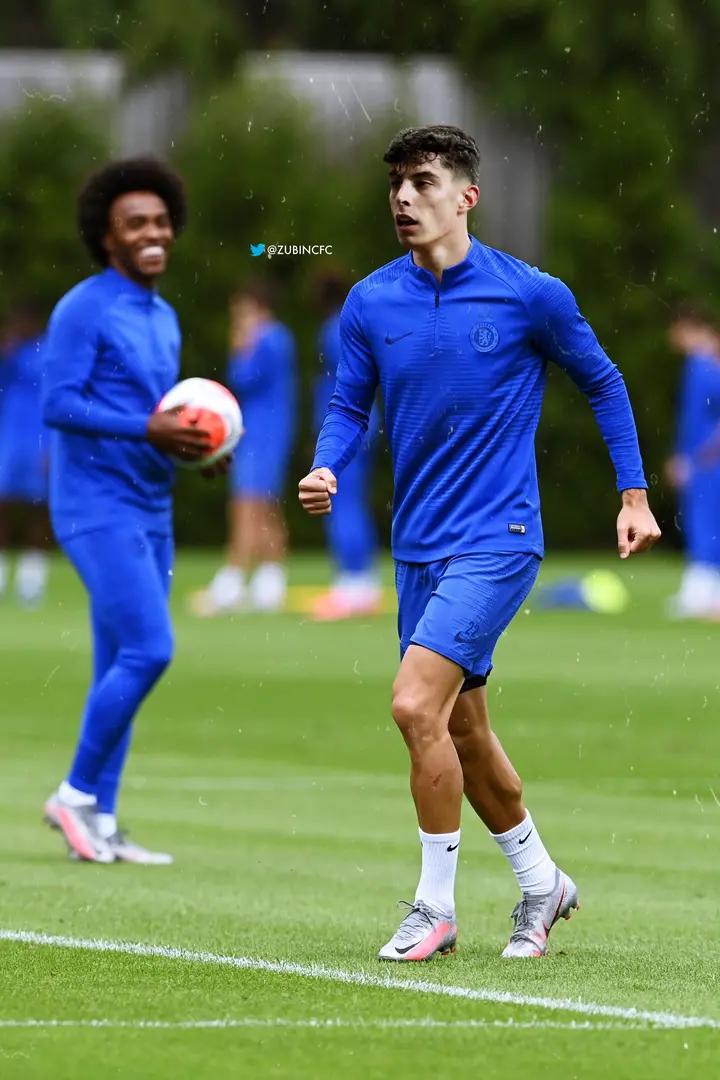 Kai Havertz could play as right-hand side winger, central-forward and a striker. So with all these Havertz's flexibilities, Chelsea would be so blessed to have the German international next campaign which will start on September 12th.