Chelsea might have a rethink and sign Saïd Benrahma from Brentford after Chelsea fans are favouring a move for the English Championship star.
Chelsea fans have made it clear that they need him as a replacement for Willian as Pulisic and probably Ziyech might be getting injury often and might be at the crucial part of the season.
In order for Chelsea to listen and bid for the Brentford playmaker, Chelsea fans have been sending a lot of messages lately to Chelsea social media handles twitter especially and also to the Fifth stand the official app of Chelsea FC stating him as their priority.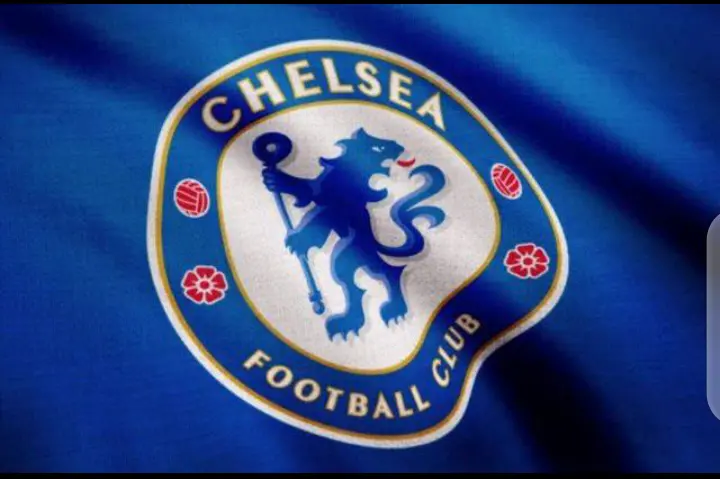 Chelsea was not at their best and looked shaky in their match against Brighton and Hove Albion as new signing Timo Werner and Kai Havertz made their debut.
Fans noticed that the youngster Havertz didn't really influence the game and they are doubting if he is going to excel or would be another flop on the list.
To ensure proper squad depth Chelsea might make the Algerian their last signing as the transfer market is still on, surely all Chelsea fans are waiting for the News of Chelsea signing the Algerian Star as he looks more mature, older and have experience in English football, unlike the other new signings.
And it appears that Chelsea would make a bid for the playmaker. I have been wondering why he's been the talk for the Blues fans not until I watched him play and watched his previous videos and concluded that he's good but underrated.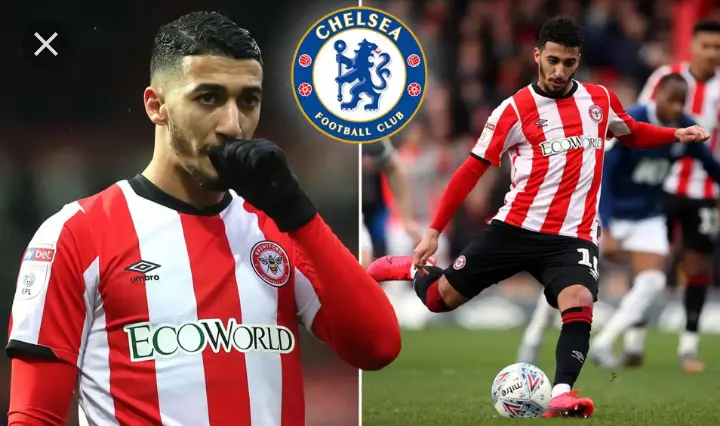 He's 24 years old and is still young to fit into Chelsea Frank Lampard's squad of young players.
He has been instrumental for Brentford and is arguably their best player, he became popular because of the way he plays which looks like Eden Hazard style of play no wonder Chelsea fans are pushing for his signature.
His playmaking ability, breathtaking dribbling and long-range shots are what makes him special and if Chelsea should miss out on him this summer, the next transfer window he'll probably be their first signing.