Chelsea are inching closer to signing Kai Havertz.
Chelsea are set to make Kai Havertz the most expensive German player in history, breaking their own record from their £53million acquisition of Timo Werner. That's according to German outlet BILD. The Blues have now made Havertz their top target for the summer transfer window.
Chelsea are continuing to splash the cash this summer, having already spent upwards of £90m on Werner and Hakim Ziyech.
According to BILD, they've been in negotiations with Bayer Leverkusen to sign Havertz since last week, and are closing in on a deal.
The outlet claims he will become the most expensive German player of all time, meaning the transfer fee will be at least £53m.
The Blues made Werner the most expensive German ever earlier in the summer, triggering his £53m release clause.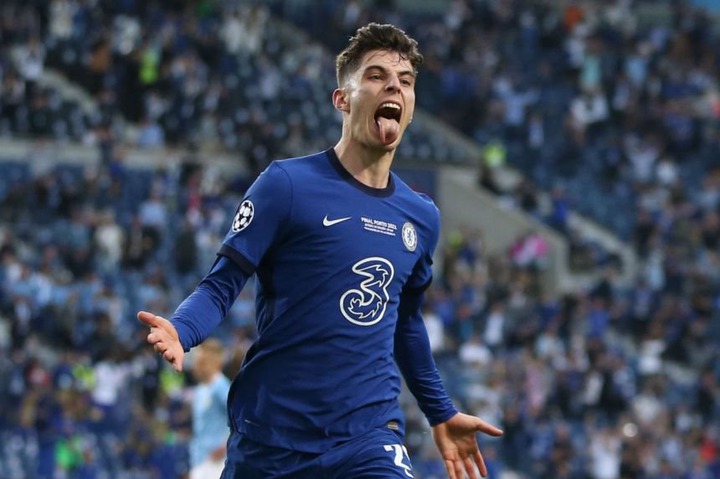 Leverkusen want £90m for the playmaker, but Chelsea value him closer to £70m and would prefer to pay in installments. He has reportedly agreed personal terms with the Blues and will sign a five-year deal once the transfer fee is agreed.
Leverkusen will reportedly respect his decision to leave and won't stand in his way if they receive an acceptable bid, with reports suggesting the two clubs are only €20m [£18m] apart from their initial demands and Chelsea's opening bid.
However, Leverkusen don't want to wait until the end of the transfer window, and therefore want the deal to be concluded as soon as possible.
However, both will return with bids next summer if Chelsea aren't able to wrap up the deal soon.
Havertz is said to have told Leverkusen chiefs that he wants to leave this summer, and reportedly struck up a deal with them to allow for a move away.
The club apparently agreed to let him go once their Europa League campaign ended, which it did earlier this month as they were defeated by Inter Milan.
However, former Germany striker Lukas Podolski has warned that Havertz could be missing two key qualities needed to succeed in the Premier League.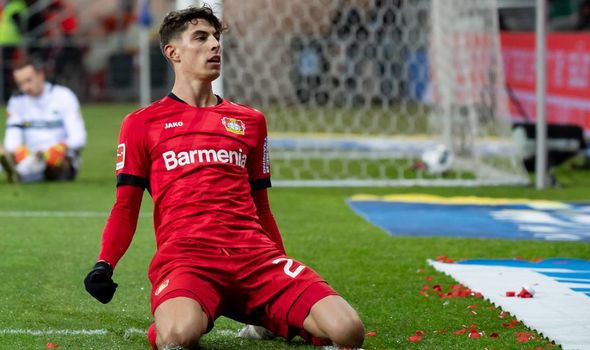 "He's a great talent," said Podolski. "On the ball he is so creative, but he's still young — let's see if he can fit into the Premier League.
"I think he is still missing some strength and power, but he should taste the drink of the Premier League and see if he likes it.
"I did, but I knew I would like it. I'm strong, I have a good shot, I'm from the street, I'm like a pitbull.
"I knew I could deal with the Premier League with the long balls, the physical side and the referees."