According to Dailyfocusng At the beginning of December, 2019. It was confirmed that Chelsea transfer appeal ban which was heard by the Court of Arbitration for Sport was successful.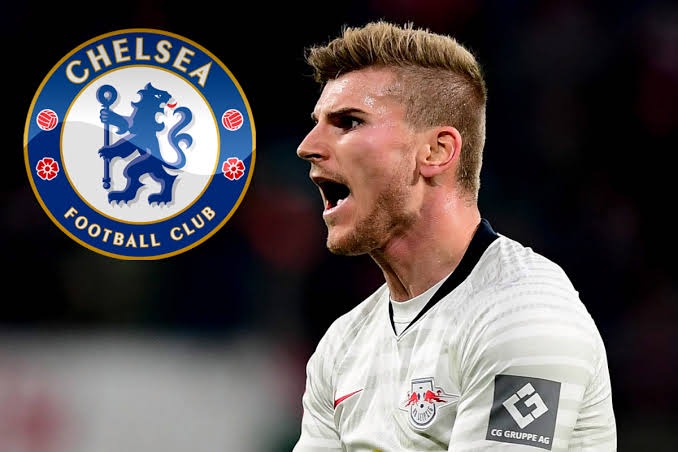 Now that the ban has been reduced, the west London outfit can make signings in the new year and one of many players being linked with a move to Stamford Bridge is RB Leipzig striker Timo Werner.
It could take a hefty sum of over £100m to lure Werner away from RB Leipzig with the club in the Bundesliga title race and also in the round of 16 stage in the Champions League but Chelsea are willing to break their transfer record never the less.
Report says there's a chance of Werner leaving in January despite the Bundesliga side's stunning first half of the season.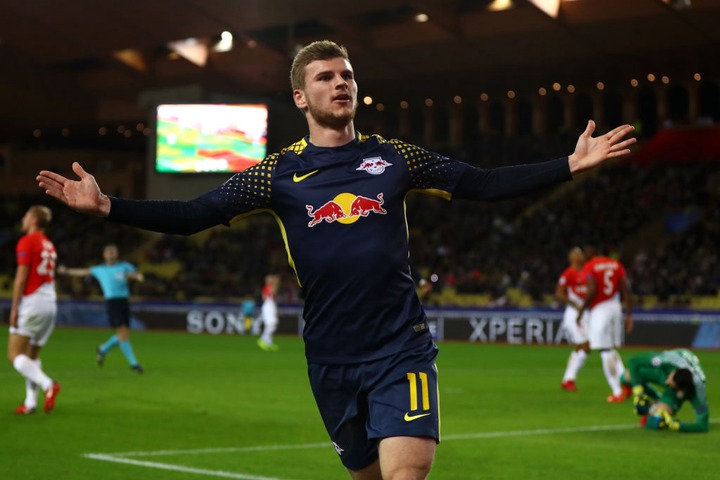 That could be because Leipzig are reportedly eyeing Krzysztof Piatek as a replacement for the Germany international.
According to La Gazzetta dello Sport, the Poland international's future at the San Siro is uncertain following Zlatan Ibrahimovic's arrival which could mean some activity involving all three clubs.
The Blues are no strangers to a triple transfer merry-go-round.
In the 2018 January window the were involved in a deal which saw Olivier Giroud arrive at Stamford Bridge as a replacement for Michy Batshuayi who had Borussia Dortmund on loan to fill the boots of Pierre-Emerick Aubameyang following his move to Arsenal.
Could history repeat itself? Well, one part of a potential triple deal has already been completed.