Chelsea made some big moves in the transfer market before the window closed last month. The Blues added six major signings to the first team squad.
Manager Frank Lampard was determined to build on last season's fourth place and, with the transfer ban lifted, Chelsea were once again able to flex their financial muscles.
Chelsea go into the international break in fifth place in the Premier League table, just three points off the top.
After a slow start, the new signings at Stamford Bridge have bedded in well and are putting Frank Lampard's team on the right track in terms of challenging for the highest honours.
The attacking prowess has now been supplemented by a solid back line and everything is looking rosy.
1. Newcastle United vs Chelsea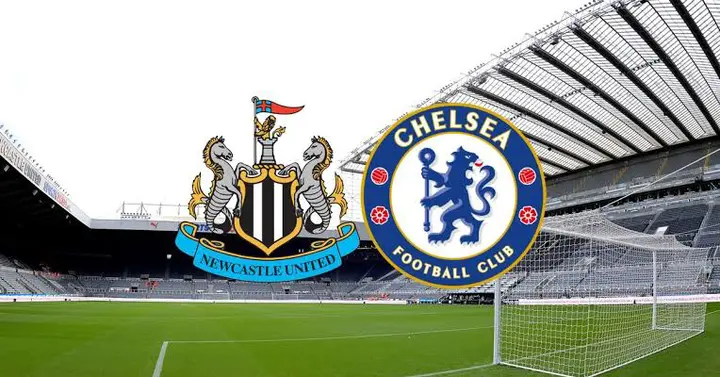 The match will kick start at 1:30pm Nigeria time.
The last time Chelsea face Newcastle Chelsea was defeated 1- 0. According to the last 5 meetings Newcastle is not always easy for Chelsea. I tip Newcastle to win this one.
Below are the last 5 Meetings
2019/2020 Sat 19 Oct, Chelsea 1 – 0 Newcastle
2018/2019 Sat 12 Jan, Chelsea 2 – 1 Newcastle
Sun 26 Aug, Newcastle United 1 -2 Chelsea
League 2017/2018 Sun 13 May, Newcastle United 3 – 0 Chelsea
League Sat 02 Dec, Chelsea 3 – 1Newcastle UnHotspur
The match will kick start at 5:30pm Nigeria time
2. Chelsea vs Tottenham Hotspurs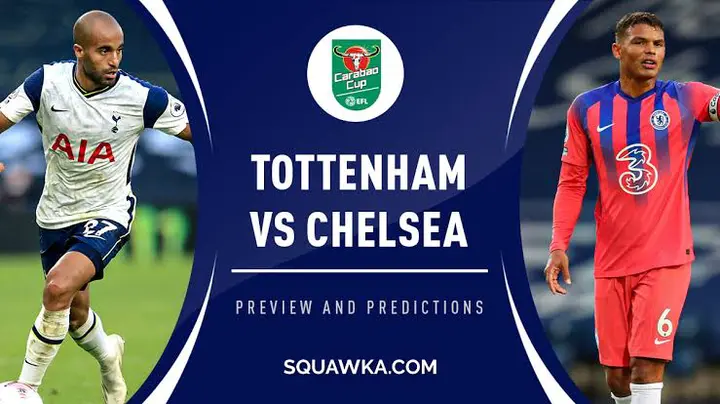 Tottenham eliminated Chelsea through penalties from the Capital One Cup this season after coming from behind to advance to the next round. Lampard has met his former boss Jose Mourinho thrice since becoming Chelsea manager and won twice. Tottenham are 2nd on the premier league table and they are doing well under Jose Mourinho. I tip Tottenham to win this match also.
Tottenham vs Chelsea last 3 matches in the league
2018/2019 27 Feb, Chelsea 2 – 0 Tottenham
Hotspur
League 24 Nov, Tottenham Hotspur 3 – 1 Chelsea League
2017/2018 01 Apr, Chelsea 1 – 3 Tottenham
Hotspur.
3. Chelsea vs Leeds United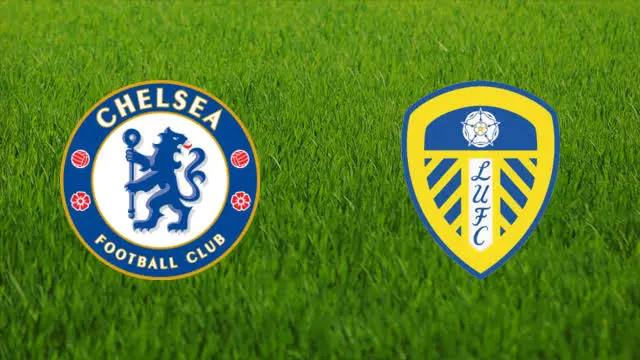 The match will kick start at 4pm Nigeria time in Stamford bridge.
This should be an easy win for Chelsea . Leeds United concede goals a lot, as a matter of fact their defence is shaking and the new Chelsea scores a lot. Chelsea to win this match.
4. Everton vs Chelsea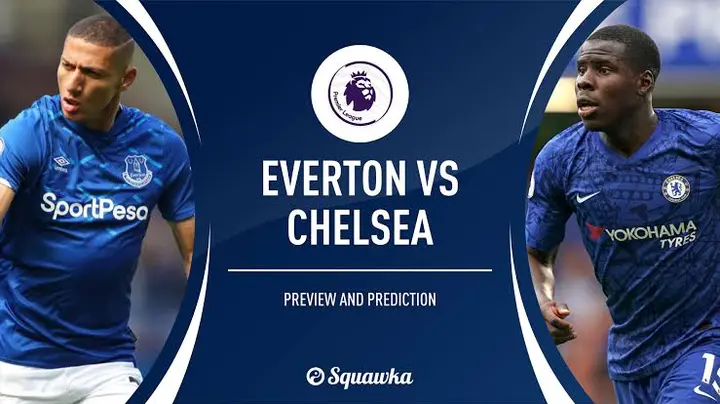 4pm Nigeria time
It will be a tough match to watch and I wouldn't miss it for anything in the world. Everton started their premier league campaign well but they dropped point in their last match against Manchester United. Almost everyone tip Everton to beat Manchester United but reverse was the case. I think Chelsea draw this match. Everton lost scandalously to Chelsea in their last match. Everton were defeated 4 nil. I think the match is going to be tough.
Their last 3 matches below
7 Mar 2019, Everton 2 -0 Chelsea
07 Dec 2019, Everton 3-1 Chelsea
08 Mar 2020, Chelsea 4-0 Everton
5. Wolverhampton wanderers vs Chelsea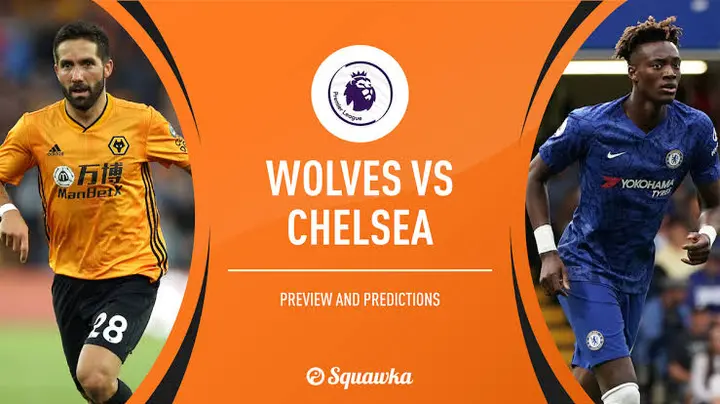 Wolves were superb last season in the premier league,despite that they were beaten back to back by Chelsea. Since the start of the premier league this season they haven't been able to perform exactly the way they performed last season maybe because the league just started. I think Chelsea will win this one.
I think the next 5 matches after the international break won't be an easy one for Chelsea. It will be a test for them them,let's see if they will pass the text.