Chelsea appear to be getting closer to completing the signing of Kai Havertz from Bayer Leverkusen.
Sky Sports expect the deal to happen after Bayer finish their Europa League campaign.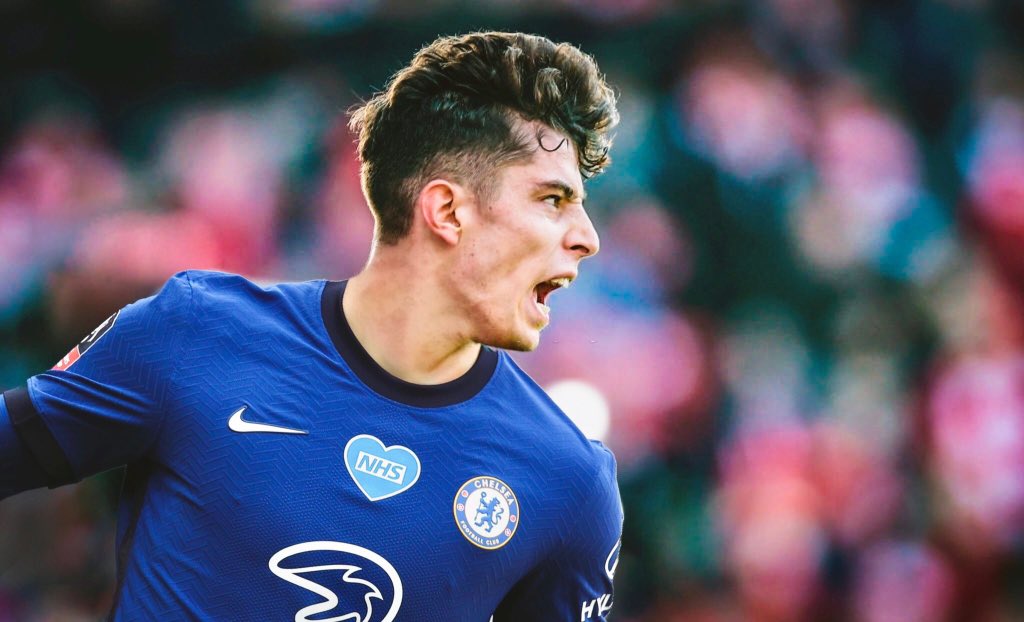 The 21-year old is a huge prospect and is already showing the quality he has and what he is capable of on the big stage.
There is no doubt that Chelsea will be landing themselves a top class talent with potential to become one of the best in the world.
You will not find a better evaluation of his talent than from a player who used to play in the same team as Havertz.
Roberto Hilbert was with Havertz at Leverkusen, and he has been talking to Goal about the potential transfer and what type of player Havertz is.
He said:
"He is the next big, big player to come from Germany.
"I was there when he made his debut in our team at 17. In this generation, I think he will be a game-changer. He is a really smart player, quick and he is a nice person.
"He has some things Ballack had, some things Ozil had but he puts it into one package which is what makes him so dangerous.
"I think he has a level of talent that nobody else has. When Chelsea sign him for the next years then I think it will be a great chance to help them win titles in the Premier League.
"That's how good he is. He worked hard, but he is a smart and humble person. That comes from his good family unit and he will continue to work hard and improve every day."
Highest of compliments for Havertz, and it appears that the youngster has the best attitude to make it big time, as well as the clear talent he is already showing on a weekly basis.
More Stories about 
featured