The present most expensive player in the Premier League Enzo Fernandez isn't living up to expectations at Chelsea this season. The Argentine International who got Chelsea's attention with his amazing performances at the World Cup last year is presently failing to replicate such performances at the club this season. Note that the 23-year-old was brought for 120 million pounds by Chelsea and fans have every right to expect good performances from him consistently to show he is worth the amount spent on him.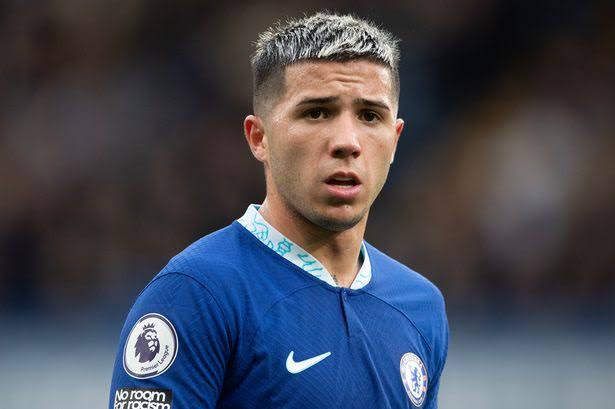 Well, It presently doesn't seem to be the case for Enzo Fernandez who hasn't shown anything special with his performance at Chelsea this season. His pattern of play is way too casual as he barely does anything spectacular in Chelsea's midfield department apart from his normal passes of the ball and tackles. It is safe to say Chelsea might have made a huge transfer blunder by selling Jorginho to buy Enzo Fernandez.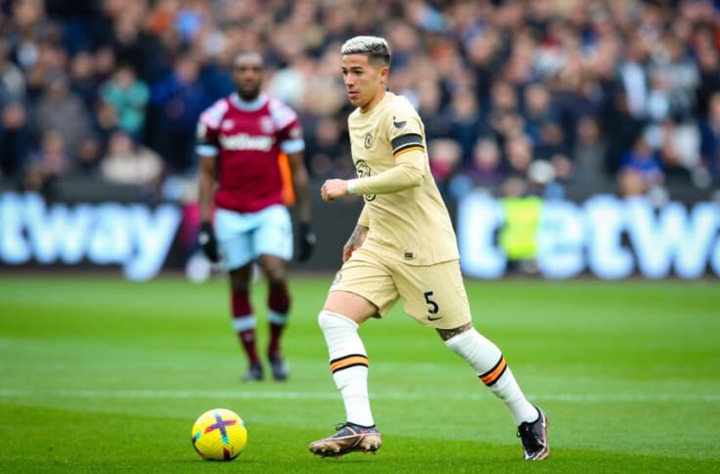 Jorginho was known to have his on and off days for Chelsea which got him heavily criticized by fans. The Italian International was a brilliant passer of the ball and also very good at reading the opponent's movements on the attack. The 30-year-old made the team very comfortable in the middle of the park since he was very good at controlling the tempo of the game. Enzo Fernandez hasn't proven to be a better version of Jorginho at Chelsea and his performances have just been average.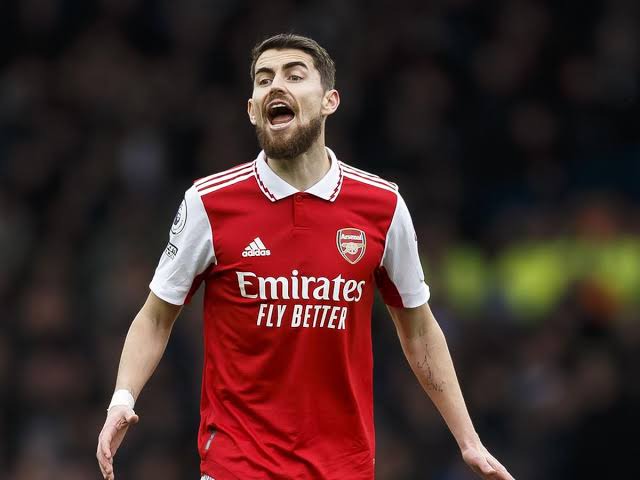 Let's know your thoughts on this article by dropping your comments below, Thanks for reading.