Chelsea have now submitted an £85m bid to sign Moises Caicedo from Brighton following a new round of talks with the Seagulls.
That is according to Ecuadorian journalist Diego Arcos.
So, what are the details on Chelsea and Moises Caicedo? Let's take a look…
What's the story?
Well – as explained by Fabrizio Romanoon Tuesday – Chelsea have already agreed personal terms with the Ecuador international, and just needed to agree a fee with Brighton before finalising the South American's arrival.
The reliable Italian journalist mentioned on YouTube that Chelsea were hoping to pay an initial £70m with £10m in add-ons, although Brighton want more than £80m.
Now, Arcos – a journalist who shares Caicedo's nationality and boasts almost 800,000 followers on Twitter – believes an £85m bid has been made as Chelsea look to meet those demands.
The South American journalist adds that Chelsea have offered to pay £75m of that sum upfront, with an extra £10m in add-ons.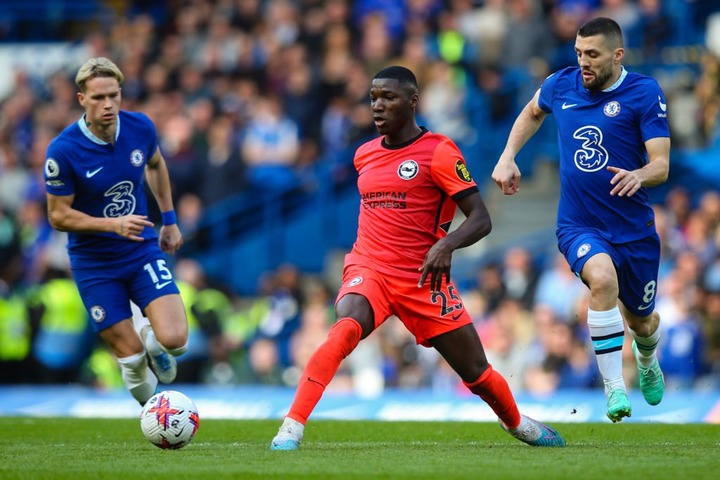 Now – according to Arcos – Chelsea and Brighton are holding talks about when the Seagulls can expect to see that £10m fee, with the Blues presumably hoping to spread it across a number of years, or even make it performance based.
Arcos wrote: "Chelsea offer £75m, the other £10m total transfer value of Moises Caicedo offer to be paid in agreed instalments. Talks are at that point, how and when to collect total transfer value of £85m."
Caicedo will transform Chelsea
While £85m is a huge amount to spend on a 21-year-old, it will be worth it for Chelsea.
Caicedo is somebody who can transform a side, like Liverpool experienced when securing a £75m deal for Virgil van Dijk back in January 2018.
The Brighton No.25 is technically clean, strong in the tackle and is also a phenomenal athlete – Roy Keane has even called him a "strong and powerful"midfielder when speaking on Sky Sports(14/05/23 at 4:15 pm).
Keane was one of the greatest midfielders of his generation, so he certainly knows what he's talking about.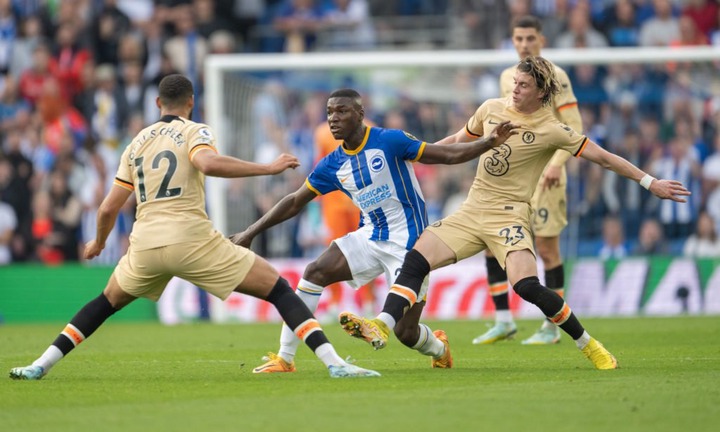 Alongside another huge talent in Enzo Fernandez, Caicedo could immediately fire Chelsea back to silverware if Mauricio Pochettino manages to sign a standout No.9 as well this summer.
Be sure to keep an eye on this situation, as Chelsea fans could be about to see a transformative signing arrive at Stamford Bridge.