Liverpool Legend, Steve Nicol has criticised the way Chelsea's big-name summer signing Kai Havertz disappears and appears in a game I.e(drifting in and out of games).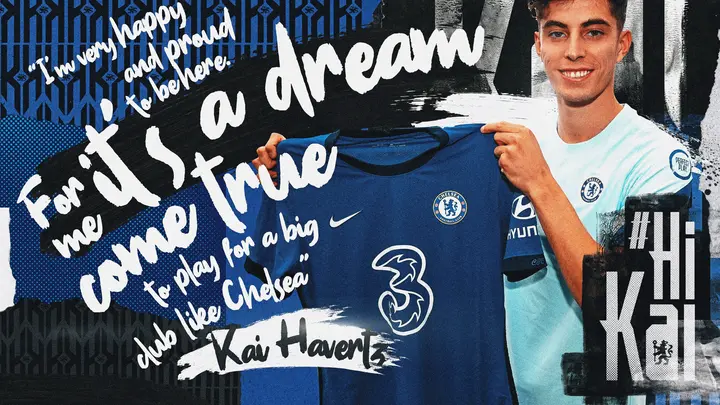 Kai Havertz joined the Blues from Bayer Leverkusen for a fee of £75.8m(€80m) after signing a fiver year contract for the club this summer. The German playmaker/international really caught the eyes of Chelsea supporters during his time in the Bundesliga, establishing himself as one of the most exciting young players on the planet.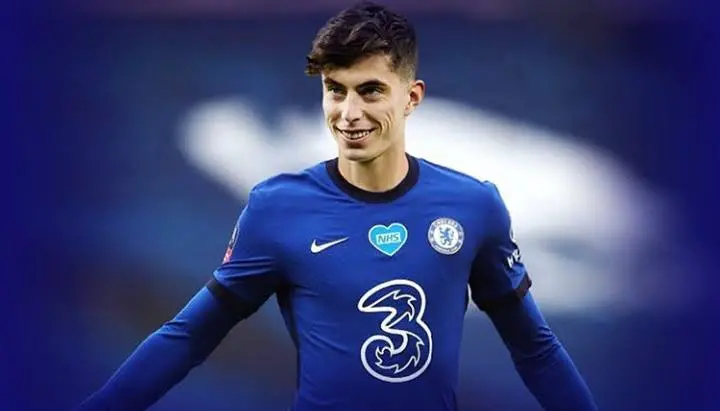 Havertz looks to have the potential to be a star performer for Chelsea, though he's perhaps made a bit of a quiet start as he continues to adapt and settle in at his new club.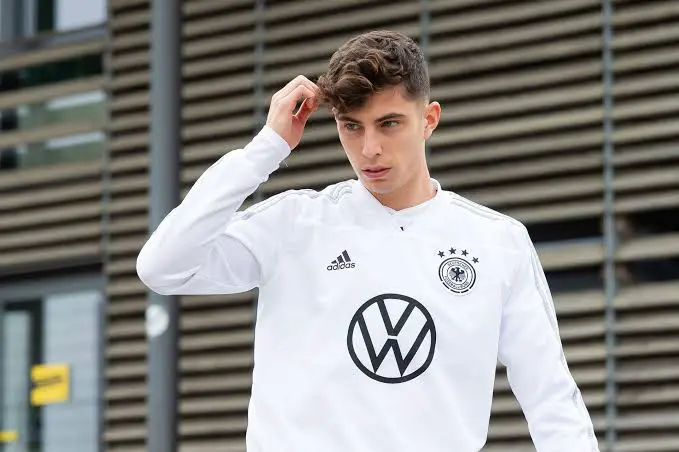 However, Steve Nicol has been left unimpressed and suggested Kai often drifts a bit too much, noticing that he has done so in the national team. According to the soccer pundit "Kai is weird, some things he did against Turkey were really delicate, simple and well executed. But then he disappeared for a long period, and that is the way he plays for Chelsea.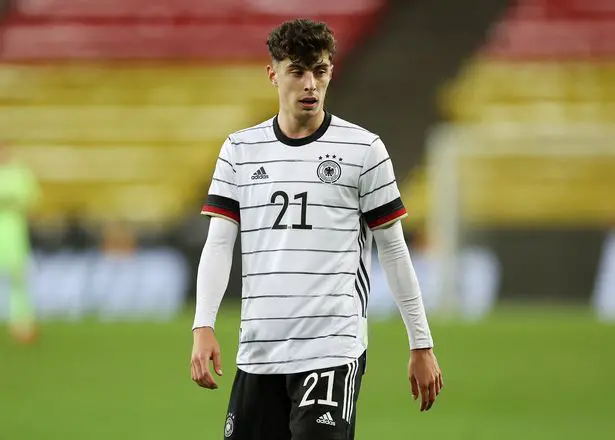 Well, this statement made by Liverpool double winner Nicol has generated some angry reactions from most Chelsea supporters and Kai Havertz fans Twitter..
According to "Abdul KV Havertz on Twitter he reacted to Nicol's statement by telling the Pundit to mind his business that Kai Havertz is not his problem".
Chris Blue -"we love him that way, leave him for us"
I am forever blue said -"All this Anti Havertz, Leave him please. He will still perform just give him time"..
I really love how Chelsea fans replied to Nicol's statement.. To be frank Havertz is non of his business. We the Chelsea supporters are not talking about him and I don't know why he should talk about our star boy when he is a Liverpool supporter.