Chelsea Fans Blast Their Coach For Bad Selection And Wrong Substitution Made.
Chelsea Fans has been accusing Frank Lampard, of bad Selection and Wrong Substitution been made after Liverpool defeat them by 2 goal to nil.
Sadio Mane score a brace in the second half to put Liverpool Ahead, after Kepa made a terrible error.
Many Fans has been complaining about Frank Lamapard first eleven, immediately they saw the list, after he bench Odio for Mount in the winger area, Lampard Play with no winger and 5 Midfielder in the field, despite the facts a winger is available.
Pressure has been on Frank Lampard, After he spent £200million on transfer, and yet none of the player he buy has made his mark in the team. Ben Chilwell, Thaigo Silva And Ziyech has not been fit for the league, While Kia Harvetz have been performing very bad in the last two game he had played for Chelsea, Has he had been complain that Premier League Defender Are Giant.
Although many blame Andreas Christensen, after he made a bad decision, he fouled Mane and collect a straight red card.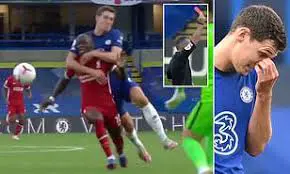 Another bad performance of the day is Kepa, the world Record Transfer Fee Goalkeeper is very bad between the Goal post also.
Here are some people top Comment about Frank Lampard Selection And Wrong Substitution, he made in the match.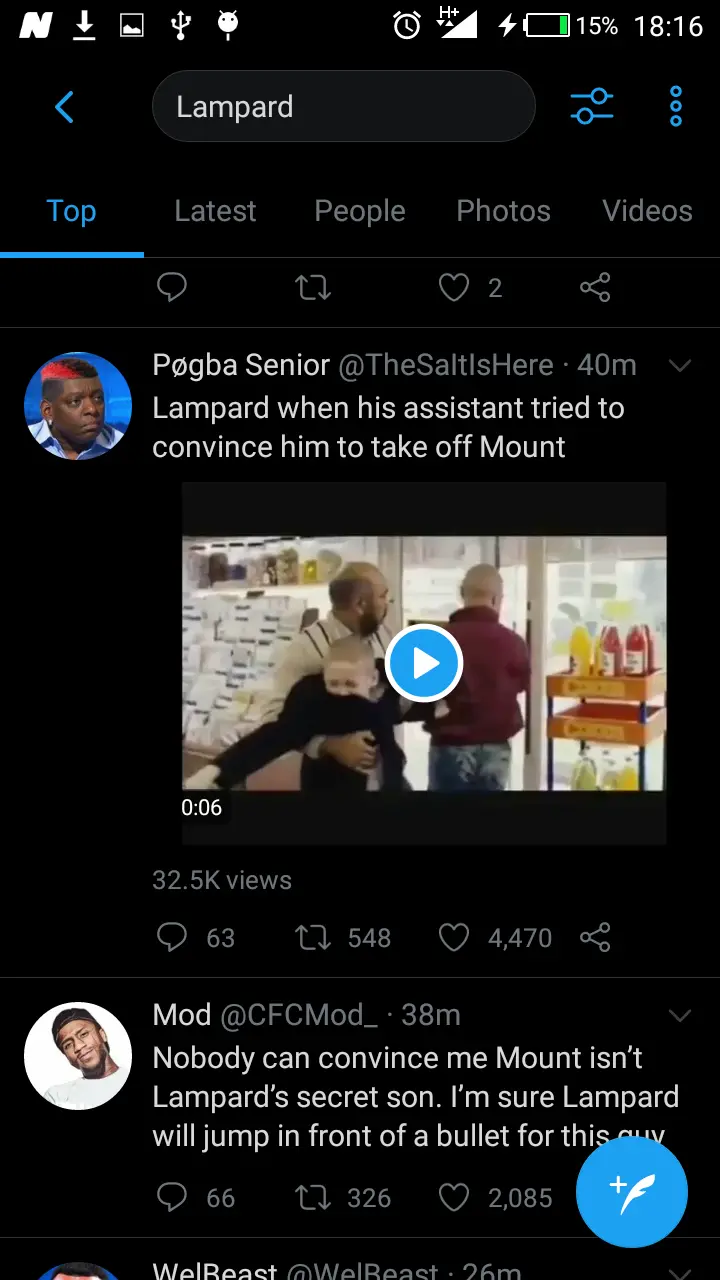 st Liverpool.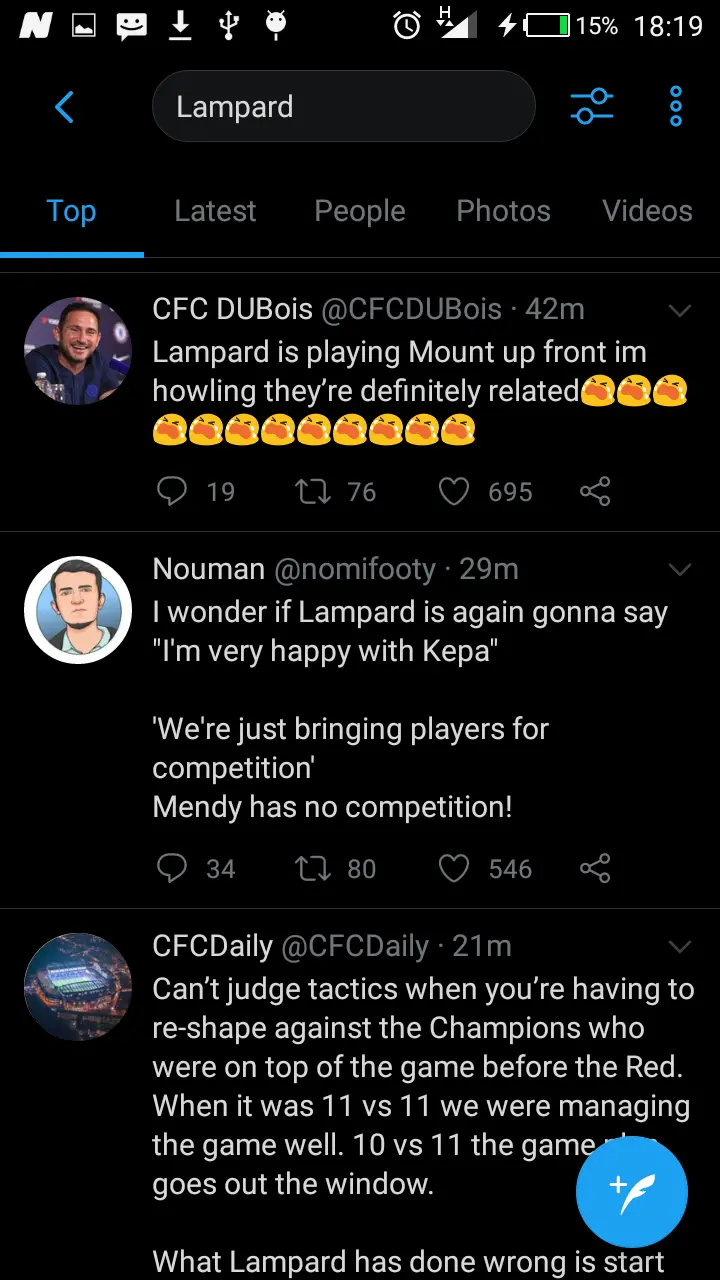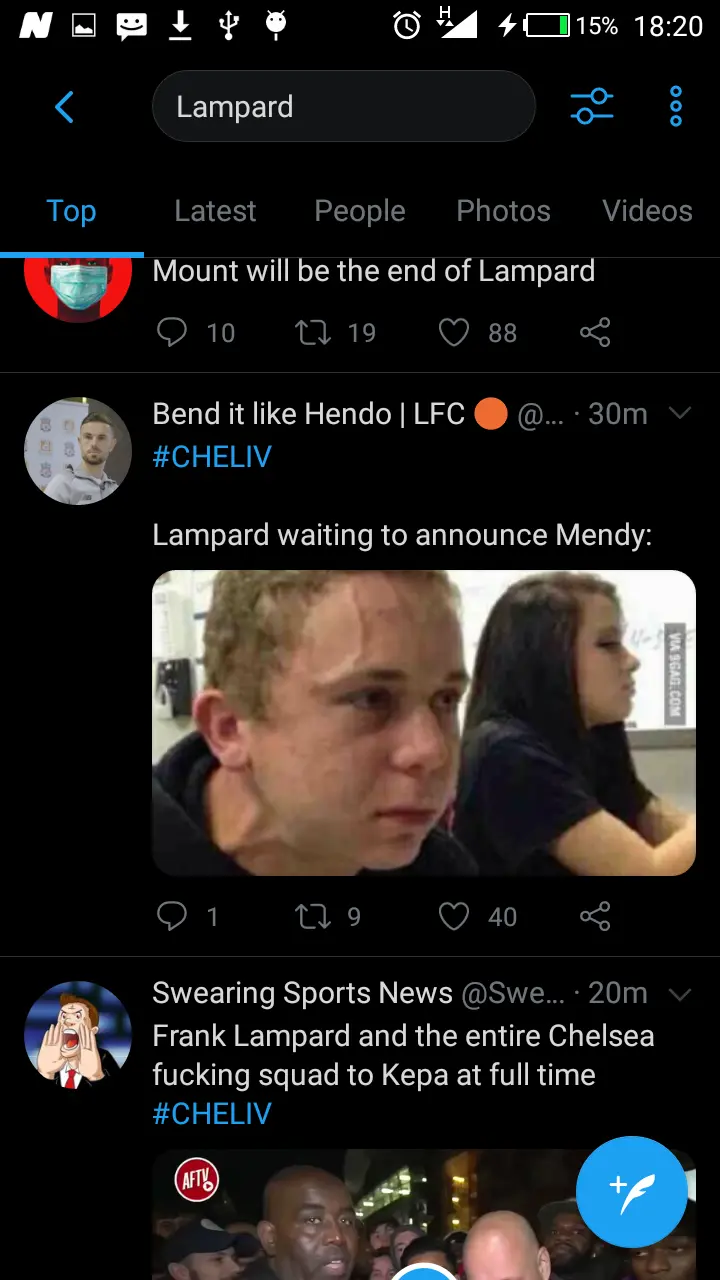 Many Chelsea's Fans, are starting to Doubt Frank Lampard, Coaching ability because of his team selection week in, week out.
Many people expected Frank Lampard, to fight for the league this season, but have gave up after they saw Chelsea performance against Liverpool today.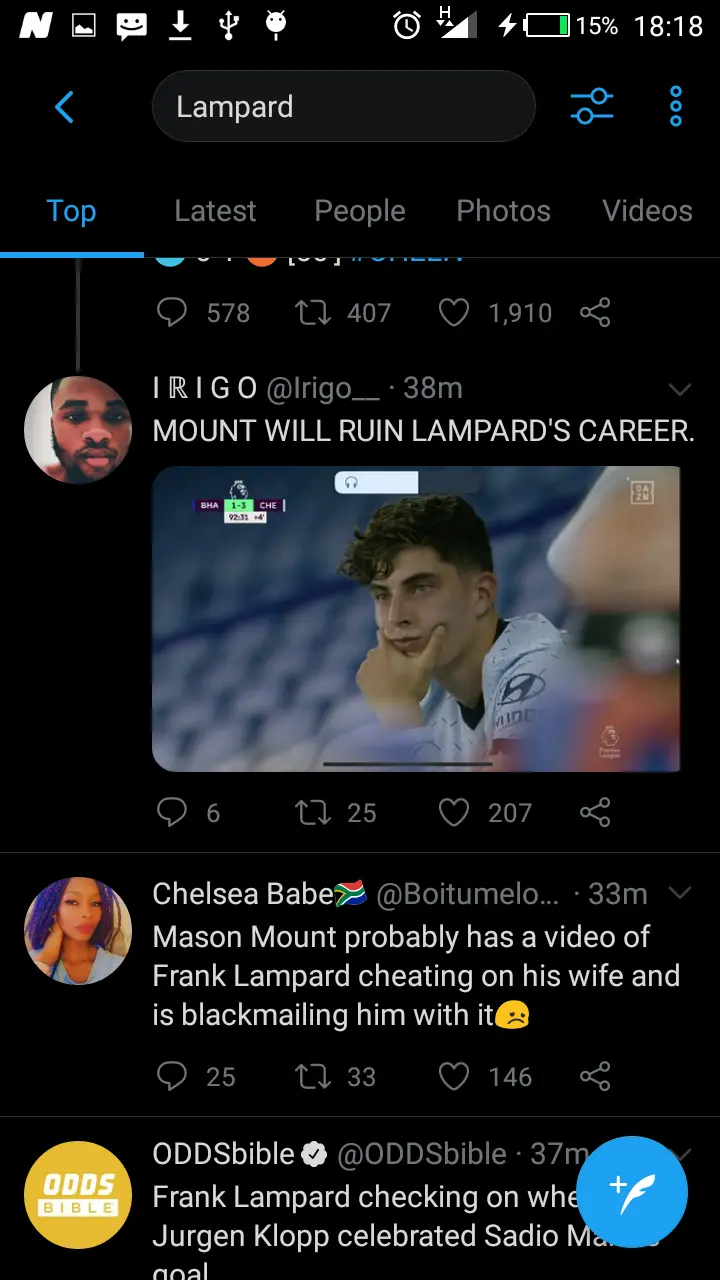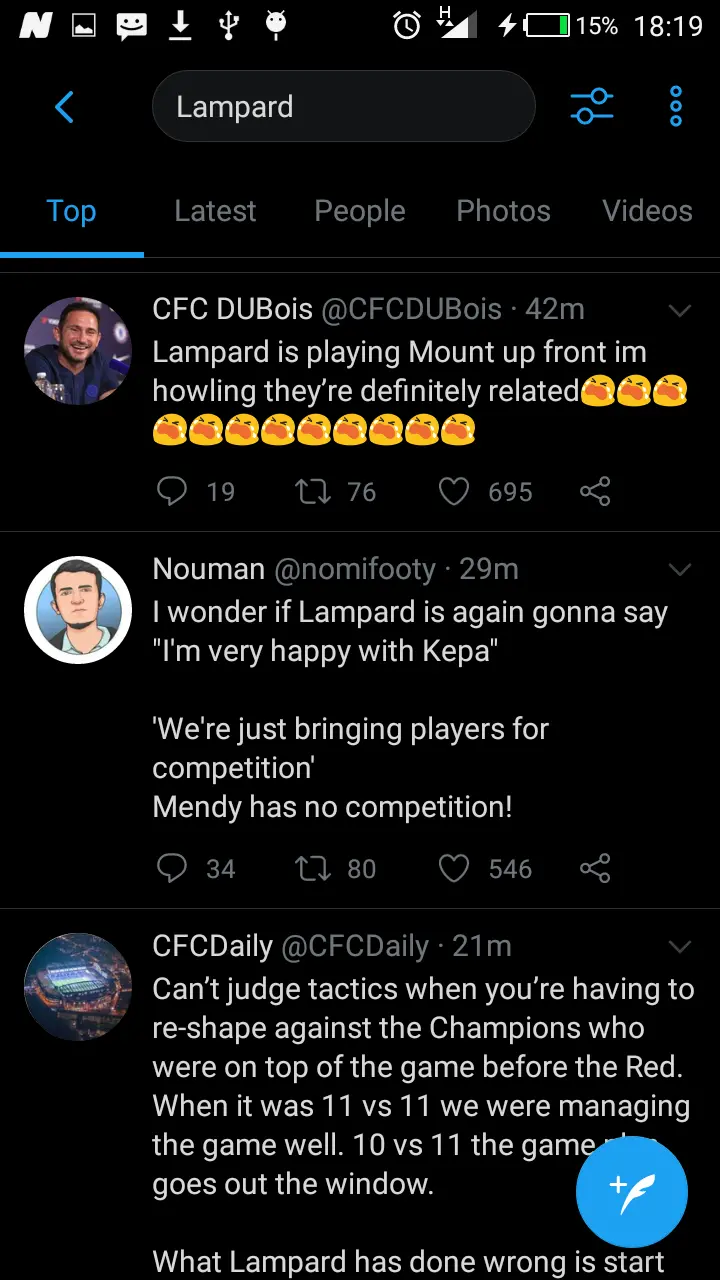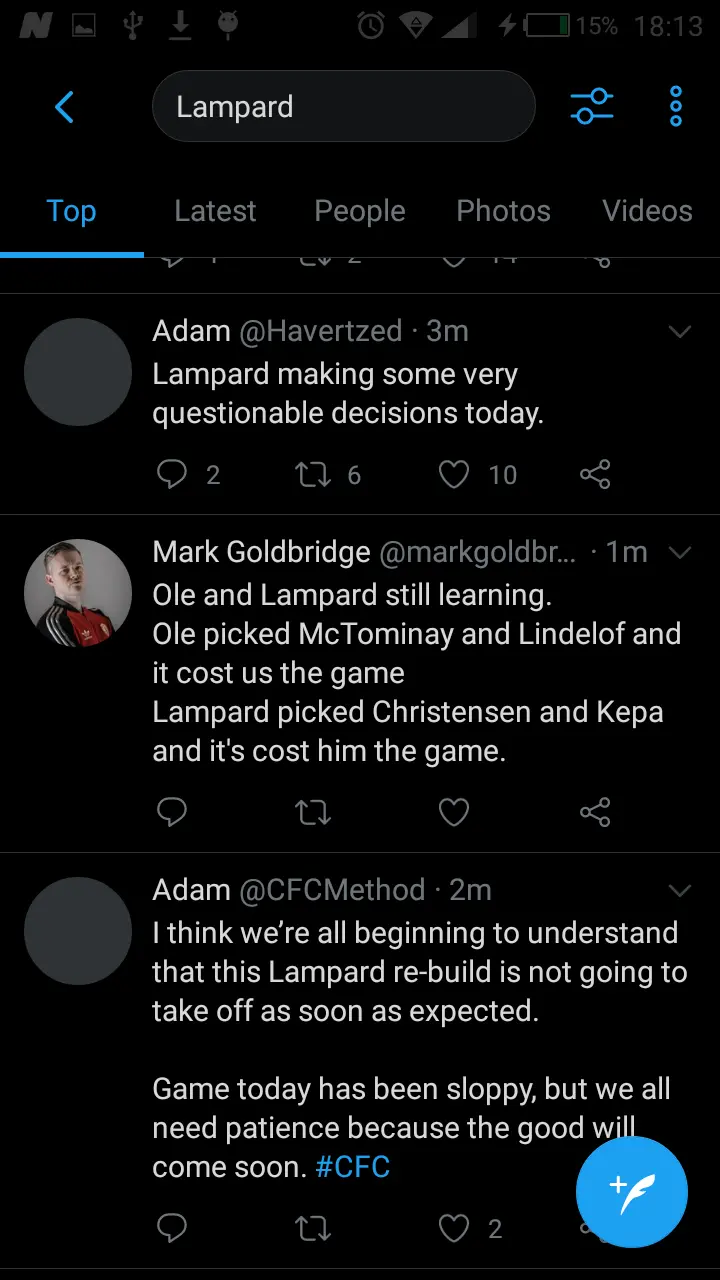 If You read all the tweets above, you will see that many fans are blaming Lampard for Wrong starting eleven and not making the right choice.
Many are saying that he favour Mount more than any other player in the team, and some even said that Mount will see the end of his coaching career at Chelsea.
What did.you also think, did you also think Frank Lampard's selection and bad substitution cost him to lost the match, or it is because of an injury crisis in the team or Liverpool is a stronger team than Chelsea? Let hear your what you think in the comment Area.