Sunday's 2-0 win over Wolverhampton Wanderers at Stamford Bridge was a fitting end to Chelsea's Premier League season as Frankie's Fledglings achieved a fourth place finish and Champions League qualification, despite all the naysayers twelve months ago and throughout the season.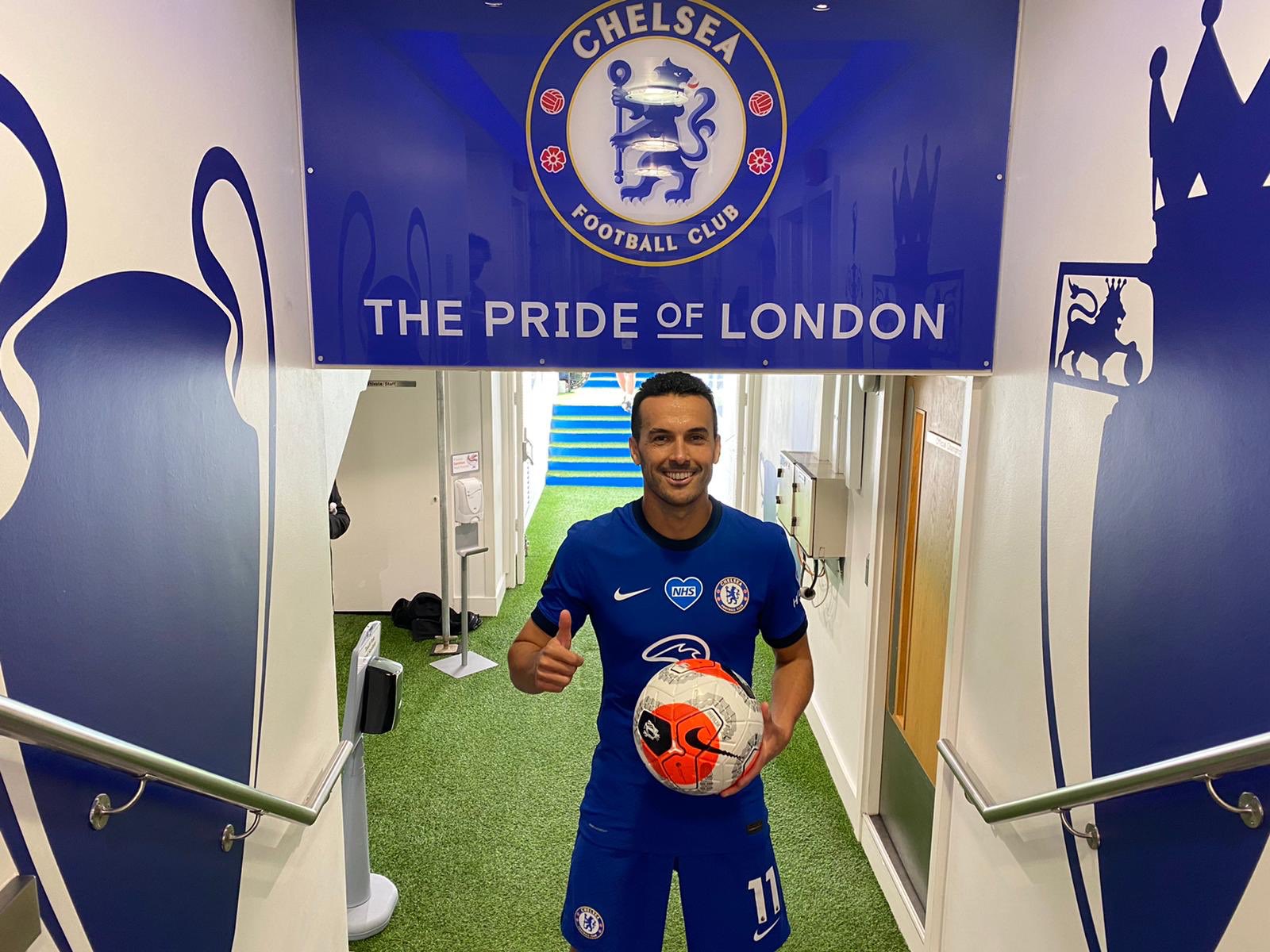 Mi último partido en Stamford Bridge. Gracias a todos los fans por su apoyo durante estos años, al club por permitirme vestir de blue y a mis compañeros. Siempre os llevaré en el corazón. Y ahora, a por la Copa!!! BIG BLUE FAMILY

Translated from Spanish by
My last game at Stamford Bridge. Thanks to all the fans for their support during these years, to the club for allowing me to wear blue and to my teammates. I will always carry you in my heart. And now, for the Cup !!! BIG BLUE FAMILY
Amid the jubilation and the Youth Revolution™, we almost missed it that it was also the final home game for one Pedro Eliezer Rodríguez Ledesma, who came on for the last five minutes. Normally, he would've been on the receiving end of rapturous applause from the home crowd. Instead, he had to make do with a few audible claps from the couple hundred essential staff allowed to be in the stadium. (Fans are not expected to be back until October at the very earliest, depending on how the COVID-19 pandemic develops between now and then of course.)
Pedro's final Chelsea match Stamford Bridge could've passed by without much notice at all, but Lampard made sure to give him a few minutes at the end — thankfully the game was well dusted by then — and also made sure to thank him in the post-match press conference for his half-decade of loyal service to the cause.
"I want to talk about Pedro because he has played his last game for the club and the lads have just pretty much serenaded him in the dressing room and rightly so, because of the career he has had generally and because of the career he has had at this club. The impact he has had here has been huge.
"I want to make a big thank you to Peds and wish him well. He is here for our remaining games but a big player for the club leaves and the spirit I saw afterwards is something that is pretty special."
-Frank Lampard; Source: Chelsea FC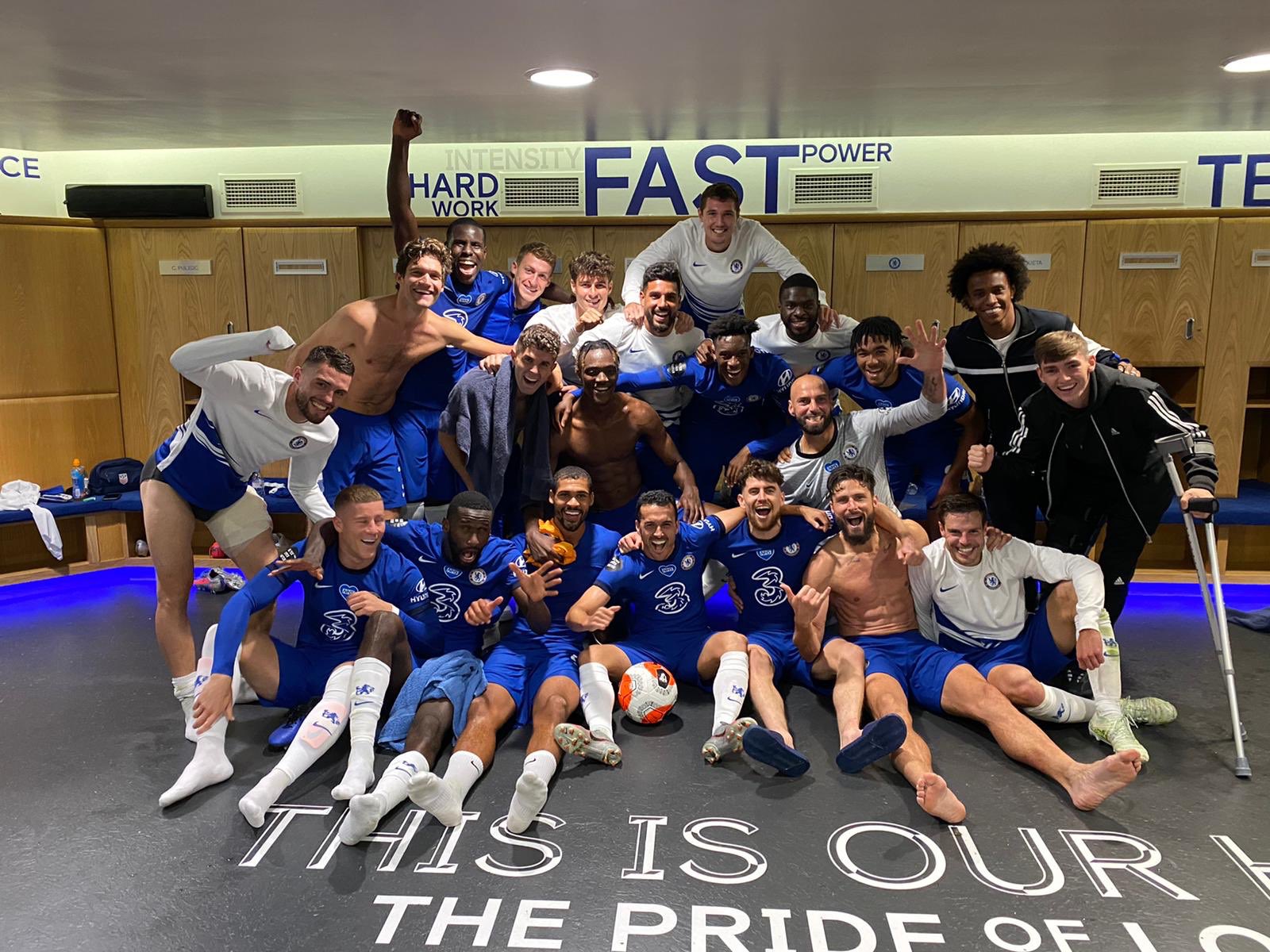 Pedro may yet feature for Chelsea in our remaining FA Cup and Champions League matches (at least one each), but none of those matches will take place at Stamford Bridge. In all likelihood, this was Pedro's final club appearance in fact, just a couple days shy of his 33rd birthday.
He tips the scales at 5 seasons, 205 appearances, 43 goals, and 28 assists. Plus 3 more trophies to add to the already overflowing trophy cabinet from his Barcelona days. Certainly not a bad haul for the man's second act, especially during that title-winning season with Antonio Conte, when he chipped in with 9 league goals, seemingly each one more impressive and important than the last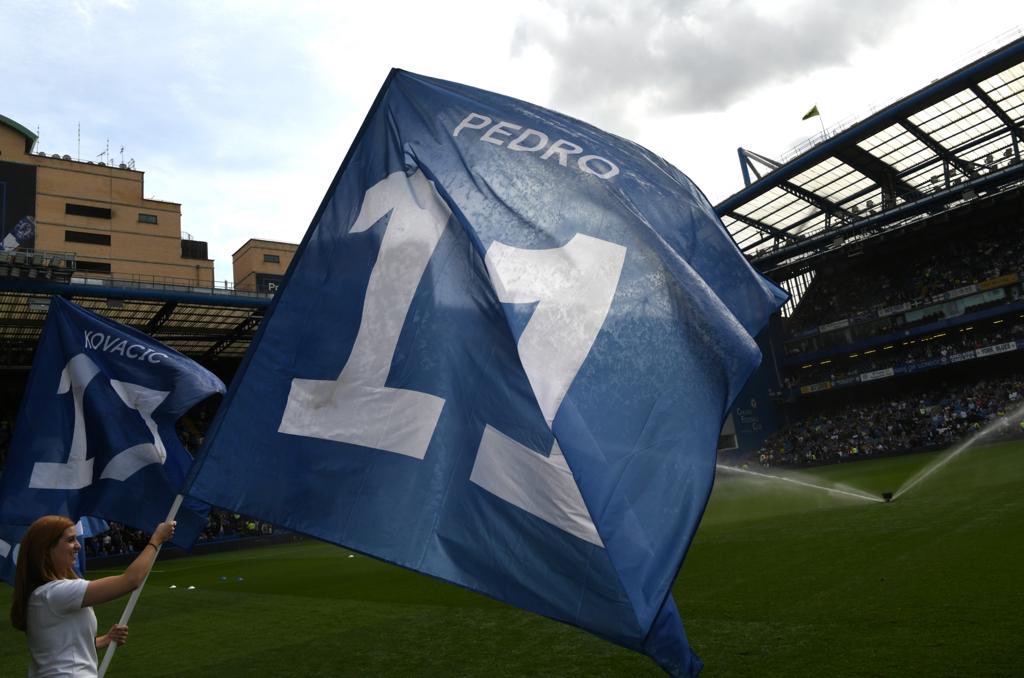 My last game at Stamford Bridge. Thanks to every fan for your support through this years, to the club for giving me the chance of being a Blue and to my teammates. You'll be in my heart forever. Now let's fight for FA Cup trophy!!! BIG BLUE FAMILY