Champions league football will be back on the 20th day of october with Chelsea playing against Sevilla in Stamford bridge. Sevilla are the defending champions of Europa league competition and this gave them automatic qualification to champions league.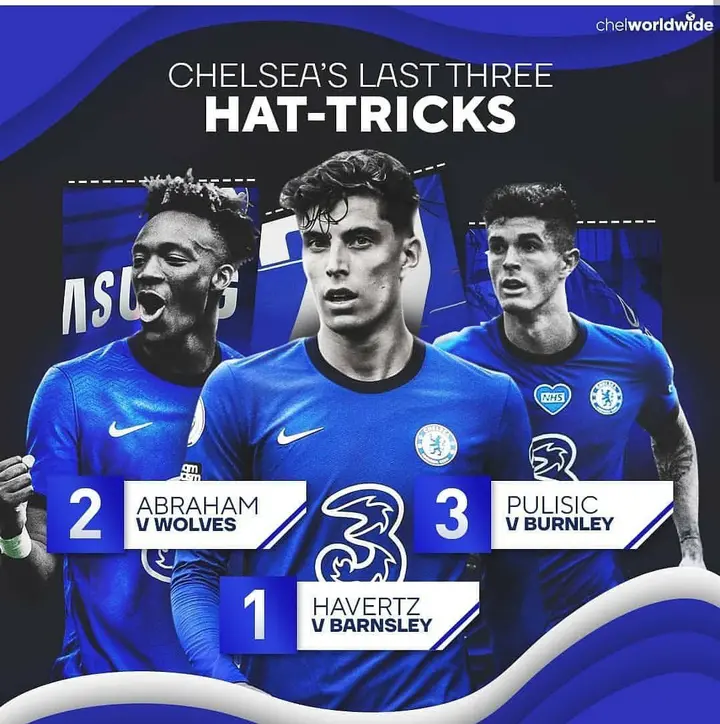 Chelsea's group is kind of tough especially because of Sevilla and Stade Rennes, Krasnodar is not that tough just like the other but i believe Chelsea would beat Sevilla and top that group if Lampard uses this lineup next 2 weeks.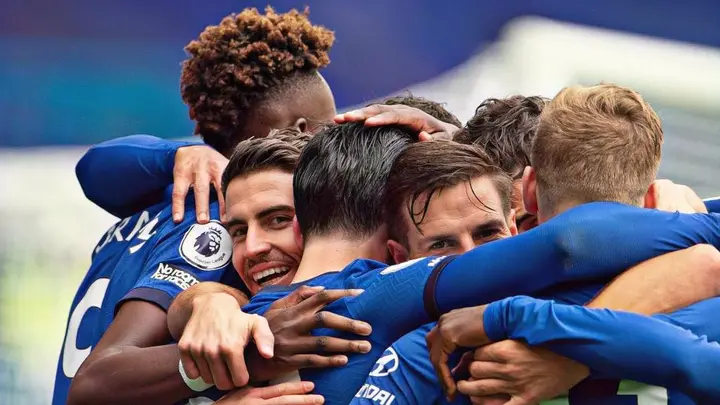 Mendy is the goalkeeper here while Ben Chilwell and Cesar Azplicueta occupy the wing-back positions.Kurt Zouma and Thiago Silva are the two central defenders here and this defence looks so solid to face any UCL side this season. Chelsea's defence was composed against Southampton probably Because Azplicueta, Mendy, Thiago and Zouma all speak french. This enabled them to make good communication during the match.
Kante is the defensive midfielder here while Kovacic and Kai Havertz become the central midfielders. Pulisic is back to action so he will occupy the left wing while Ziyech occupies the right wing position, Timo Werner is now the striker here.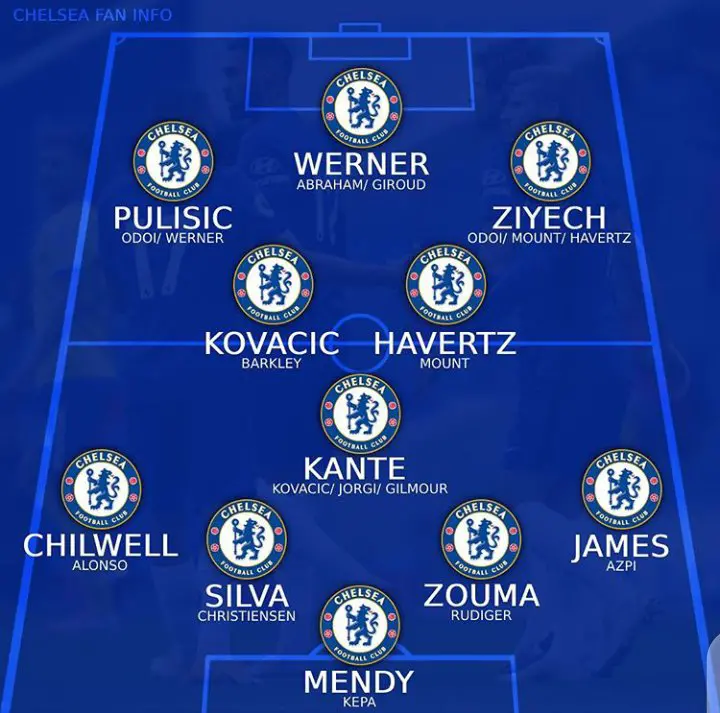 These players would be fit especially ziyech after international break although there is Edouard Mendy got injured in international break but not a major one. I believe Chelsea would beat Sevilla and also top the UCL group with this lineup