Chelsea will be heading into the 2022/23 season with high expectations.
With the current campaign marking Thomas Tuchel's first in charge from start to finish, it wouldn't be unreasonable to suggest that a second full season at Stamford Bridge might be where he hits the sweet spot.
Besides, while the Blues could still win every cup competition available to them in 2021/22, there's no escaping the fact that securing a first Premier League title since 2017 looks beyond them now.
Chelsea in 2022/23
However, regardless of whether Tuchel can bridge the gap to Manchester City next time out or not, the Stamford Bridge faithful are slowly starting to gather more information about the 2022/23 campaign.
How? Well, that's because we've entered the point in the year where leaks about next season's kits are starting to emerge and Chelsea fans have been given their first glimpse into life beyond 2021/22 as a result.
Sure, it's not as exciting as knowing who Chelsea will sign in the summer or where they'll finish in May 2023, but there's always an element of intrigue when it comes to discovering your club's next jersey.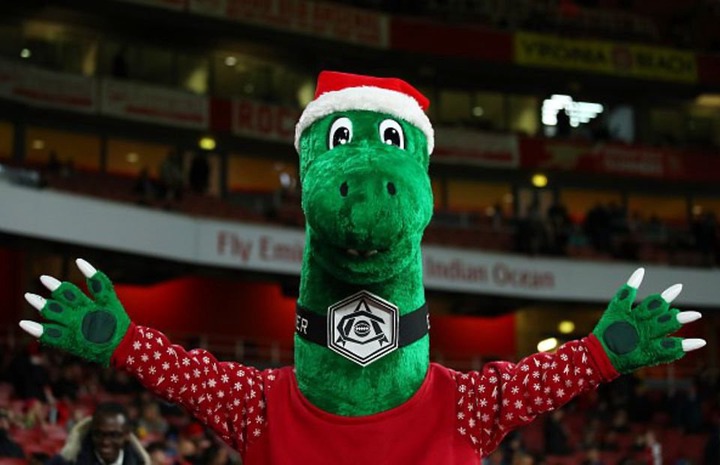 Let's start easy: who's this iconic character?
Chelsea's 2022/23 home kit
After all, if Chelsea can indeed end their wait for Premier League glory next season, then you can rest assured that the latest take on their famous blue jersey will become a well-remembered one because of it.
Well, that is – of course – if Blues supporters don't flat-out hate the strip, which isn't from without the realms of possibility when you consider how the first leaks of Chelsea's next home design have been received.
That's because the ever-reliable and revered team over at Footy Headlines have corroborated a leak by Twitter user @semihkcecioglu that they are calling "the first real pictures of the Chelsea 2022-23 home kit."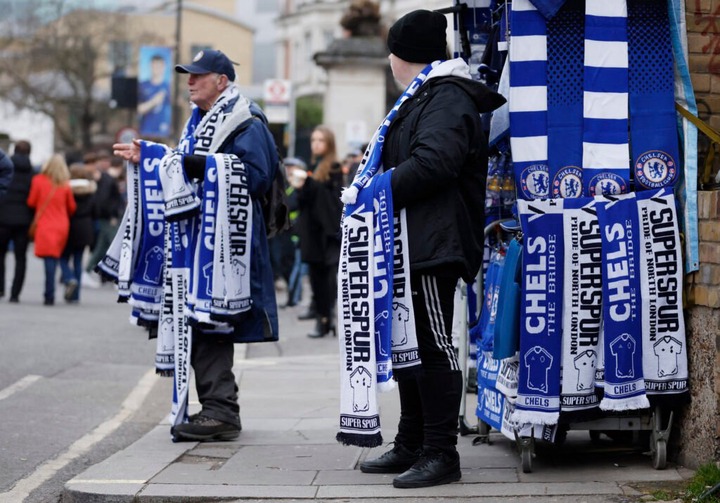 As with other 2022/23 Nike jerseys, the initial leak is pinned upon Gol de Sergio / Ofoball.
Leaked images emerge
The images show the typical all-blue design of a Chelsea jersey, but with a unique white and turquoise henley neckline incorporating a lion pattern similar to what's seen on England training tops.
It's certainly a unique template and one that will no doubt be divisive amongst Chelsea fans when further confirmation emerges, so be sure to check out some of the images to get out down below
A leak of the Chelsea 22/23 home kit. #Chelsea #CFC #PL #EPL #ClubWorldCup #ChelseaFC pic.twitter.com/zJ0VU5LWiM

— Omotimehin Tope Joel (@OmotimehinJoel) February 10, 2022
Chelsea's reported leaked 2022/23 home kit… ? pic.twitter.com/A77e3Cf4HS

— LDN (@LDNFootbalI) February 9, 2022
Plenty of unhappy Chelsea fans
So, what are you thinking? Well, like any jersey, it certainly has its admirers, but the majority of Blues fans seem to be pretty down on the leak and you can peruse some of their thoughts right here: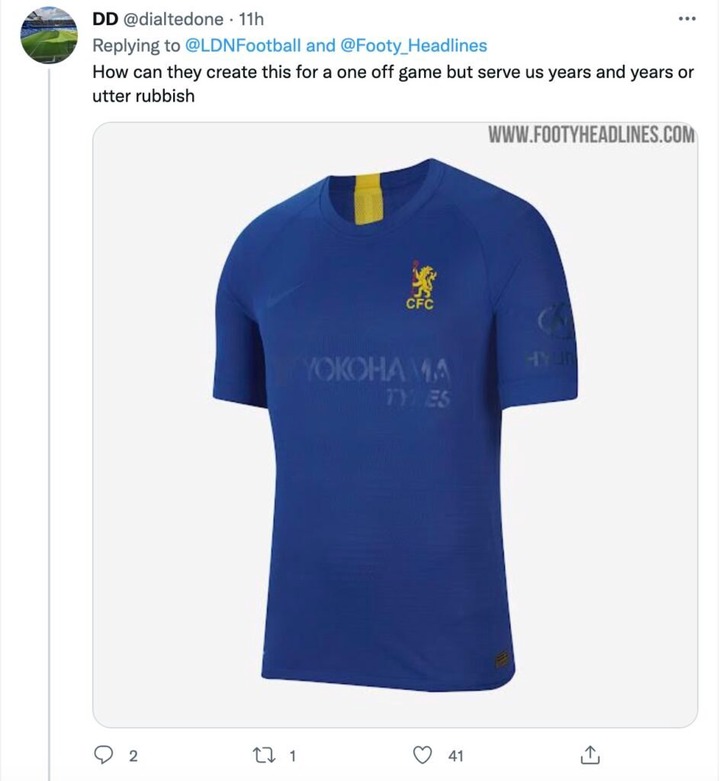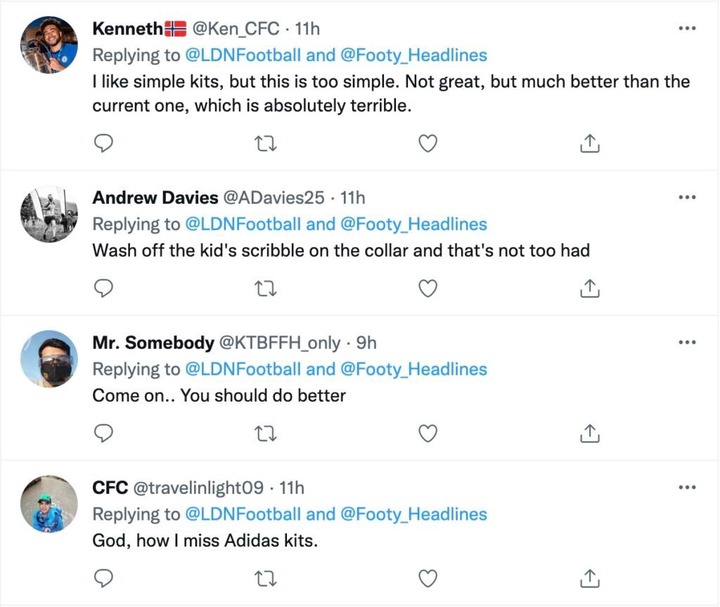 So, what now?
Given Footy Headlines' formidable record with predicting the designs of football kits, there's good reason to think that the leaked photographs won't be a million miles away from what eventually hits the shelves.
As we saw with Manchester United's 'bus seat' jersey for the 2020/21 season, changes can certainly be made before release, but it's unlikely that the final product will be a huge departure from what we've already seen.
And while, sure, it might not have gone down well with Chelsea fans at this early stage, there's certainly the potential for it to be a grower in a world where the players make sure that it will be forever be iconic.