Some days ago, Chief Sunday Igboho gave the Fulani's a quit notice, the message was sent through Salihu Abdulkadir, their leader.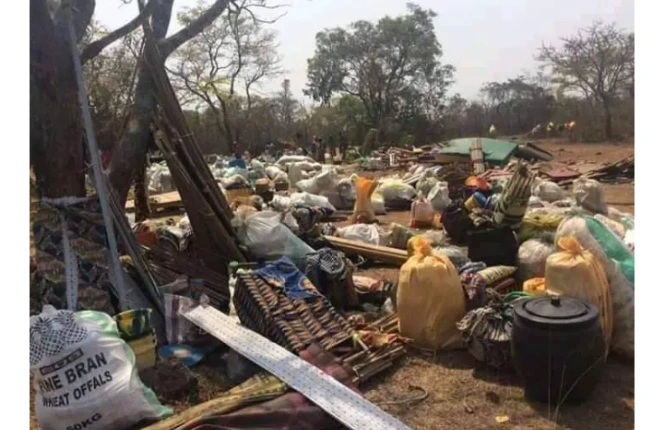 The popular Chief Igboho effected his statement on January 22nd, 2021, Sunday Igboho together with some army supporters went to their base to chase out the Fulani herdsmen and their leader Salihu Abdul.
The Fulani herdsmen, the leader of the Igangan Fulani people were forced ejected from their base that day.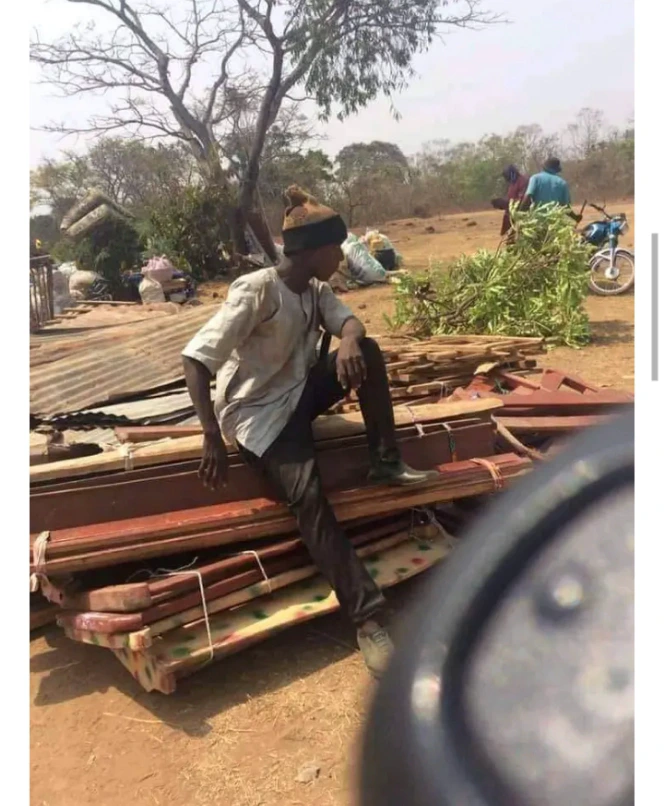 However, this new development is seen as heroic action taken by Sunday Igboho who led the action to send the Fulani herdsmen from the Igangan community.
According to information, the group of Fulani herders have been spotted in Kwara state, Buari Okerimi precisely.
The herders were seen building their new houses with some scrabs.
The good thing is that Kwara state hosts many Yoruba people and a lot of these Yorubas are seen as Fulani base.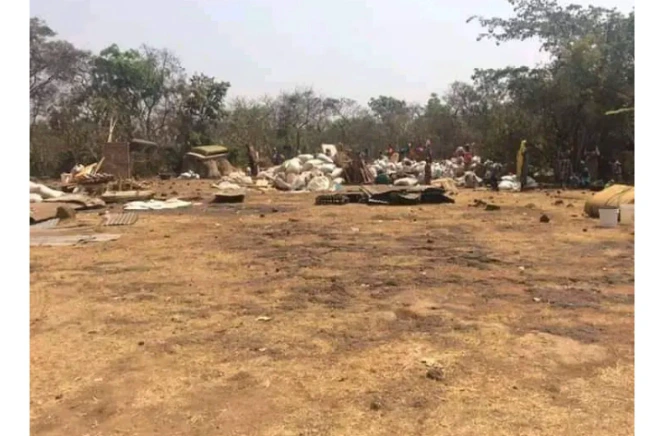 According to historical reports, Kwara state has many Fulani migrants who are now indigenes in the state.
For people who don't know, Kwara state is headed by a Fulani monarch who is Alhaji Zulu Gambari, the Emir of Ilorin.
Judging from historical reports, people believe that Kwara state is a perfect place for the herders.