The team as a whole played poorly in Chelsea's recent home loss to Brighton & Hove Albion, which is no longer surprising.
Only one player comes to mind who actually left the game with a better reputation. Kepa made some excellent stops, while Conor Gallagher worked hard and created some chances, but only Mykhailo Mudryk can be confident with certainty that his prospects of receiving future starts have increased.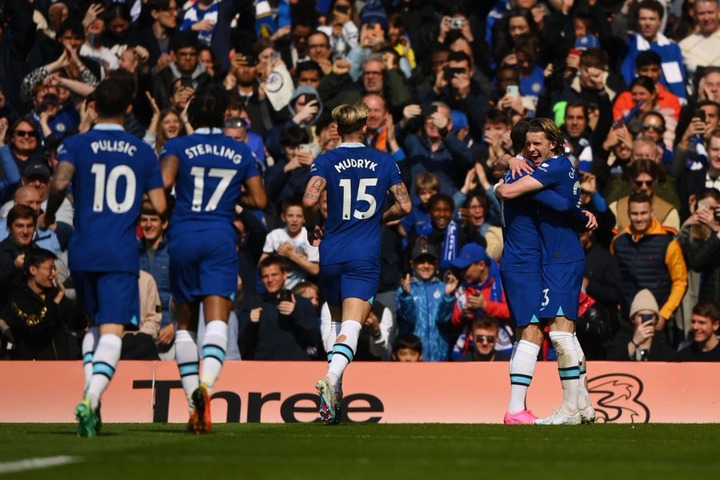 The Ukrainian international, who hasn't received many playing minutes since his January arrival, featured for 90 minutes tonight while putting in more effort defensively and producing more chances than most of his colleagues.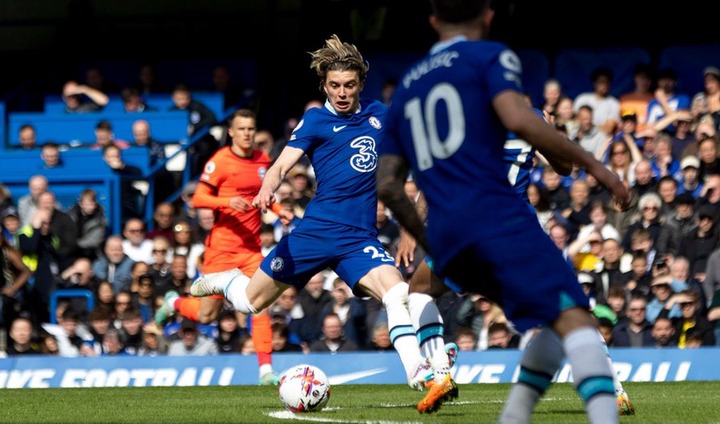 He contributed to Gallagher's goal by providing the assist, and overall, he left a lasting impression on Stamford Bridge thanks to his talent and diligence.
The Ex- Shaktar Donestk could have managed to work his way into Frank Lampard's plans for Tuesday evening when we host Spanish heavyweights, Real Madrid at Stamford Bridge, and hope to pull off an improbable comeback in the UEFA Champions League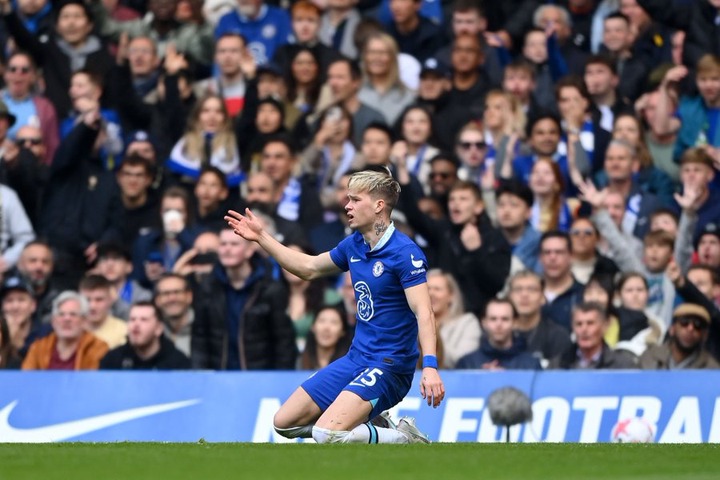 In contrast to the majority of his peers, he has a bright future.