The UEFA champions league is back. The draw of the 2020/2021 has finished and teams have grouped into right groups with 4 teams in each group. The teams were put into 4 pots.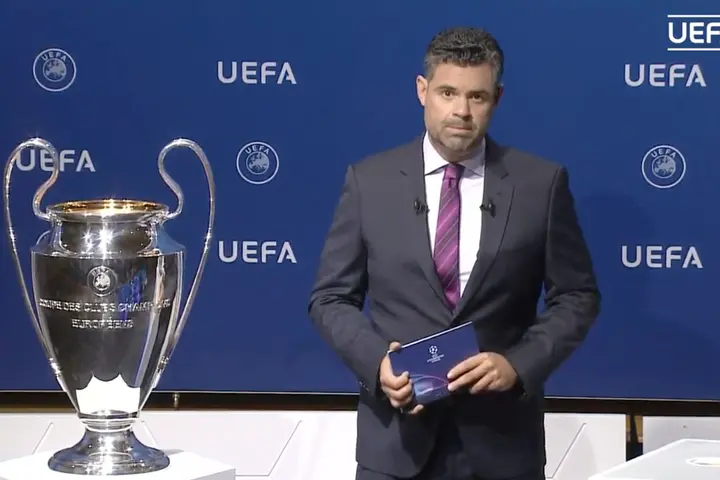 Teams in pot 1
Real Madrid
Juventus
Bayern Munich
Sevilla
Liverpool
Porto
Paris
Zenith.
The other 24 teams were put in Pot 2, 3 and 4
The group stage has been finalized and this is the Group stage.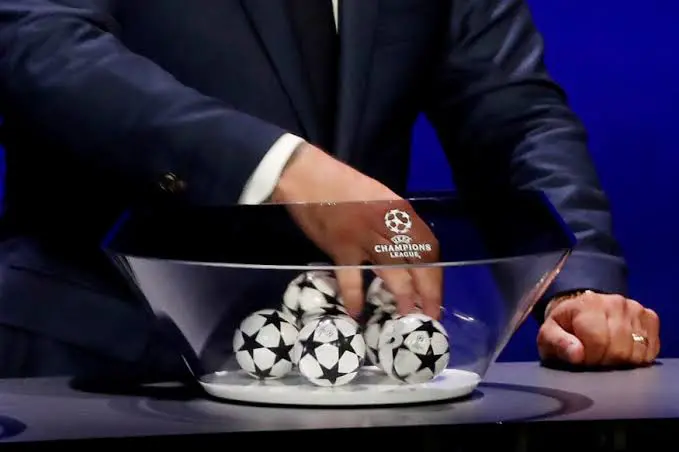 GROUP A
1) Bayern Munich
2) Athletico Madrid
3) Salzburg
4) Locomotiv Moskva
GROUP B
1)Real Madrid
2) Shaktar
3) InterMilan
4) Borussia Monchengladbach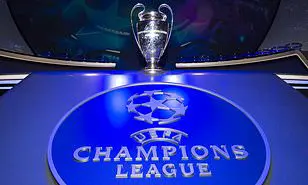 GROUP C
1) Porto
2) Manchester City
3) Olympiacos
4) Marseille
GROUP D
1) Liverpool
2) Ajax
3)Atalanta
4) Midtjylland
GROUP E
1) Sevilla
2) Chelsea
3) Krasnador
4) Rennes
GROUP F
1) Zenith
2) Borussia Dortmund
3) Lazio
4) Club Brugge
GROUP G
1) Juventus
2) Barcelona
3) Dynamo Kyiv
4) Ferencvaros
GROUP H
1) PSG
2) Manchester United
3) RB Leipzig
4) Istanbul Basaksehir