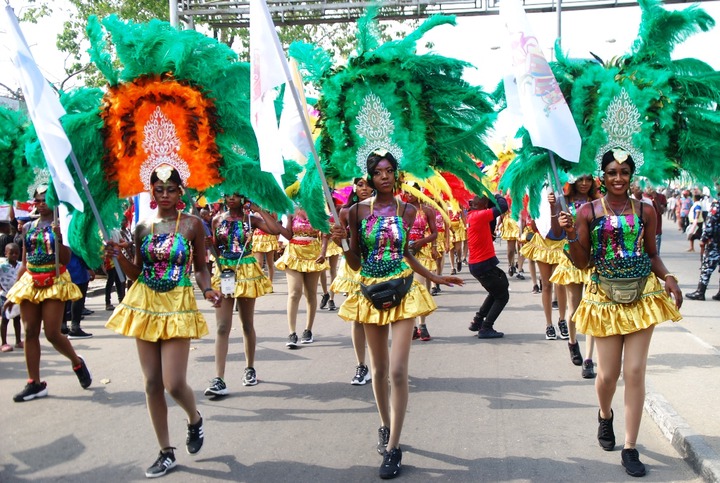 The annual Calabar Carnival is known as the pride of Nigeria. Calabar Carnival 2019 theme is HUMANITY which begins from 26-29 of December 2019. For the entire month of December the city of Calabar puts on numerous carnival events.

We are proud to present you with one of the best carnivals in the world Calabar Carnival! Forget about celebrating carnival in Rio and instead head to Africa's biggest party. Calabar Carnival is described as being 'the pride of Nigeria'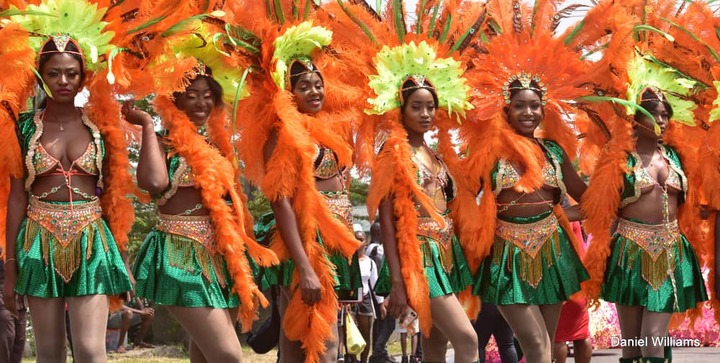 You might also like Viareggio Carnival that has the world's best carnival floats.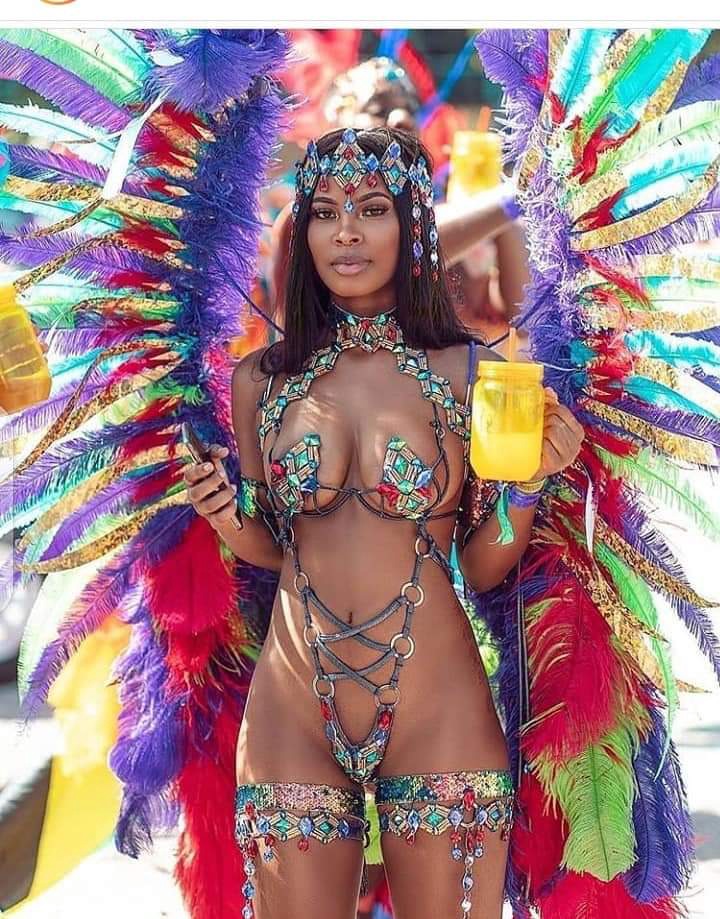 The Calabar Carnival is without a doubt the biggest, best and longest tourism event in West Africa. It attracts over two million revellers and features participants from over 25 different countries. The Battle of the Bands and Street Parade is even broadcast to a television audience of around fifty million!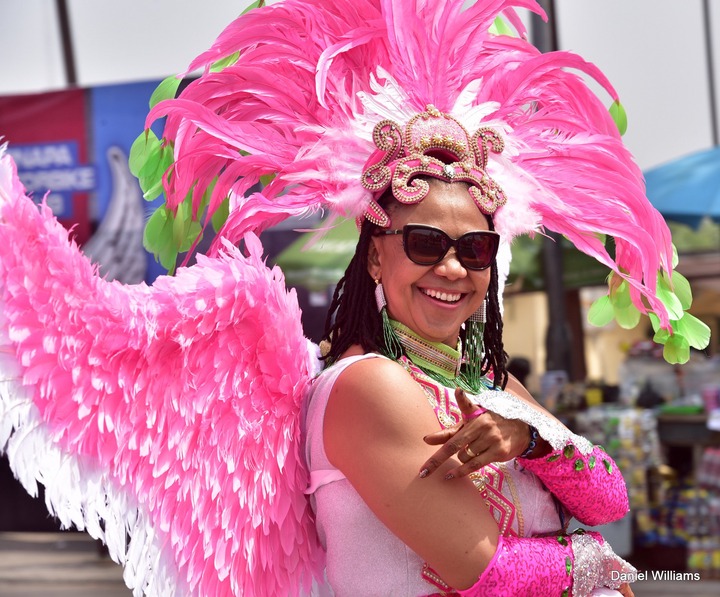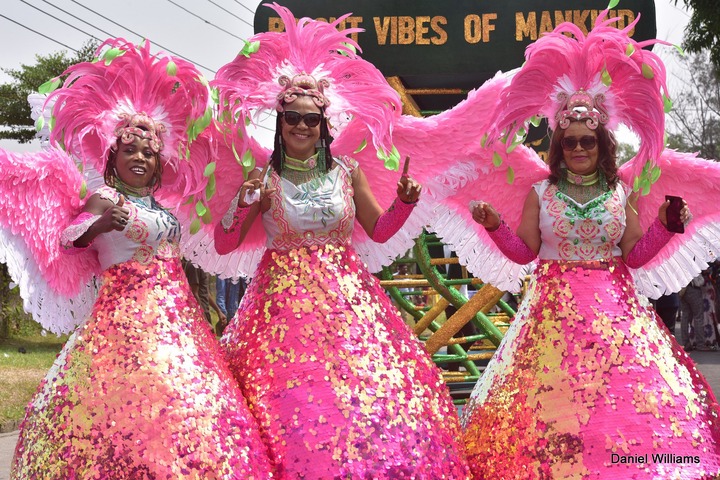 What is the history of carnival? My fellow carnival lovers many of you may not know that the beginnings of carnival are thought to have started in Africa! That's right many believe that carnival began some 5000 years ago in Egypt and Sumaria.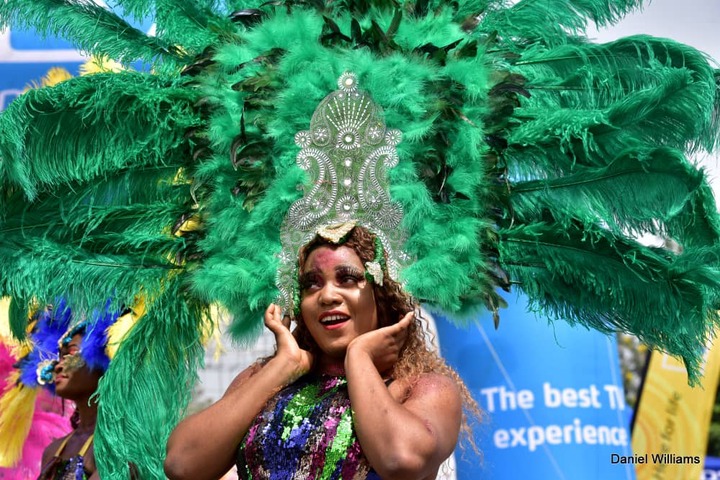 Carnival was celebrated by many pagans societies across the world and was even adopted by the Roman Empire which spread it across the world. It was again adopted by the Catholic Church and the celebrations spread even further to the Americas and even as far as India.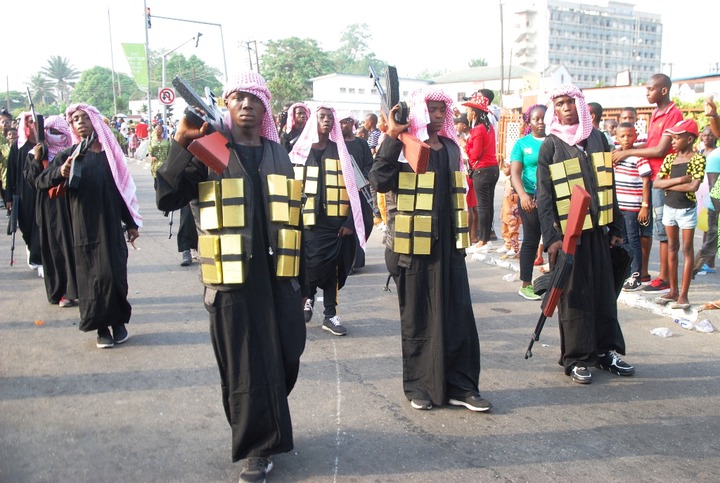 It's hard to believe that this global phenomenon celebrated in over 52 countries had its humble beginnings in Africa.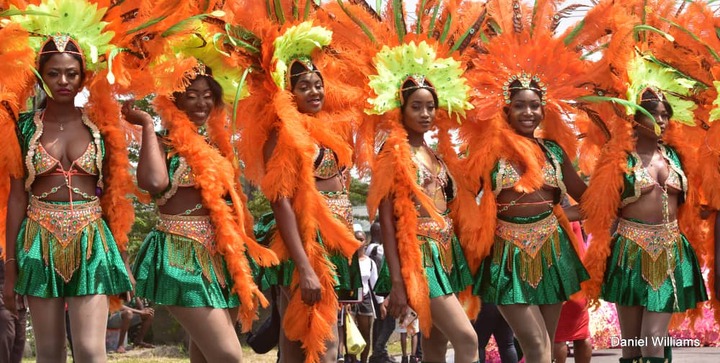 African cultures have had a massive impact on carnival celebrations around the world! They have contributed to the many different carnival music styles that developed from rhythmic drum beats including samba, soca and steelpan.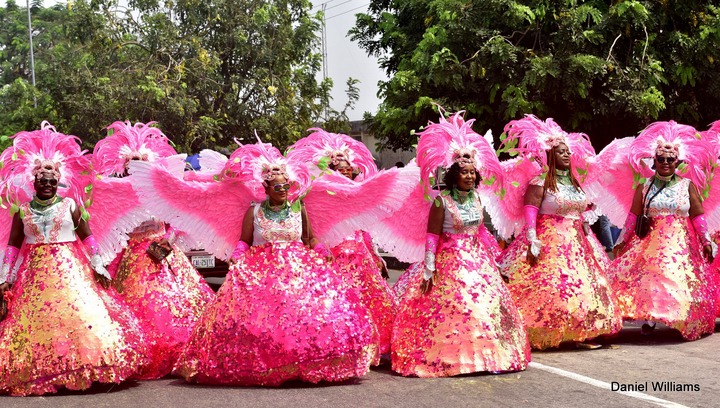 The bright colourful costumes that you see in Brazil or the Caribbean carnivals were also influenced by African slaves who used to dress themselves in masks, feathers and other decorative items. Even many types of carnival dances developed from the African cultures.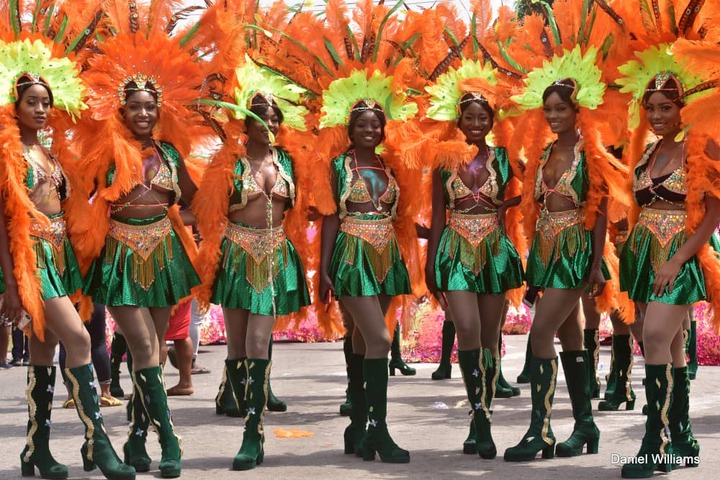 Africa's best carnival Calabar Carnival is a month long celebration filled with exciting events. The highlight of Calabar Carnival is the Street Parade that features the Battle of the Bands. The Parade is only a slither of Calabar Carnivals attractions. There are ceremonies, concerts, art shows, street parties, masque events, sporting events and non-stop parties.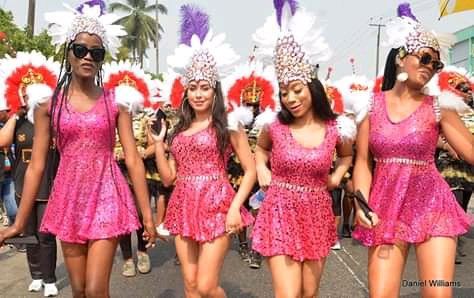 When is the 2019 Calabar Carnival? The 2019 Calabar Carnival runs over the whole month December! Yes you heard that right its one whole month of celebrating that begins on the 1st December and finishes on New Year's Eve the 31st December.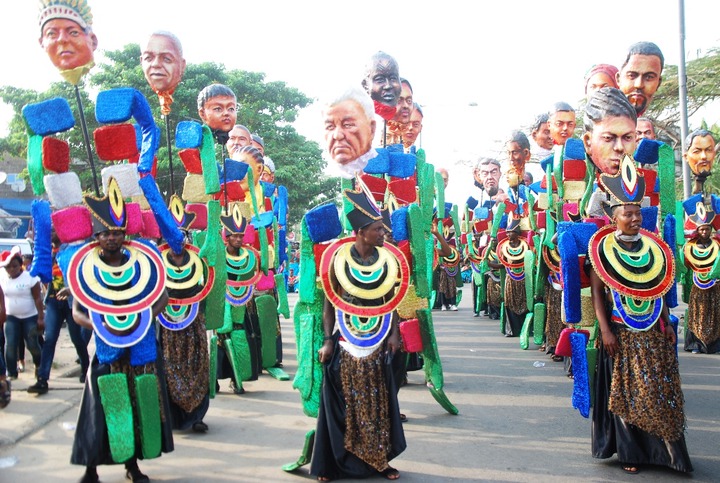 Calabar which is also known by the name Canann City, is a city in south-eastern Nigeria. Calabar is actually the capital city of Cross River State. Calabar sits adjacent to the Calabar and Great Kwa Rivers as well as the creeks of the Cross River.