The leader of the proscribed Indigenous People of Biafra, IPOB, Mazi Nnamdi Kanu, has come up with a fresh claim about President Muhammadu Buhari National Broadcast Speech, says the broadcast has no Aso Rock nor Abuja background.
Photo 1. Broadcast in Cuba.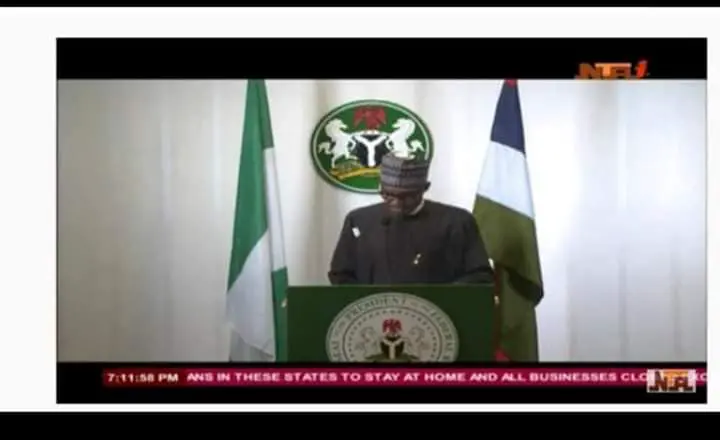 Photo 2. Broadcast in Abuja.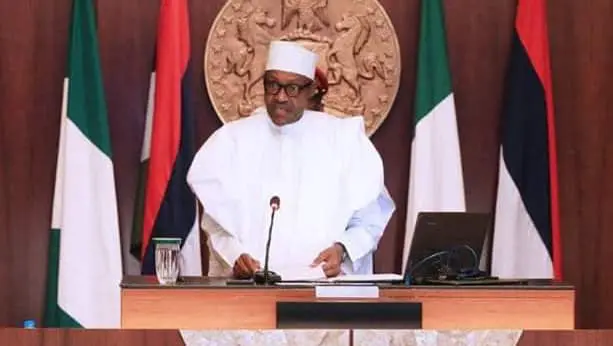 The background is a misnormal, different from the usual background he uses to address the nation. The background looks like a white board, anyway he has addressed the nation.
Look at the entrance to the hotel. Very fake video. We are wiser.
This is Havana hotel Cuba. Take a look at these photos and see the similarities in the interior design.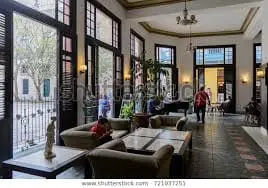 Even the blind can see this background is not nigeria talkless asso rock.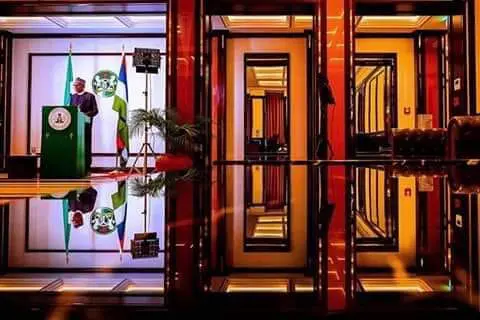 What kind of national address is this, is that how other countries president address their people?
Buhari has never stood up to make a broadcast. He usually sits down. Probably, he stood up this time because of Covid-19's overwhelming power!.
What are your reactions to this as a Nigerians?
Kindly share your thoughts under comment section below.