The Frank Lampard's men were out of Cabarao cup last night, as Tottenham Spurs eliminated in penalty shot out. Obviously, Chelsea played really good in the first half of the game yesterday, but they looked knackered in the second half.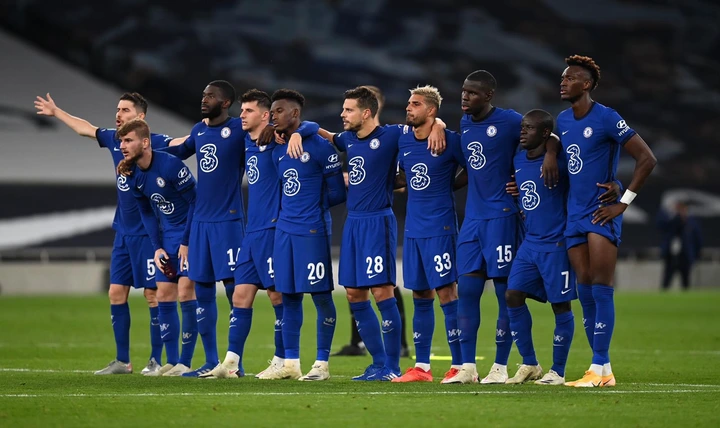 Chelsea's midfield looked empty shallow with Jorginho and Kovacic, as the José Mourinho's men dominated the midfield in the second half. The Blues midfielders were dribbled pass many times. Before, the subbed in of N'Golo Kante.
Of course, the Frank Lampard's side currently need a defensive midfielder, who can hold the midfield very well. And, that's why they are bent on bringing Declan Rice to Stamford Bridge before the summer transfer window closed. But reportedly, West Ham United aren't ready to part ways with the Englishman this season.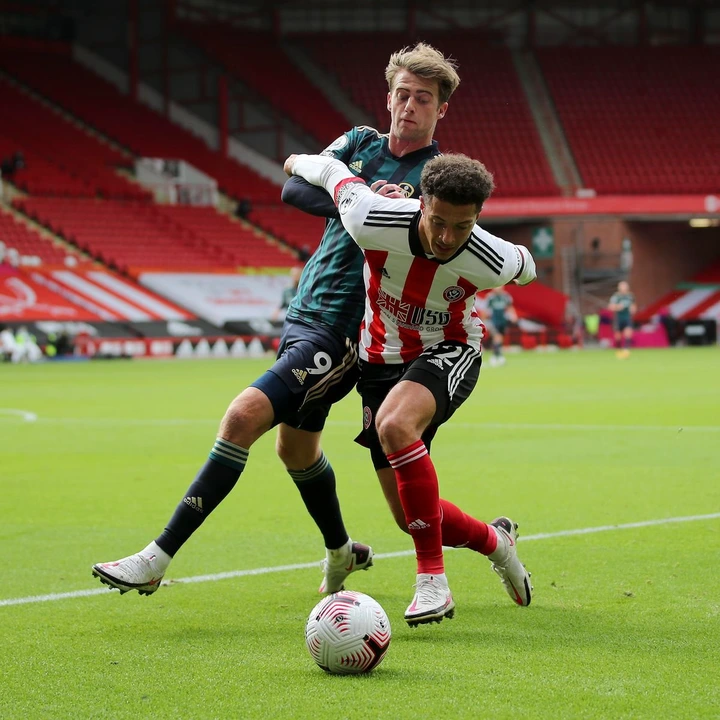 Chelsea's fans believe they have already loaned a player, who can successfully be their holding and defensive midfielder. As, the players is an ideal player to replace Rice, if the Blues fail to bring the Englishman to Chelsea.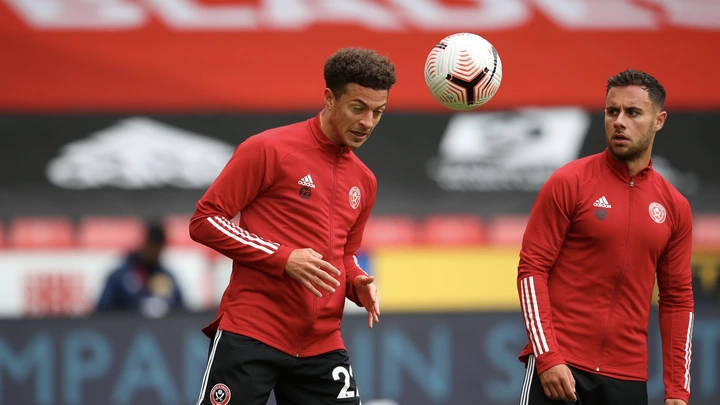 The Blues fans believe Ethan Ampadu has all what it takes to play as a defensive midfielder under Frank Lampard. And, having seen the Wales international performance and contribution at Sheffield United. Ampadu is already the Declan Rice Chelsea have been looking for in the midfield.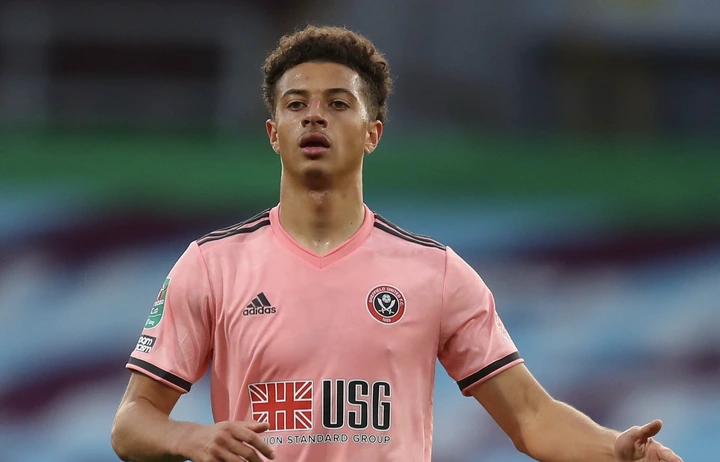 Chelsea's fans believe it's high time Chelsea call him back to the midfield. As, their midfield was damned exposed against Tottenham last night. And, they think if they cannot sign Declan Rice, they should bring Ethan Ampadu back to the Stamford Bridge.
See Chelsea's fans comment as they want Ethan Ampadu back to Stamford Bridge:-
LND – "Our midfield is shit. We should bring Ethan Ampadu back to Stamford Bridge. We need him, rather than running after Rice"
TheBlues – "Ampadu is already dominating Sheffield United midfield, and we here suffering for a defensive midfielder. We should bring him back as soon as possible"
Nelson – "I really don't know what Chelsea are thinking before they loaned Ampadu out. And now we need a player like him in the midfield. Chelsea should bring him back"
Dane – "Ampadu is highly and urgently needed in our midfield, I do not think any Chelsea's fans should oppose that"
Bimpe – "Please, let's be reasonable. We need Ampadu back. If we fail to bring Rice to Stamford Bridge in this summer, then our midfield would struggle so much