The federal government has disclosed that universities in the country can resume for classes and lectures once the have put the covid-19 guidelines in place.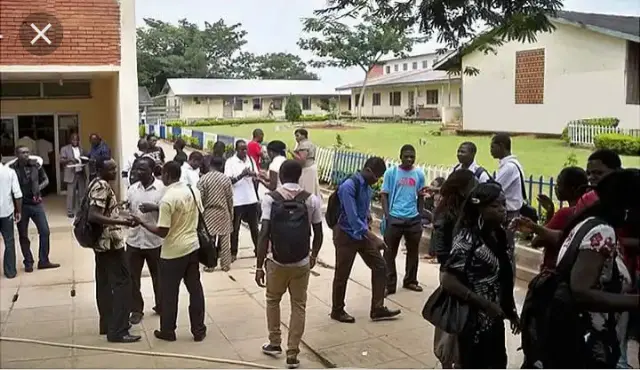 The statement which was made known by the deputy executive secretary academics of the NUC, Suleiman Yusuf at a press briefing in Abuja on Tuesday August 4th, according to premium times as the deputy executive had announced said that universities in the country can resume when put the necessary COVID-19 guidelines in place.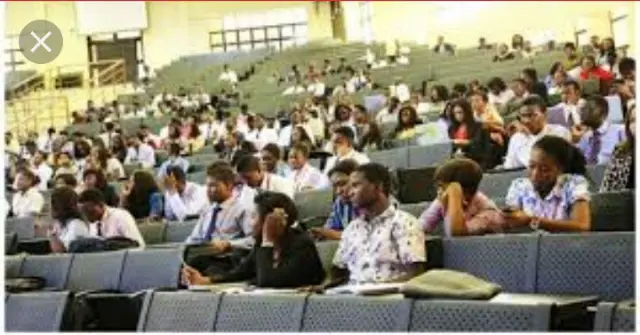 The secretary had thereafter announced that National universities commission is working with universities in the country, to discuss the preparations and guidelines that should be put in place before the re opening of universities in tbe country.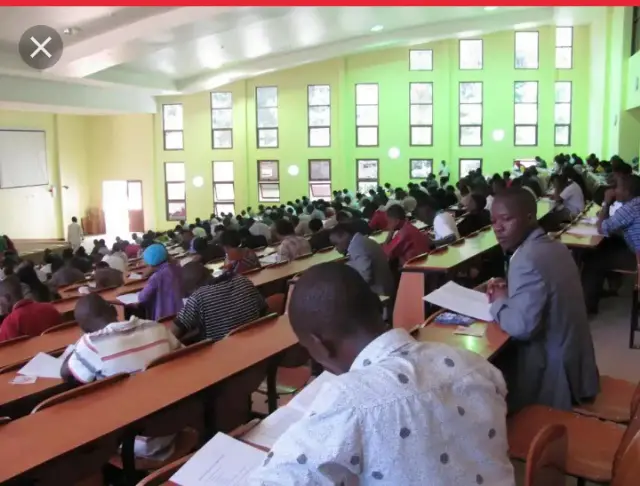 This had came in as Another official of the NUC, Abubakar Rasheed, who serves as the executive secretary of the commission had also Stated that commission was already collecting data from tertiary institutions all over the country in order to Access their preparedness to resume for academic activities.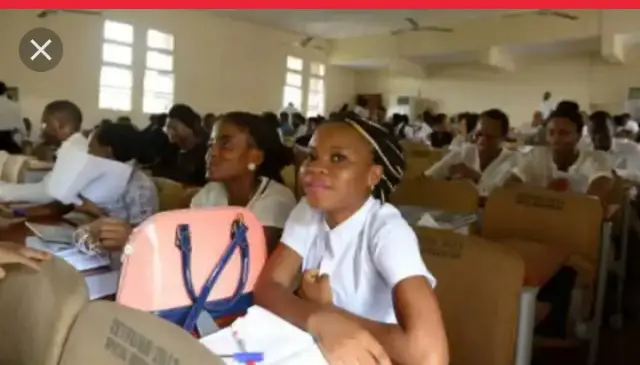 Abubakar also added that the NUC commission is trying its possible best in to reach an agreement with the Academic Staff Union of Universities' so as to resolve the strike by the tertiary institutions lectures.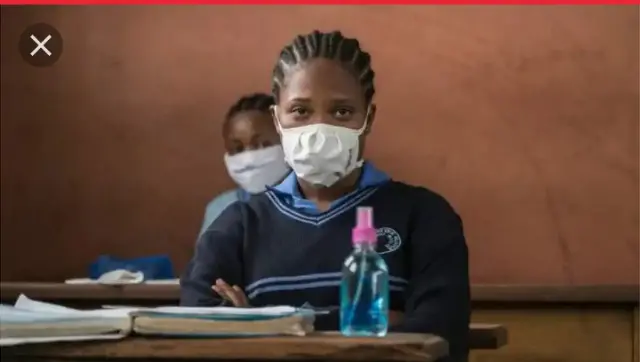 This had came in just after the government had announced that it had began the disinfecting of about 19,000 unity schools in tbe country as some students have returned back to school for classes.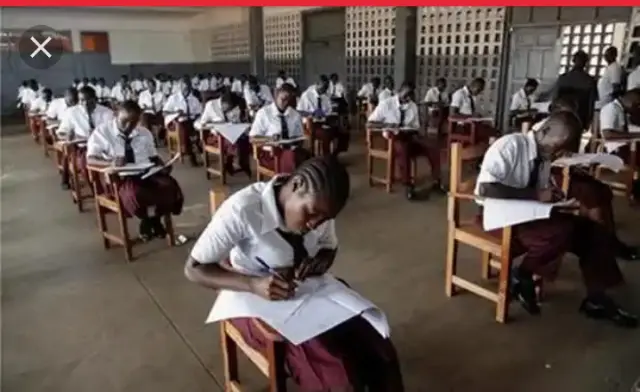 the minister of environment,Mohammed Mahmood Abubakar had disclosed this during a press briefing in kaduna ,as he stated that the federal decontamination of the schools was in collaboration with the federal ministry of education, adding that the decontamination process will be done immediately after the Eid-el-Kabir break, adding that some personnel will be mounting surveillance in some of the exam centers.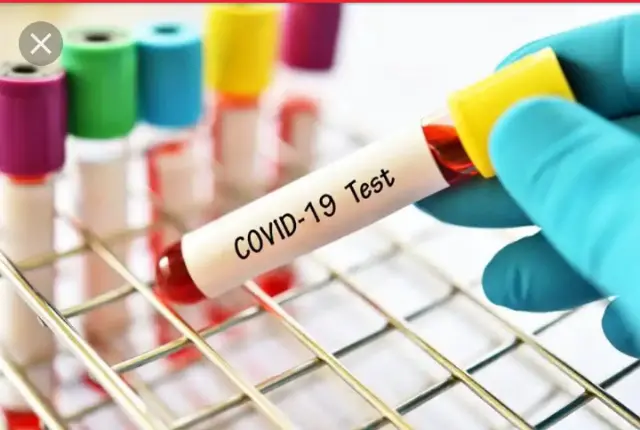 recalls that the federal government had closed down all tertiary institutions in tbe country along with lower schools in March due to the coronavirus outbreak.