The transfer window is gradually coming to an end and the big guns like Arsenal,Manchester united and Chelsea seem to be lost in the transfer.
Daily Focus learnt that Lille midfielder Boubakary Soumare is set to decide between signing for Manchester United or Chelsea before the transfer deadline.

With the north London club arsenal, said to be no longer in the running for the sought-after Lille midfielder, and neither are Real Madrid nor Valencia; this gives Chelsea and Manchester United an opportunity to make their first signing of the transfer window.
With United and Chelsea having made inquiry for the player,no decision has been made regarding the transfer of the player prior to their game against Paris Saint Germain.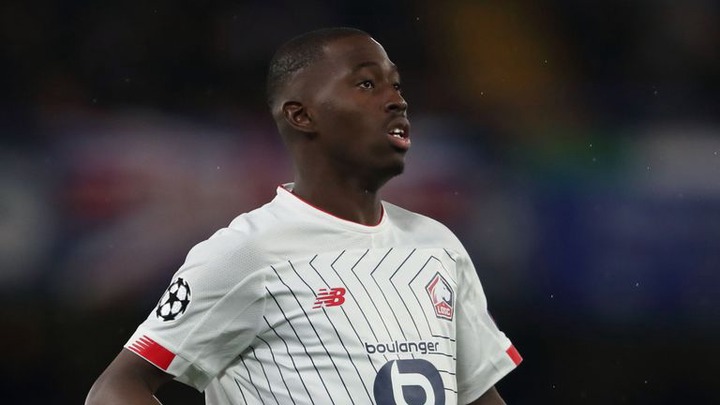 The 20-year-old Boubakary Soumare who has two-and-a-half years left on his Lille contract, is a box-to-box midfielder like Paul Pogba of Manchester United and has impressed across 23 appearances in all competitions this season, including six in the Champions League.