Male Barbie, Idris Okuneye, also known as Bobrisky has confirmed his arrest by the Lagos State Police Command at Lekki as he reveals what really happened.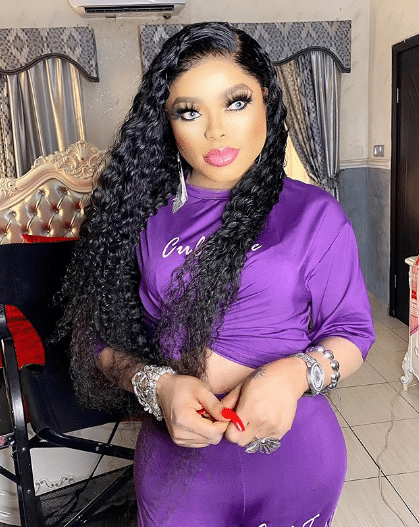 What lead to the arrest of the number one Nigerian cross dresser bobrisky is because of a failed business proposal that she didn't complete. So the owner of the business contract came for her and arrested her at her mansion in lekki.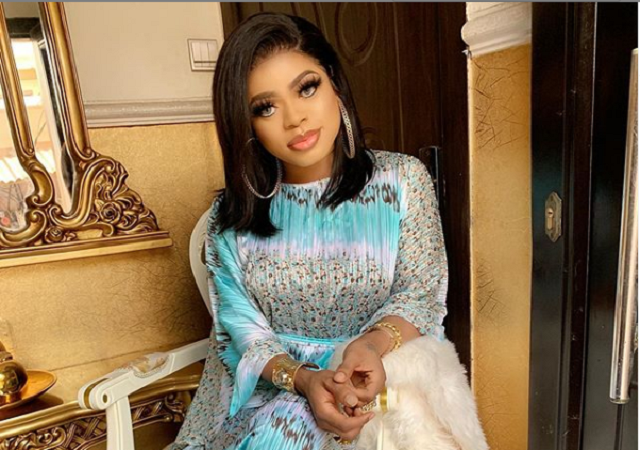 But after some hours of detaining her. The Nigerian cross dresser bobrisky later interrogated by the police and was asked to go and finished the unfished business and report back in some days for another interrogation. She later came online and posted on her Instagram account about what the Nigerian police did to her inside the cell, she's said that she can't say it loud now, that she wants to keep it confidential until further notice.
I hope that after being detained for hours that she will learn how to finish people's contract