The Nigerian
 popular crossdresser and Entertainer, 
Okuneye Idris Olanrewaju
 also known as 
Bobrisky
 took to his Instagram to released his Bride Price list as he had set to go and meet his husband. According to what he posted in his previous post on Instagram, that he will cry when he will be leaving for his husband's house.

He wrote: My bride price list
(1) 100 tubers of yams

(2) 50 bags of rice

(3) 10 Gucci traveling bag

(4) 50 Swiss Lace

(5) 50 Pieces of Ankara

(6) 100 Set of 18 carat Gold from beckygoldnewery

(7) 10 Cows

(8) 100 Kolanut

(9) 50 Cartons of Malt

(10) 50 Baskets of Oranges

(11) 50 Bunch of Banana

(12) 50 Swiss Head-tie

(14) Brand new Gwagon G65 2021 Model

(15) One Bible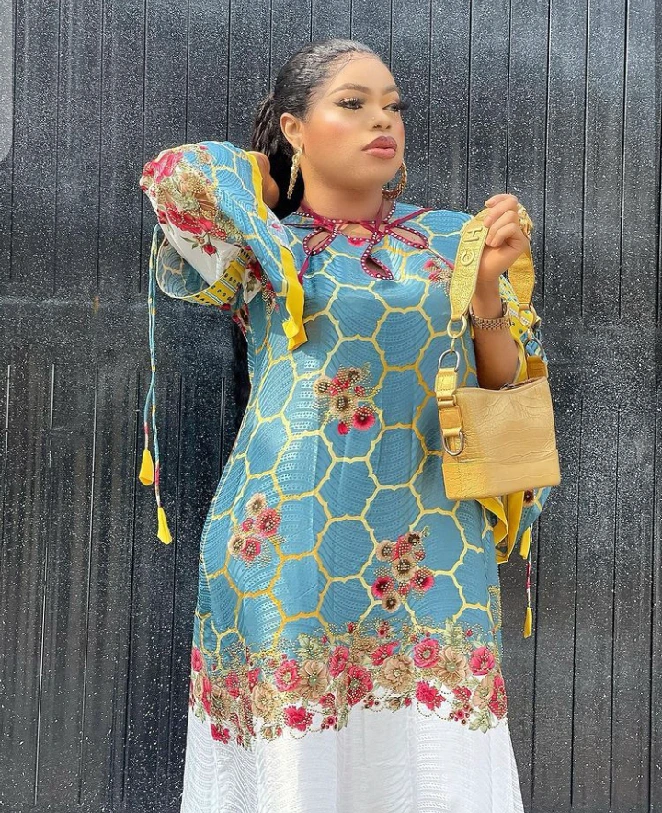 Above are the bride price list of the most talked about on the social media especially on Instagram. He is very much ready to go to his husband's house and abandon his mansion in Lekki. Bobrisky and his funny characters just to make his lovely fans laugh and express their feelings by making comments.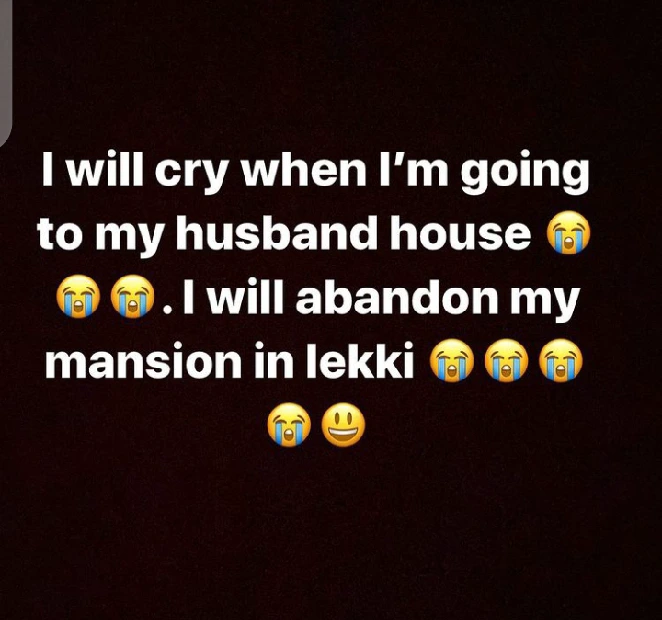 This is his previous post before releasing his bride price list on social media. He must be a very lucky wife to his husband for him to be able to accept, and afford to pay the underlisted bride price.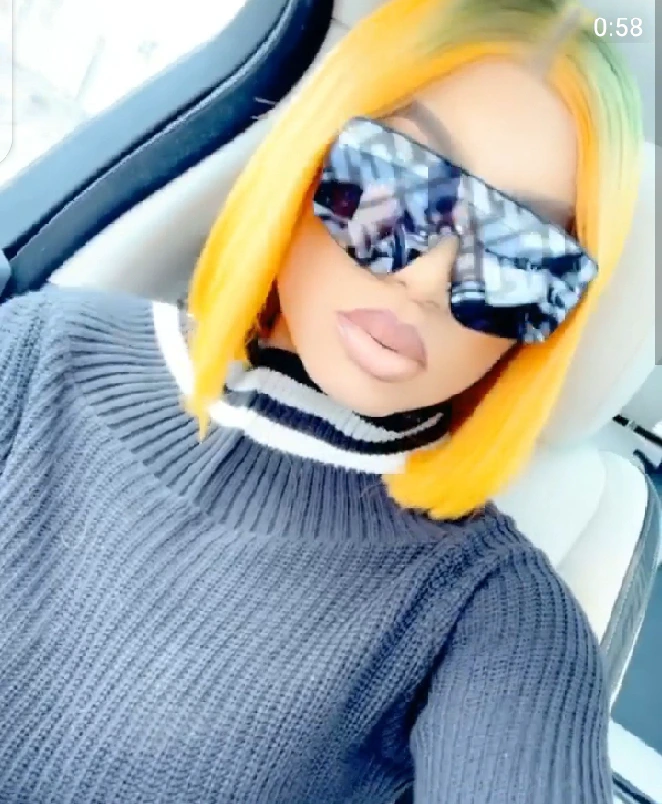 Okuneye Idris Olanrewaju also known as Bobrisky is a Nigerian popular transgender woman, most talked about, Entertainer, social media star, Brand influencer, and actor. He is well known for his presence on social media due to funny pictures he used to post on social media especially on Instagram just not to make things looks boring and keep his page very active.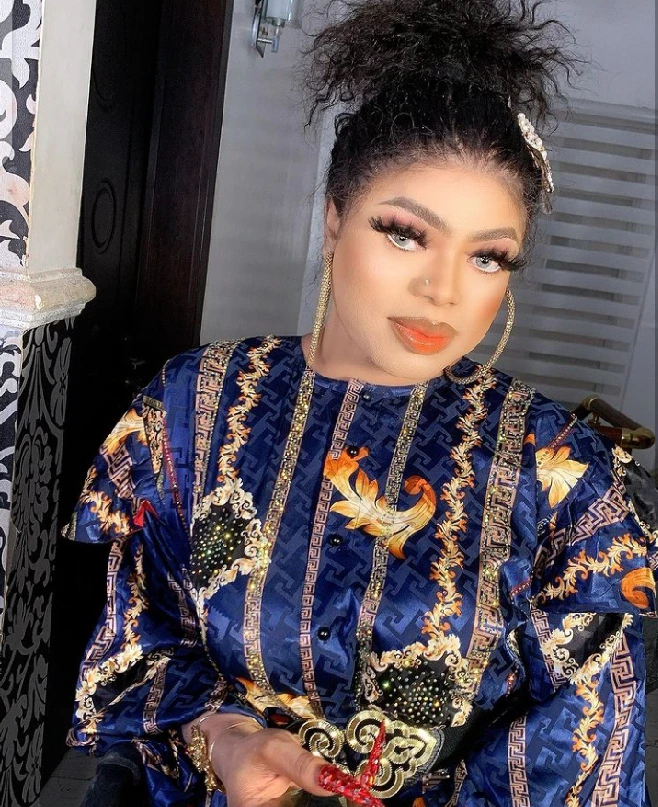 He is a funny person and who is loved by his fans on social media. He has shown love by giving huge amount of money to some of his lovely fans who drew " tattooed" his name on their bodies.
Caption