Sometimes, love comes around and knocks you down.' The phrase perfectly fits the 'situation-ship' between BBNaija housemates, Eric and Lilo.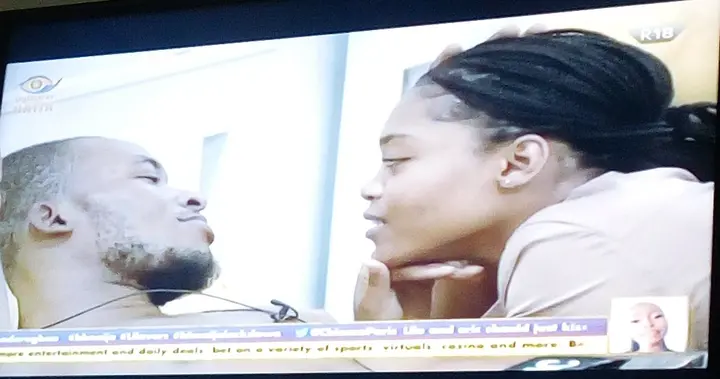 The seemingly attached lovebirds have left viewers in a state of longing as the two got cuddled up in bed just close enough for a kiss.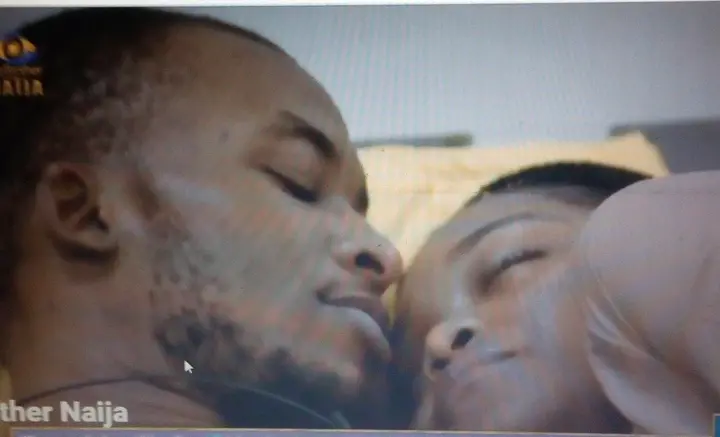 Unfortunately for fans of the show, Eric and Lilo didn't deliver when expected for obvious reasons. Both parties appeared shy and, it was pretty clear that Eric tried as much to control his urge, which was struggling to become visible. A gentleman, I must say but will this ship get to the 'promise land'?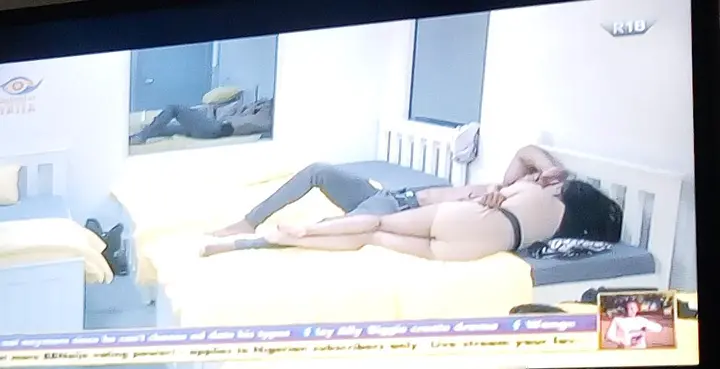 Although it's too early to conclude, there are a few pointers I'd love to give out just before we hope for the impossible.
ERIC'S LITTLE SECRET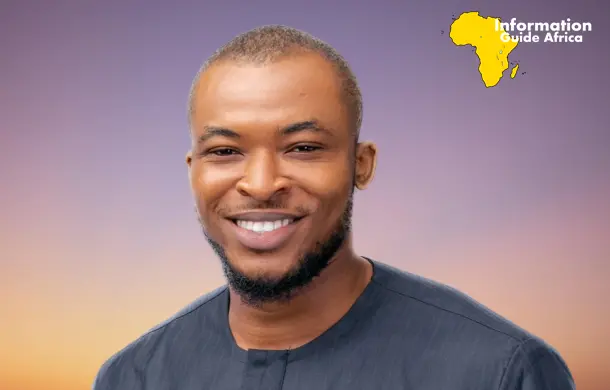 Remember Eric's first Diary session on Tuesday? Well, the physical trainer revealed to Big Brother that his spec in a woman wasn't in the house. This secret confession killed every dream of Eric attached to anyone in the house. What is being displayed at the moment contradicts every word spoken.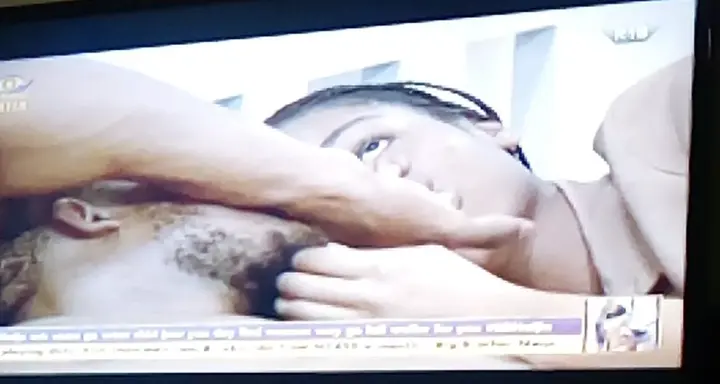 Though human character could be dynamic, we still hold whatever he said in secret crucial to his relationship with everyone in the house, including Lilo. We can safely conclude that Eric is trying hard not be entangled and wouldn't want to drag Lilo into anything he isn't ready to handle.
LILO THE ADVENTURER
Barely 48 hours into the show, Lilo was paired with a lot of housemates until she finally made a niche with Eric. The 23-year-old didn't look like relationship material as she tried hard to mingle with the guys. Eric, on the other hand, gave us the idea of an Eric and Erica ship until Lilo stepped on the scene but one thing we need to realize is that just like most ladies her age, love may be the last thing on her mind. Don't forget this is a game, and if getting cosy and creating the impression of being paired with another will get her votes, Eric may just be the right strategy she needs, besides who wouldn't be fascinated with Eric's abs?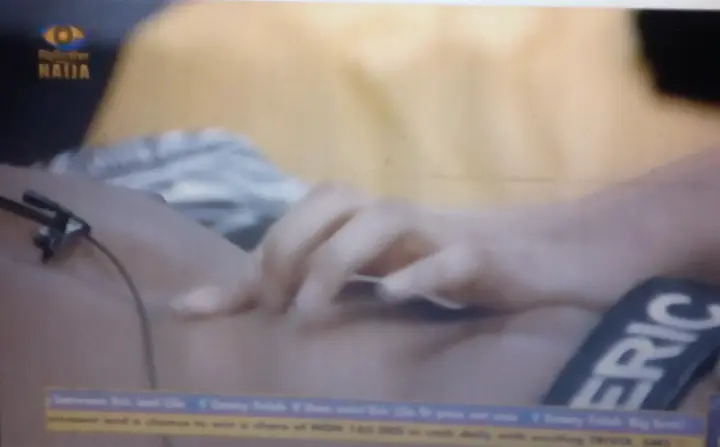 From a critical point of view, these love birds may not fly. If for any reason they share a kiss, it may just be to satisfy their burning desires.
When a man says he isn't attracted to anyone in the house, best believe that anything he does with anyone will just be a fling or a relationship waiting to crash. For now, all we can do is watch and see how this plays out eventually.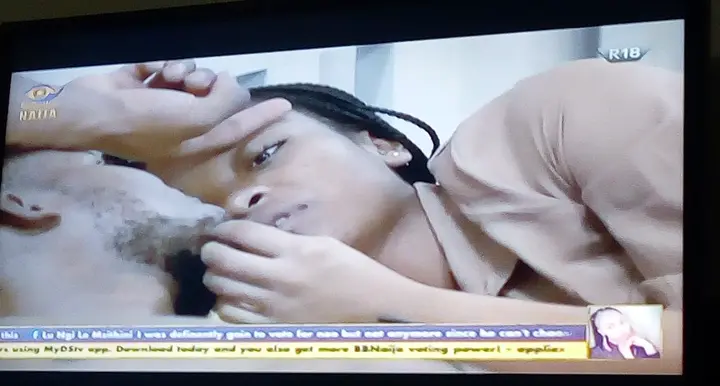 WATCH THE VIDEOS HERE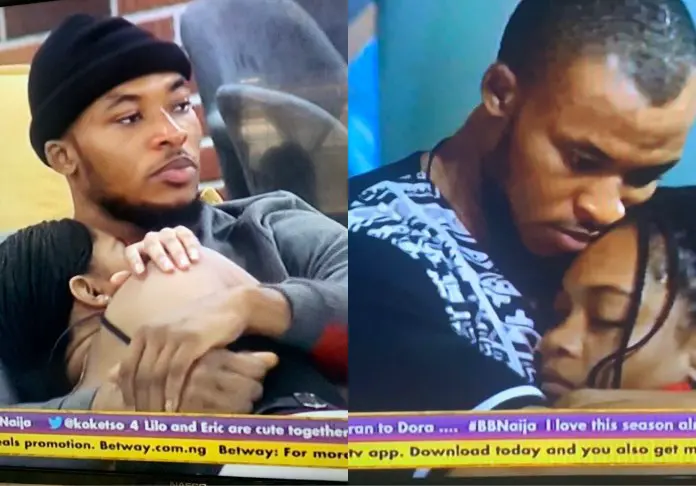 Do you think Eric and Lilo are the next couple or are they just a figment of an imagination that will never be? Kindly let us know in the comment section below, share and don't forget to hit the follow button.