BBNaija:Laycon Told Biggie The Reason Why He Was Silent Yesterday When Erica Was Insulting Him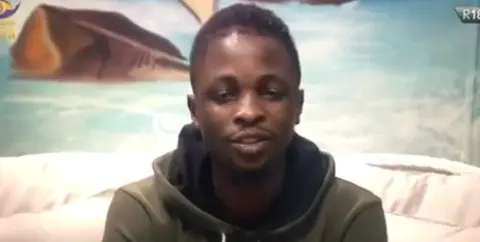 When it was Laycon's turn to enter the Diary room and speak to Biggie, he spoke about the issues that happened in the house yesterday. Laycon clarified the major reason why he was silent yesterday and didn't speak for himself.
If you could recall that Laycon was silent throughout the time that Erica was insulting and bodyshaming him. However, he has revealed the reason why he was silent yesterday.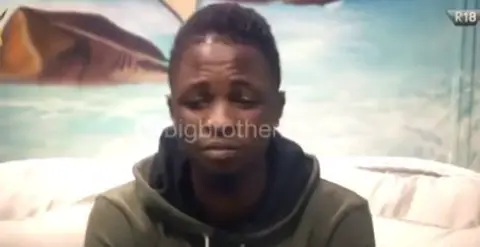 Laycon said
"I felt that if I should reply her yesterday, I might get her into more trouble and she might do something that would get her a 3rd strike. I decided to keep silent because I don't want her to leave the house. I would be hurt and would blame myself if she leaves the house over what happened yesterday"
"She came to me on the dancefloor and told me that she hates me, I wanted to explain better but she told me not to talk because I'm a liar, I decided to keep quiet and not respond. I even hope she would stop talking but she continue after the part. I don't hate Erica for what she did yesterday, infact I still value her a lot and it hurts me sometimes that I'm closer to other housemates in the house than her"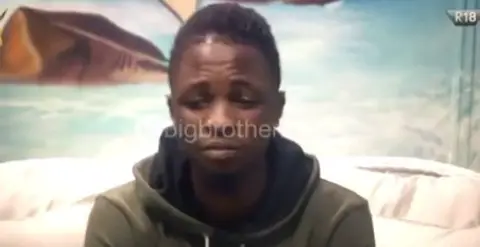 Laycon told Biggie that he was silent because he felt that if he replied Erica, she might get more angry and do something that might get her a 3rd strike, so he has to keep calm. Laycon also said that he felt that it was pointless to argue Erica at that moment because she already believed that he was lying.
Watch the video of Laycon's conversation with Biggie below