This year Big Brother Reality Show is the best so far because of her gorgeous
the housemates are.
They are smart, lovely, amazing and easy going. The reality show started with 20 housemates, but currently, only 9 housemates are left to compete for
the grand prize
.
Just a moment ago, a challenge was organised for the nine remaining housemates by one of the brand sponsor called Darling Hairs. During the challenges, the housemate was grouped into 3 (Team Braids, Team Empress and Team Crochet) with a different task to perform. The group comprised two male housemates and a female housemate.
Team Braid: Nengi, Trivkytee and Prince. Team Empress: Vee, Ozo and Kiddwaya. Team Crochet: Dorathy, Neo and Laycon
The male housemates is the style the female housemates hair and make them look like models. They were also told to take pictures of the model, and any group with a nice picture will emerge the winner of the challenge.
Below are pictures of each group model.
Team Braid model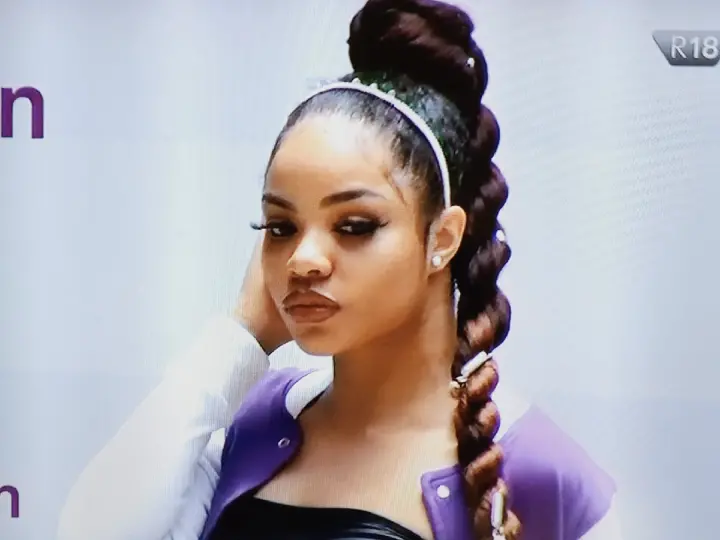 Team Empress model
Team Crochet model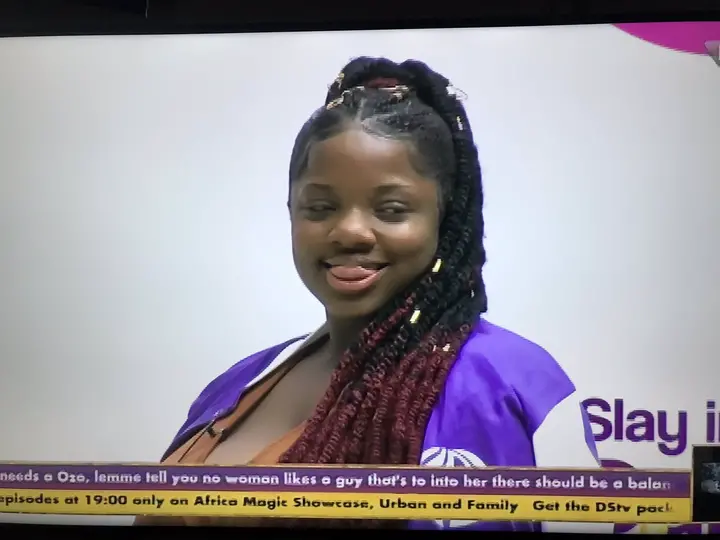 Between Nengi, Vee and Dorathy who looks more beautiful? Which team do you think will win the challenge? Kindly use the comment box and drop your answer.
Feel free to like and share this post.