Nengi and Ozo narrative has been all over the internet for quite a while. It is probably one of the major highlights of the show.
After Ozo got saved from eviction last night, he probably had a rethink and started to listen to what his friends have advices him to do about his situation with Nengi.
Last night, she said they both had an exclusive conversation about what she wanted her relationship with Ozo to be like in the house.
In the diary room today, she just could not hold her tears because she felt she might lose a friend because she thinks she would be responsible for his heartbreak.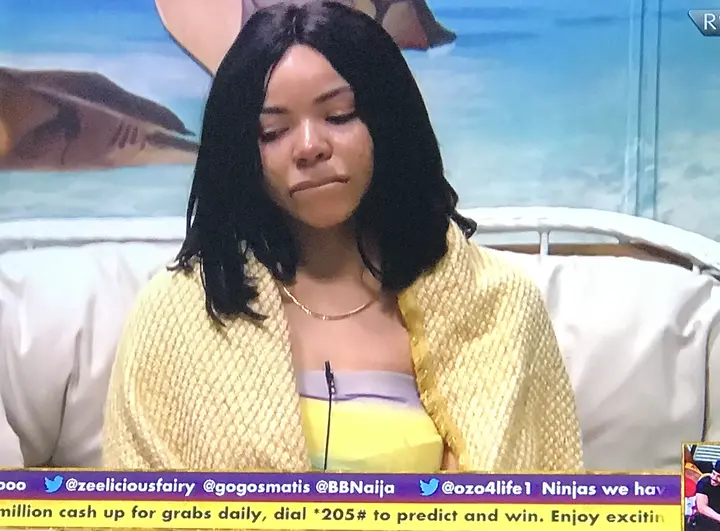 While she was expressing herself, she just could not hold back her tears, her emotions were very high then she complained about how Ozo completely ignored her in the gym earlier today.
She said she tried to exchange pleasantries with him but then he showed her a repulsive attitude and she felt bad for herself.
In her narration, she so much wishes to be on a friendship level with Ozo but Ozo is just not interested in just being friends and wants them to move past that level.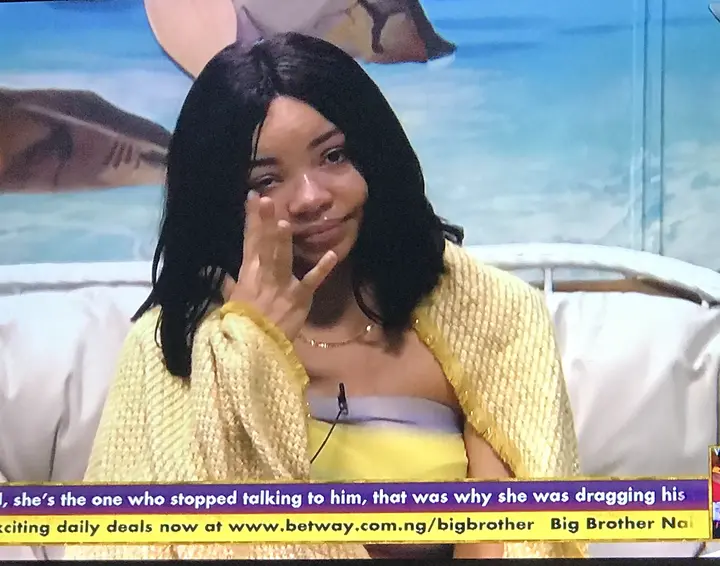 Personally, I feel bad for Nengi because she's getting a lot hate for making her choice but on the other hand, she seemed to have led Ozo on for a very long time for him to now back out of the chase.
Whats do you think could be the outcome of this relationship with Ozo?