Dear travellers, I know you have big plans for this year's Christmas, i know you'll want to see the beginning of 2021 as well, I'm writing to inform you of the dangers that could arise from the second phase of EndSARS protest, and how it can affect you who have plans to travel to your indigenous state this December.
It is evident that the second phase of EndSARS protest kicked off on the 7th of December 2020, and it seemed totally peaceful on that day as no hoodlum interfered, but it is expected to get messy again on the long run because those who organized hoodlums to attack protesters in the first EndSARS protest aren't far away.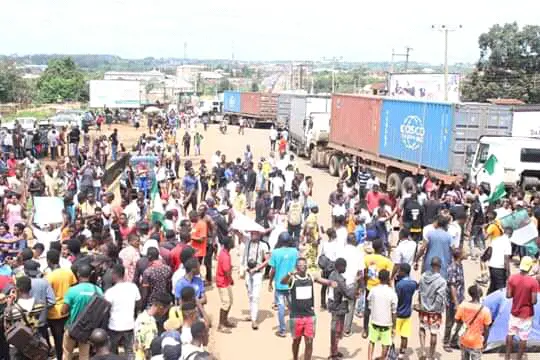 If the protest should turn messy due to attacks from hoodlums or clashes with policemen, i believe they'll be another phase of lockdown in the country.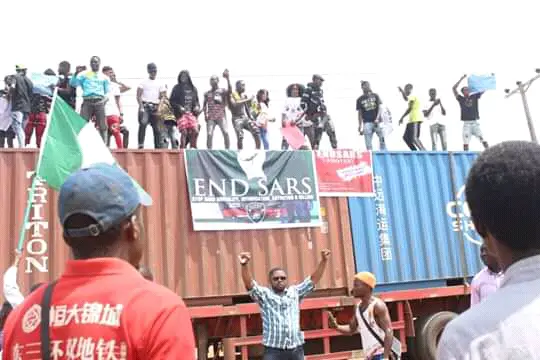 If you have plans to travel this December, avoid night journeys because sponsored hoodlums might go about robbing vehicles, knowing that the attention of the police is divided.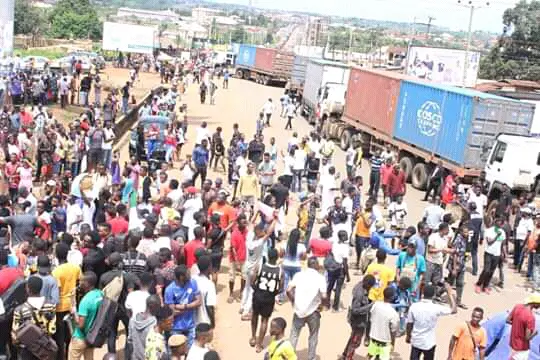 If the protest should turn violent due to one situation or the other, the cost of transportation will definitely go up because several states would go on lockdown as a means to calm the unrest in the country, I'd advise you to stay back if that turns out to be the case because you'd not only be spending a huge amount of money on transportation, you'd also be putting your life in harm's way by trying to leave a particular state that's on lockdown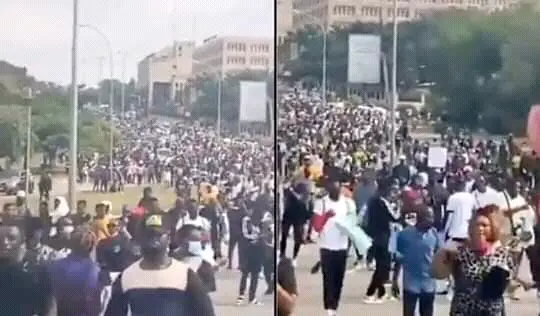 Is summary to everything I've just written, your life is what matters the most, guide it well and be wise.
From a Nigerian citizen who cares for everyone, stay safe.