Today i bring across to you an update on the recently trended video of a girl who was murdered after dancing to naira Marley song in a video that went viral few day ago.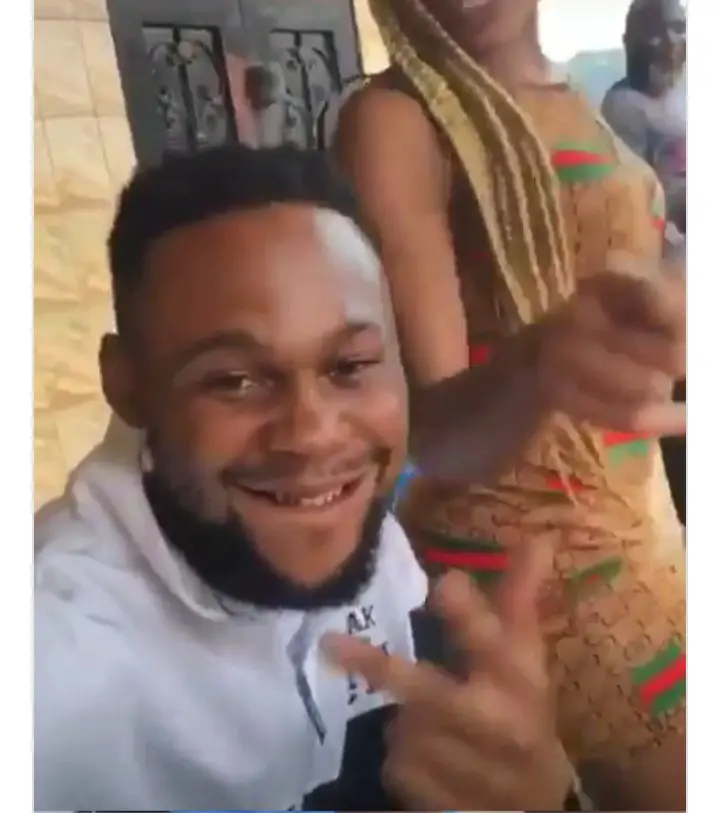 Honestly, a lot of thing has been said about the girl. Some blame her death to her way of life, why some had advised that her death should serve as a very big lesson to other girls out there.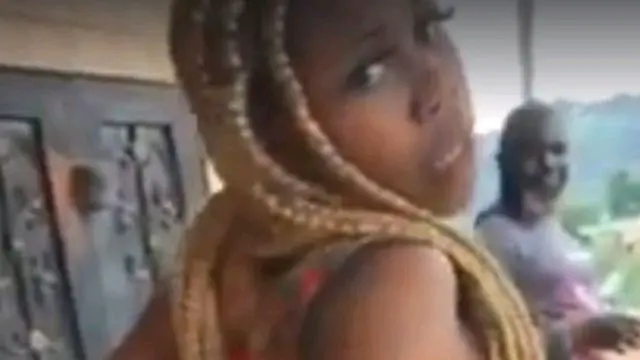 Most of us hear the story as "a young lady from Batibo, Northwest region of the Momo Division, identified as Treasure Keno was seen dancing on a video with a guy and later showed dead within a few minute later.
Report also had it that the named girl, Treasure Keno was killed by separatist fighter known as the Amba Boys in Cameroon. Amba Boys is a cult group and Treasure Keno is part of them which happens to be a spy and that she was selling them out."
Sequel to this , the alleged boyfriend, the guy she was dancing with, came out in video shared on Facebook to clear the air and speak for himself concerning what happen to the girl.
According to the young man in question he said " i just finished writing my exams when my friend called me and told me that he's celebrating his birthday, that i should come over to celebrate with him, I said OK and made my way out to meet him.
On meeting with him he told me the venue for the celebration and I went there , and the celebration began. After some minutes , the deceased (late Treasure Keno ) was passing with a guy who is also a friend to the celebrant, And they branched in and joined the celebration.
The video that is circulating online was recorded by me, including some others video where we are dancing during the celebration. So after that celebration , it was so unfortunate that i did not upload my own video immediately after that celebration on that Sunday which was August the 2nd and there was no light , because my own phone was down and it went off, including celebrant himself.
So it was on Tuesday, which was 4th August , I posted the video on my profile and by then the girl in question had already died, then as i went to the police to lay my complaint concerning the video, it was there i learnt that the girl was murdered on Monday, she was kidnapped and murdered according what the commissioner of police told me when i went to lay the complain to them.
So I posted the video on Tuesday not knowing that she has been murdered already. I decided to make this new video to clear the air on some speculations going round the internet.
Honestly i don know that girl and have not met her before and my first time of seeing her was that day we had my friend's birthday celebration . Even her name, when i got to know her name was on Tuesday evening when my friend told me that the girls that was part of the birthday celebration on Sunday is dead already. I don't know that girl…. I don't know that girl…. too bad that she was brutally murdered .. and may her soul rest in peace."
In Conclusion , everyone should be aware that days are evil and hence is wise to mind the way we live our lives, that kind of friends to keep and the kind of place we should go and not go, so as to avoid being at the wrong place at the wrong time and learn from these incident.