In sacrament of holy matrimony, keeping the lines of communication and lovely moments open is one of the secrets for a successful marriage. People always expect their marriages to go in a particular direction, without having to contribute their quota, then in the long run, if the marriage doesn't meet their expectations, they will start blaming nature.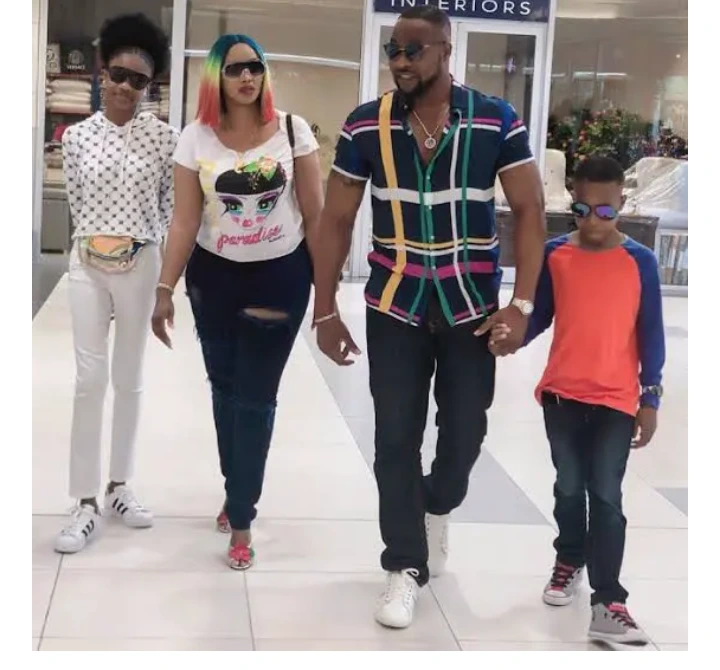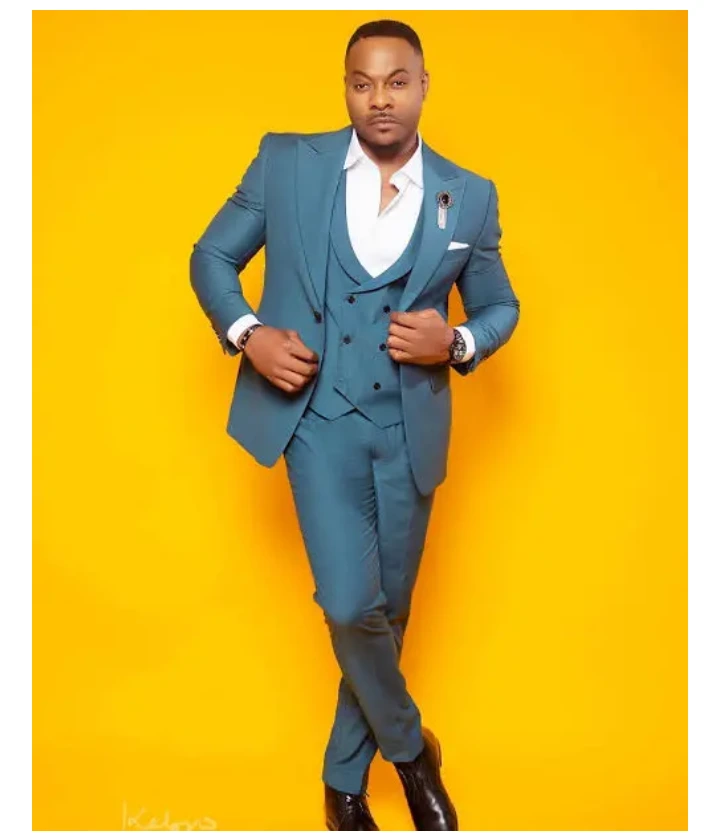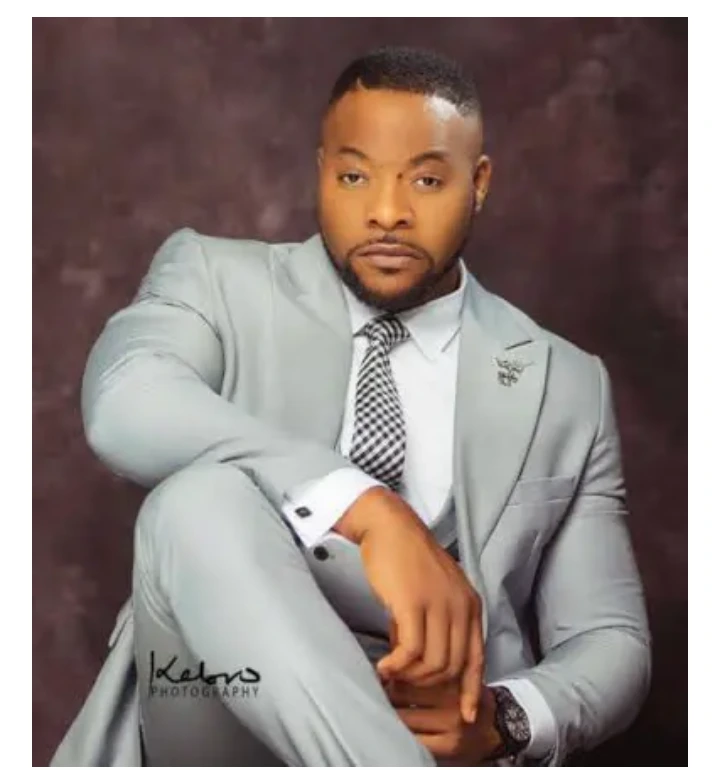 No one is expecting a perfect marriage, but it's good we climb towards perfection. Many people today enjoy their marriages, not because they don't have misunderstanding, but because they understand the rudiments of a successful marriage, and work towards achieving it.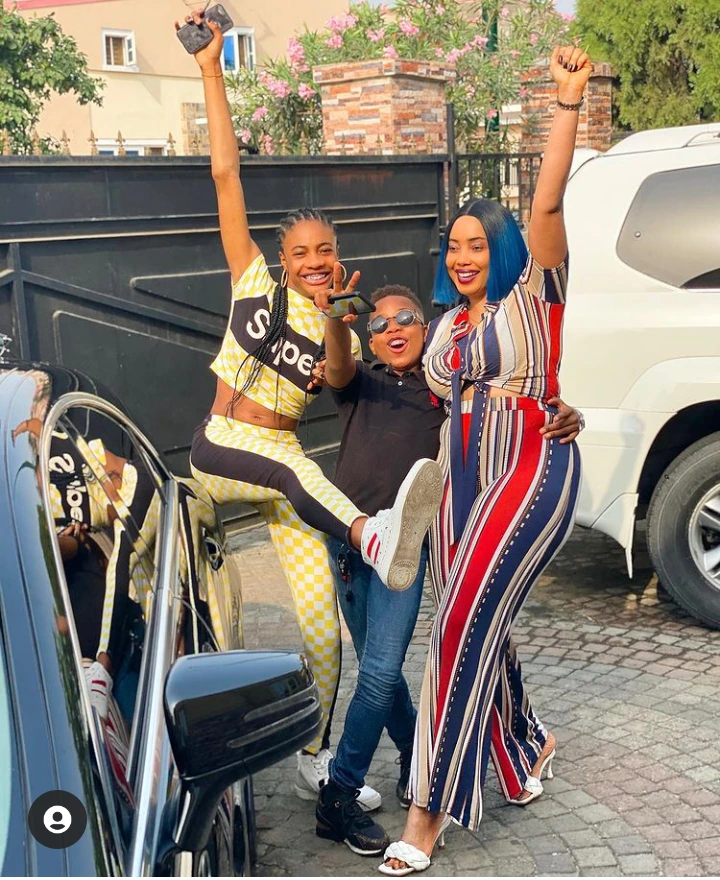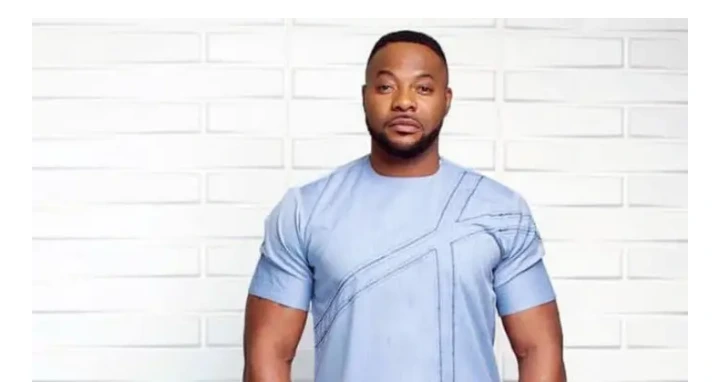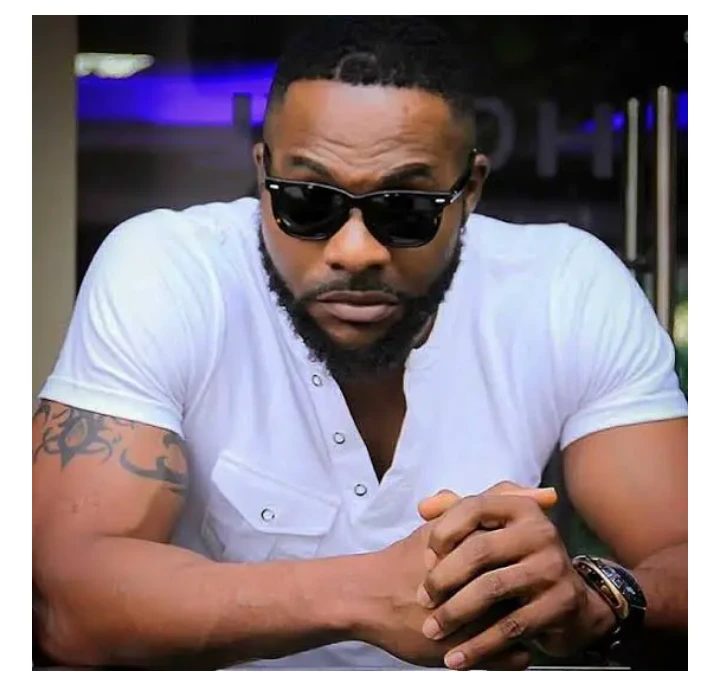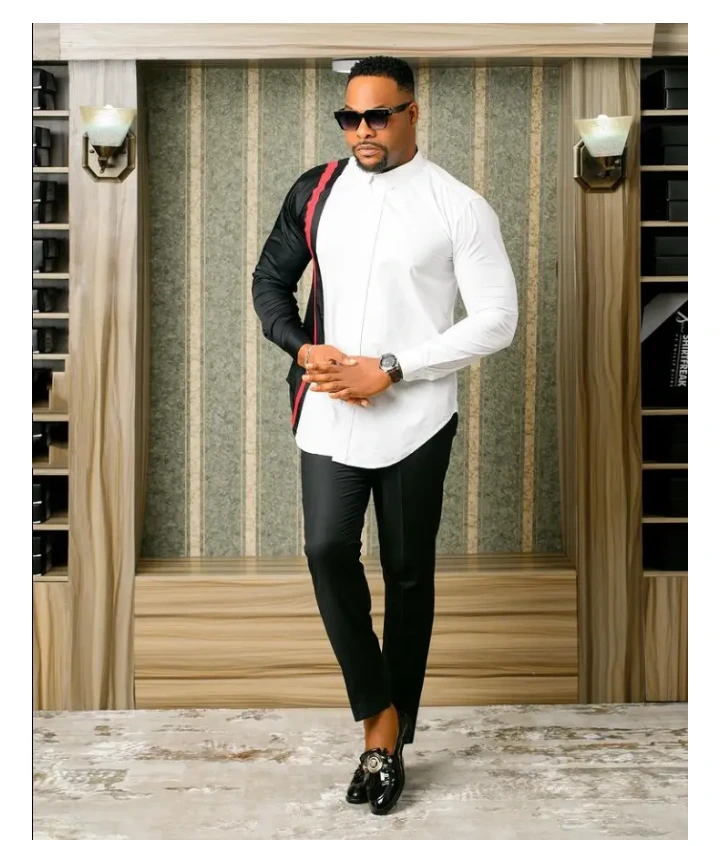 Just like actor Nino wrote today, any relationship thats real will not be perfect. I agree totally with him. There will be ups and downs, but what matters it how it is being handled by the couple involved.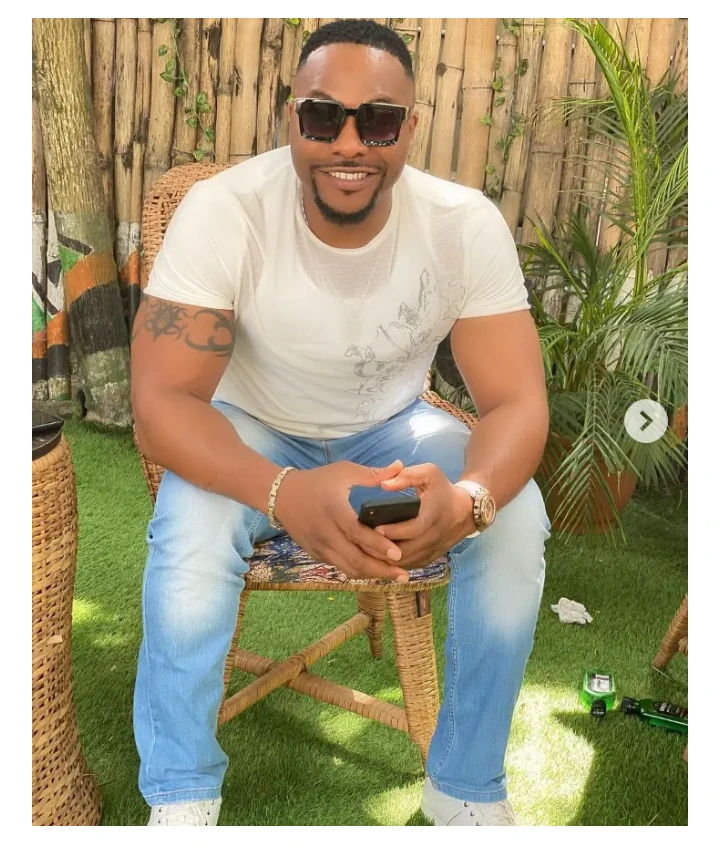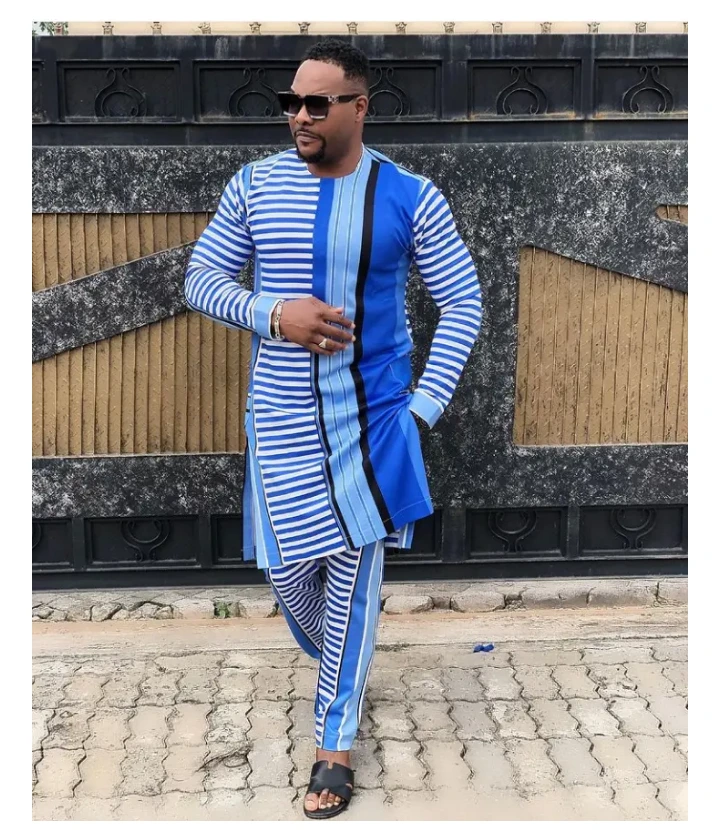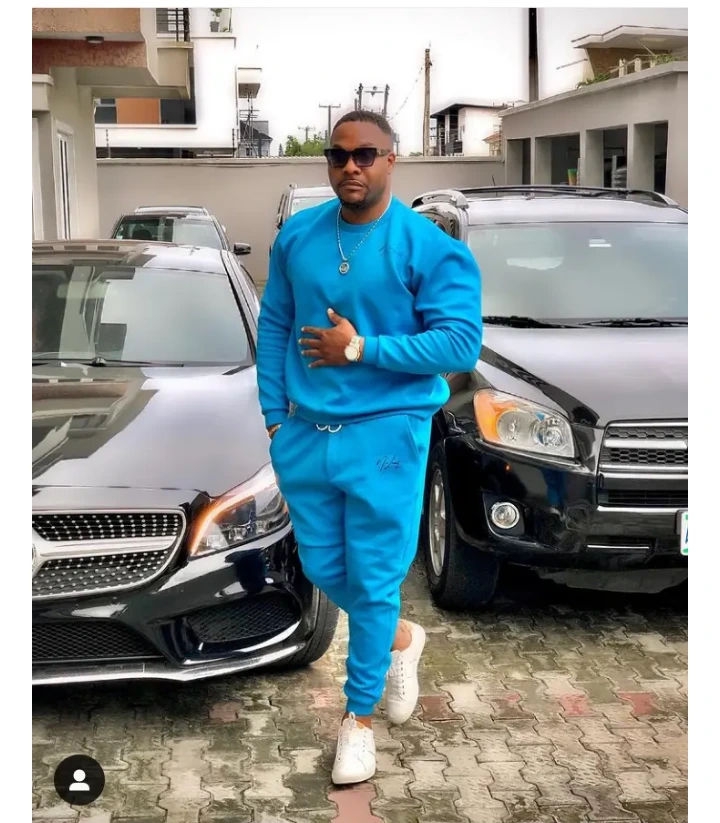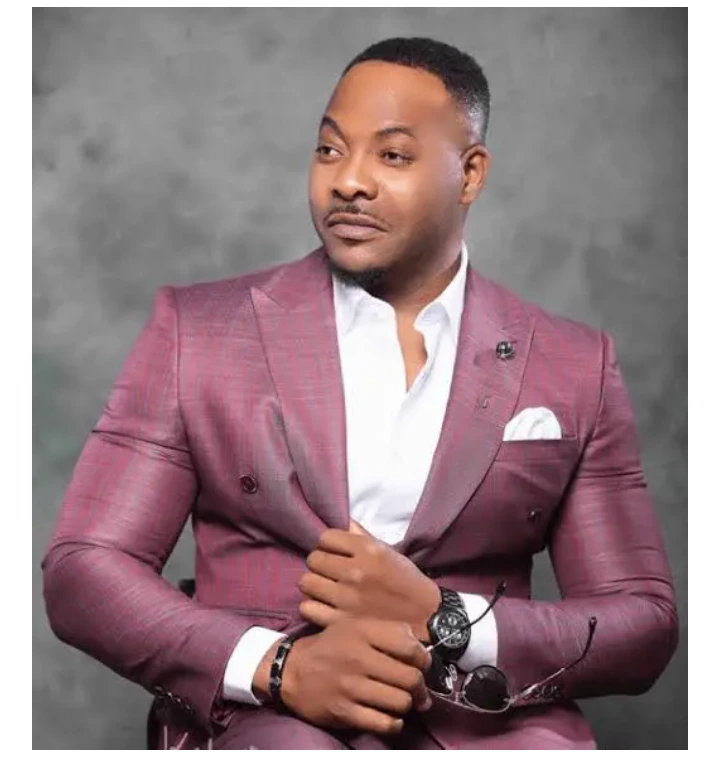 When couples understand that marriage is not a bed of roses and work towards making eachother better, they stand to enjoy every bit of it. Just like Nino and his wife are enjoying their marriage. From the nature of the pictures he normally posts, there is a string bond holding them captive in love.
This is what marriage should be all about, playing together as friends and having fun when need be.
See their photos below as they wish their fans happy new month today: