Women who are making last-minute shopping for Christmas now hide money in their underwear to avoid being robbed at Balogun Market in Lagos.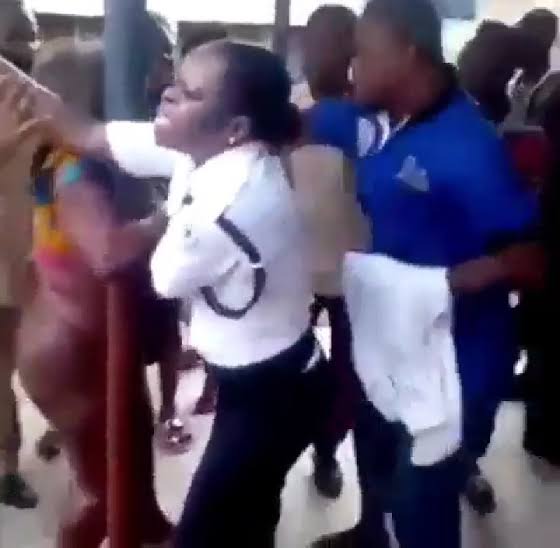 The News Agency of Nigeria reports that female shoppers at the market devised the means of hiding their valuables from pickpockets prowl the market in large numbers.
One of the shoppers, Miss Lovelyn Shedrach, said, "I am always watchful, I go as far as sharing and hiding my money in different strategic places which include my undies, so my pocket won't be picked.
No one is to be trusted in this kind of market, especially a crowded one, everyone, to me, is a suspect.
"I don't let people get too close to me in the market; and when they do, I'm always careful."
Another shopper, Mrs. Ukamaka Dike, also raised the alarm over her stolen purse, noting that it contained her phone, identity card and money.
According to Dailyfocusng reports that the woman was seen crying helplessly, shouting "My money ooh! Help me God! Where do I go from here!"