A Woman Beheaded In Akwa Ibom (graphics)
According to the reporter MKPO MKPA IDEM , a very sad scenario stole the usual Peaceful atmosphere of the People of Oku-Abak, a village in Abak Local Government Area of Akwa Ibom State.
A Young Boy discovered to be from Delta State who lives in Oku-Abak Beheaded a Woman popularly known as "Eka Sammy" and fondly called "Mma Iko Mbakara", who went to her farm to uproot Cassava, then dumped her head in front of our House..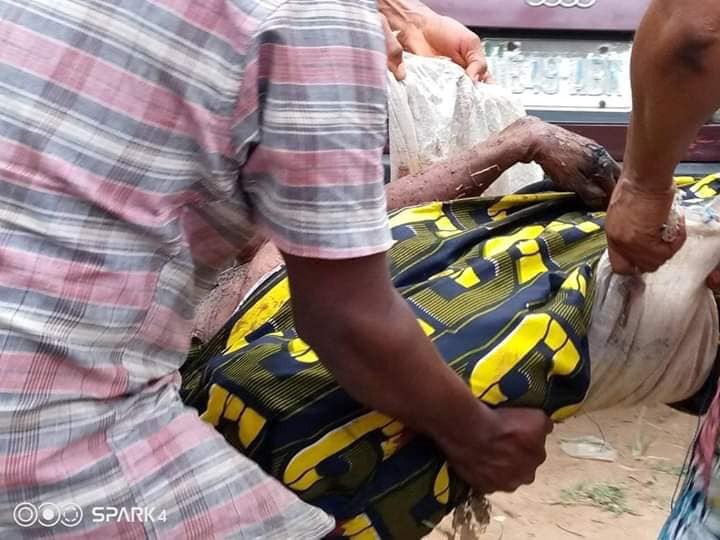 The Youths of the Village caught him and called on the police after their own assessment.
The police arrested him and his accomplice..
At the Police Station, the Boy is said to have confessed beheading the Woman in the farm because he was paid a hundred and fifty(150,000) thousand Naira only, by a Prophetess to do so..
I fear for such Crime to reach my Locality, My Street and our House..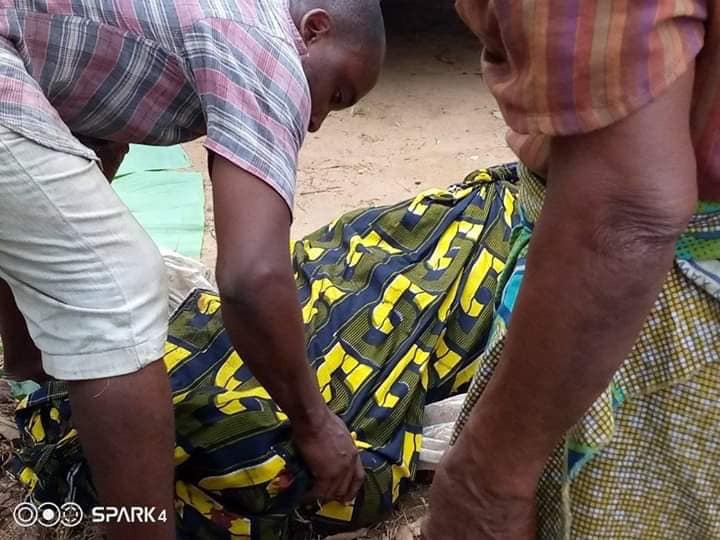 I feel for the Sammy they have made Motherless at this point.
Sammy a well known committed young member of the Redeemed Christian Church of God in my Street..
I Only Pray for the Peaceful Repose of this Woman, and for Gods Guidance and Protection on my Street, Oku-Abak Village, and Akwa Ibom State Entirely.
It is a Sad Night for me, My Family, all our Neighbours, and the woman's Family.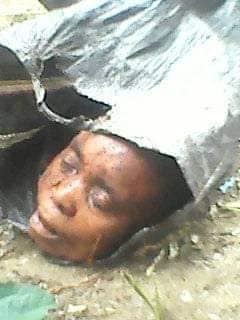 May Her Soul Find Rest. Amen
Thanks Augustine Ekwere for informing/ Florence essien me.