A member of the National Youth Service Corps, Princess Motunrayo Bolufemi, has committed suicide.
The Kogi State indigene, it was gathered, had drunk two bottles of insecticide known as Sniper on Friday.
This is a sad news for the parent of this lady, because to training a girl from primary to university is not that easy, it's a suck for them,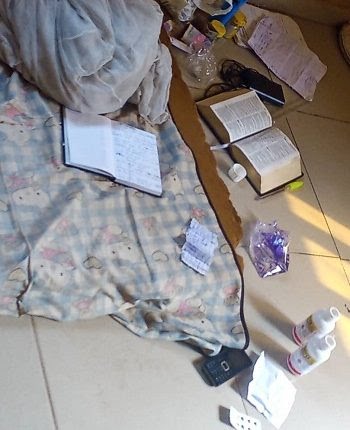 Bolufemi, who studied Banking and Finance from Prince Abubakar Audu University Anyigba, said she killed herself because there was nothing to live for in this life.
The young lady said she loved her mother, father, her siblings, who she mentioned as Mathew and John; telling them to take care of themselves till they meet to part no more.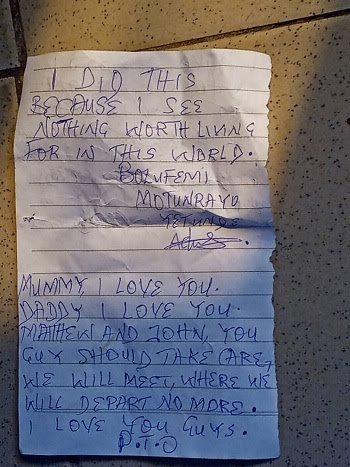 Bolufemi, until her death, was a Batch "C" Corps member serving at Girls Secondary School, Ibagwa-Aka, Igbo-Eze South LG, Akwa-Ibom.