One thing that appears very frustrating to many diabetic patients is multiple 'don't' when it comes to what to eat or drink. But there are still many things you can drink if you have diabetes.
Let's see some drinks you may enjoy if you have diàbetes.
1. Water.
Without doubt water is the most important drink for the human body and you need a lot of it. Drink enough water,it can help your body to get rid of some excess sugar from your system.
2. Green tea.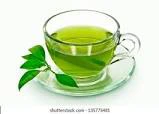 Green tea is a very healthy drink for people with diàbetes. It is very good for your overall health. According to health line Some studies suggest that it can prevent a person from getting type 2 diabetes.
Other teas such as black tea, lemon grass tea, are also good. Remember that you are not to add sugar to your tea.
3. Herbal tea.
Another healthy alternative to green tea are herbal tea. Herbal tea such as chamomile tea, parsley tea, hibiscus tea (zobo), ginger tea etc. These herbal tea have been proven to be helpful to diabetic people.
4. Coffee.
Coffee is a healthy drink for people with diàbetes. It can speed up sugar metabolism and is also very healthy for our liver, but you should not drink more than two cups in a day to avoid insomnia.
5. Vegetable Juice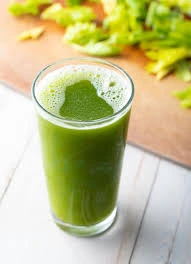 Fruit Juice in the market are loaded with sugar, so they are not good for you, but may take tomato juice. You may also make your own vegetables drink at home.
Squeeze celery or cucumber with some berries for more nutrients for a flavourful supply of vitamins and minerals.
6. Low fat milk driñk.
You may also make some drink with low fat milk or skimmed milk, but also bear in mind that the milk is part of your calories intake for the day, so don't take more than three cups in a day.
7. Sugar free lemonade.
You can prepare this drink by squeezing some lemon into sparkling water and adding some ice into it.
8. Milk alternatives.
Instead of the diary milk drink above you may also prepare a drink made with milk alternatives like almonds milk or soy milk, but bear in mind that most of these drinks you can find in the market have added sugar. Prepare them yourself in order to be sure.