Uchechi Okwu-kanu is the wife of the leader of the Indigenous People of Biafra IPOB, Nnamdi Kanu.
As a wife and mother, she has been through a lot of sacrifices which many women would not h have been able to cope with. Behind every successful man, there's a woman, that's what they say.
Let's meet Uchechi Okwu-kanu, as we tell you 5 things you probably don't know about her.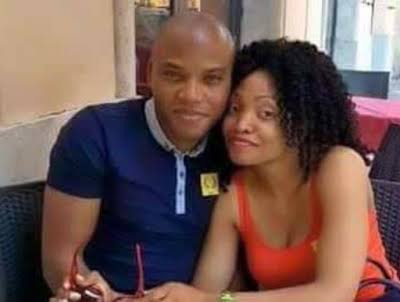 1. She is a very strong woman
One thing you need to know about Uchechi is that she is such a strong woman. The husband has been through all kinds of hard situations like: not always around, detention and others.
She has been left alone to take care of herself on many occasions. As a matter of fact when was arrested and detained in 2015, she was heavily pregnant. She was able to cope and at the end of the day, she delivered peacefully on January 6th 2016 while Kanu was still in detention.
2. She is very bold
Uchechi is very bold and outspoken. She has granted a lot of interviews to both local and foreign news media. She always exhibit boldness like that of a lion. People need to know this about her, she is never afraid of anything.
3. She is a pillar of support
She always behind her husband. She is not the type of woman that will chicken out. She believes and trust the husband's vision and decisions. She was quoted to have said that she knows the person she married, that her husband can never regret of anything.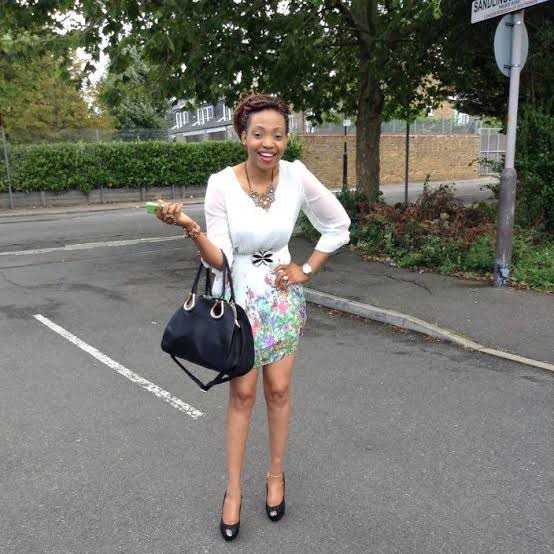 4. She is an activist
A son of a lion is also a lion. She is also a rugged fighter. When her husband was in detention, she continues to have meetings both locally and internationally to have his husband out of detention.
5. She is a real lover
She has consistently demonstrated her love to the husband. There's a strong love between Kanu and his wife. The husband always praised her and referred to her as "intoxicatingly beautiful." Many people may not know about this concerning the couple.
Because of her love for the husband, that's why his vision is not dead. A lot of young women need to learn from her. Please share this with your friends, so that people can more about Nnamdi Kanu's wife. Do you believe that she's playing an important role? Send your comments below.