1. Mbuyamba
Xavier Mbuyamba is a Dutch professional football player. He is currently a free agent, having  played for FC Barcelona Juvenil A.
The Centre-back Xavier Mbuyamba has been dubbed the next Virgil van Dijk and is close to signing for Chelsea.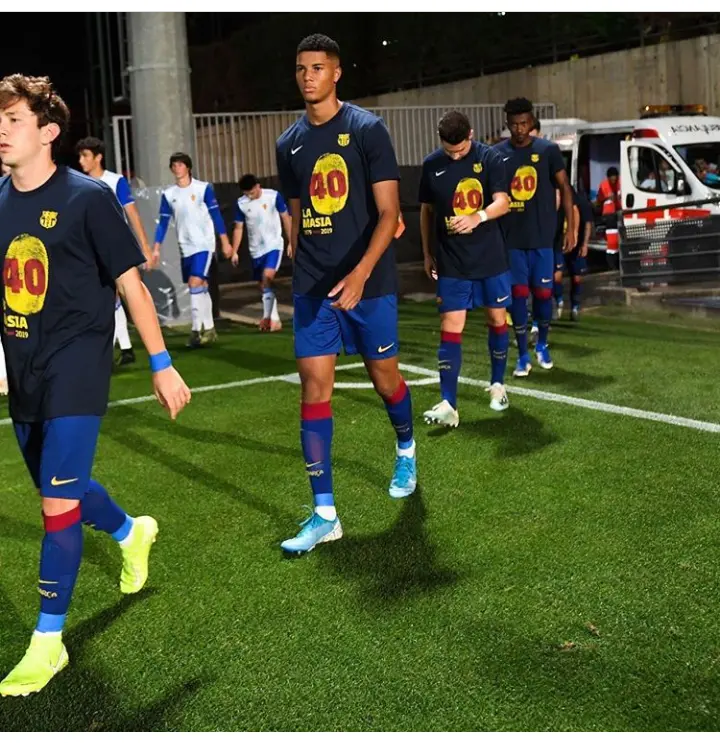 2. ReguilonSergio Reguilón Rodríguez is a Spanish professional footballer who plays as a left back for Real Madrid.
Chelsea are set to sign Sergio Reguilon from Real Madrid this summer, according to Alvaro Montero.
23-years old Sergio Reguilon who was recently crowned the best left-back in Laliga is close to a move to Chelsea as his energetic displays for Sevilla this season has attracted the interest of the Blues. Chelsea are dropping their interest in Ben Chilwell and focus on a deal for Reguilon.
3. Benrahma
Mohamed Saïd Benrahma is an Algerian professional footballer who plays as a winger for English club Brentford and the Algeria national team.
BRENTFORD winger Said Benrahma admits he is flattered to be linked to Chelsea.
4. Kai Havertz
Kai Havertz is a German professional footballer who plays as an attacking midfielder or right winger for Bayer Leverkusen and the German national team.
It is believed that Havertz is desperate to seal a move to the Premier League, but the sticking point within the deal remains the transfer fee itself, with Chelsea and Leverkusen yet to reach an agreement.
21-year old German International Kai Havertz has been regarded as one of the best young attacking talents in the world as his impressive performances for Leverkusen in the German Bundesliga and Champions League has attracted Chelsea. Frank Lampard views the player as the perfect addition to bring in huge quality as Willian and Pedro will be leaving the club this summer.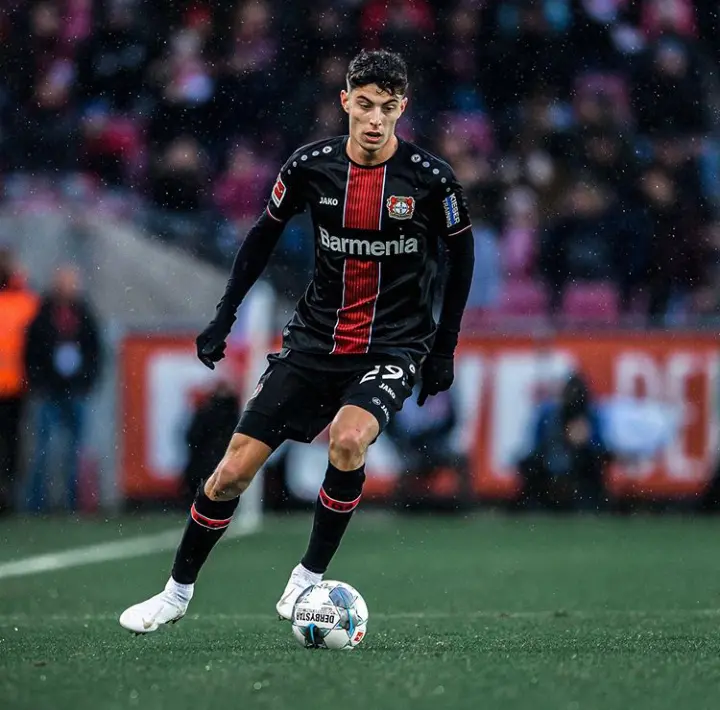 5. Nick pope
Nicholas David Pope is an English professional footballer who plays as a goalkeeper for Premier League club Burnley and the England national team.
Chelsea are reportedly considering a move for Burnley goalkeeper Nick Pope to replace the struggling Kepa at the bridge.