Arsenal has failed to add to their first-team squad even though the January transfer window is only five days old.
As the new year began, Mikel Arteta was looking to enhance his midfield options, and the Gunners have been linked with several players, including Arthur Melo, Tielemans, and Georginio Wijnaldum.
1. Bruno Guimares
According to sources, Arsenal is still interested in signing Lyon midfielder Bruno Guimaraes before the transfer deadline.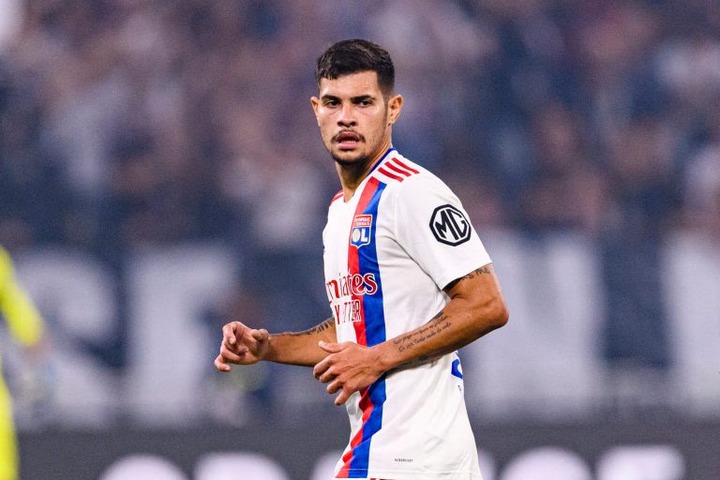 In January 2020, Arsenal was interested in signing the 24-year-old, but he eventually joined Lyon from Athletico Paranaense.
They were linked to his services once more last summer, but nothing came of it other than a formal approach to his representative.
According to reports, the Gunners have not given up hope of signing Bruno. He might be acquired for roughly €30 million by the club.
2. Youri Tielemans
Youri Tielemans of Leicester City is reportedly on Arsenal's list of midfield targets, with talks likely to continue 'this week,' according to reports.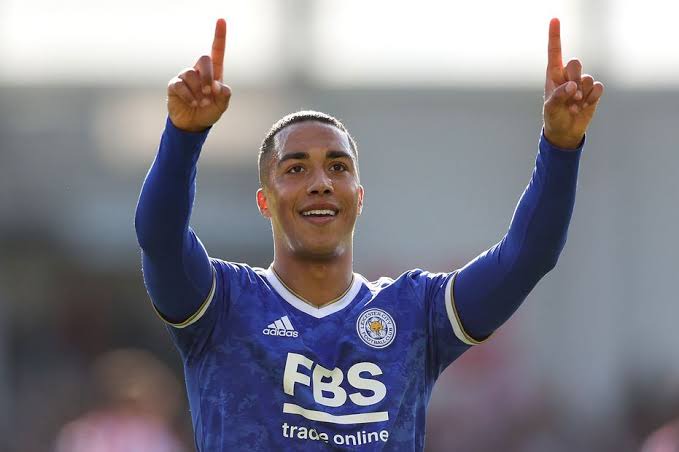 The midfielder's current contract at the King Power Stadium expires in 18 months, and City is desperate to sign him to a new term.
3. Wijnaldum
PSG midfielder Georginio Wijnaldum could be on his way back to the Premier League, according to claims that he is interested in joining Arsenal.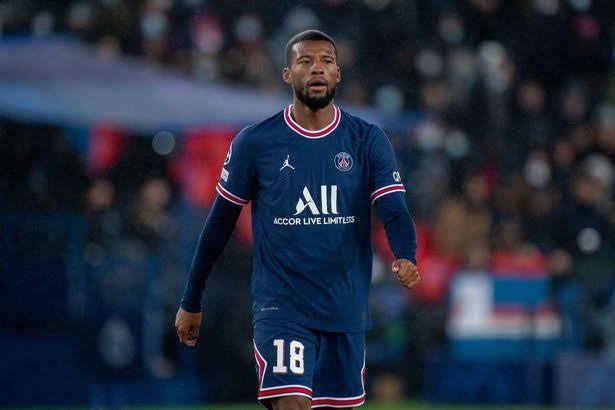 Wijnaldum, 31, is reportedly keen to return to England's top flight, just six months after leaving Liverpool on a free transfer to join PSG. He has struggled to hold down a regular spot in Mauricio Pochettino's midfield in Ligue 1.
4. Danis Zakaria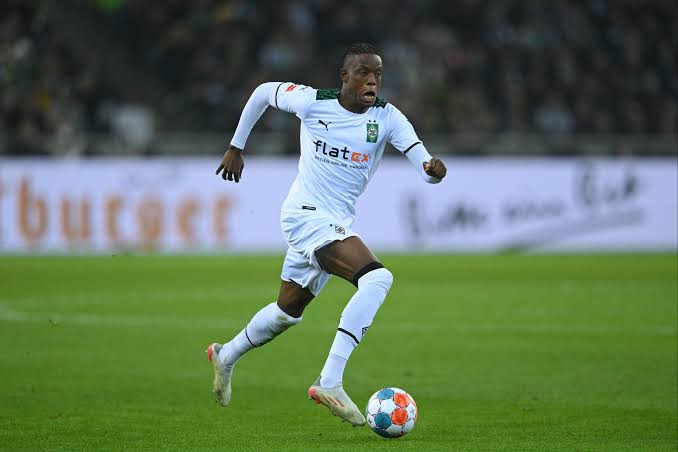 According to rumors in Germany, Arsenal has entered the race for £6 million in January bargain Denis Zakaria. The box-to-box midfielder's contract expires at the end of the season, and Borussia Monchengladbach is now looking for a winter sale to prevent losing him on a free transfer.