Chelsea won their match against Crystal Palace by four goals to nothing, though, the first half didn't go as planned as both teams ended the first half without a, Chelsea had most of the ball but they couldn't get the final pass to kill of a very defensive Crystal Palace team, the breakthrough came in the second half when Ben Chiwell scored the first goal before settling up Kourt Zouma for the second goal.
The talking points of the match was when Tammy Abraham won the penalty for Chelsea and wanted to play it himself, he wasn't allowed to do so by the club captain because of this three Reasons: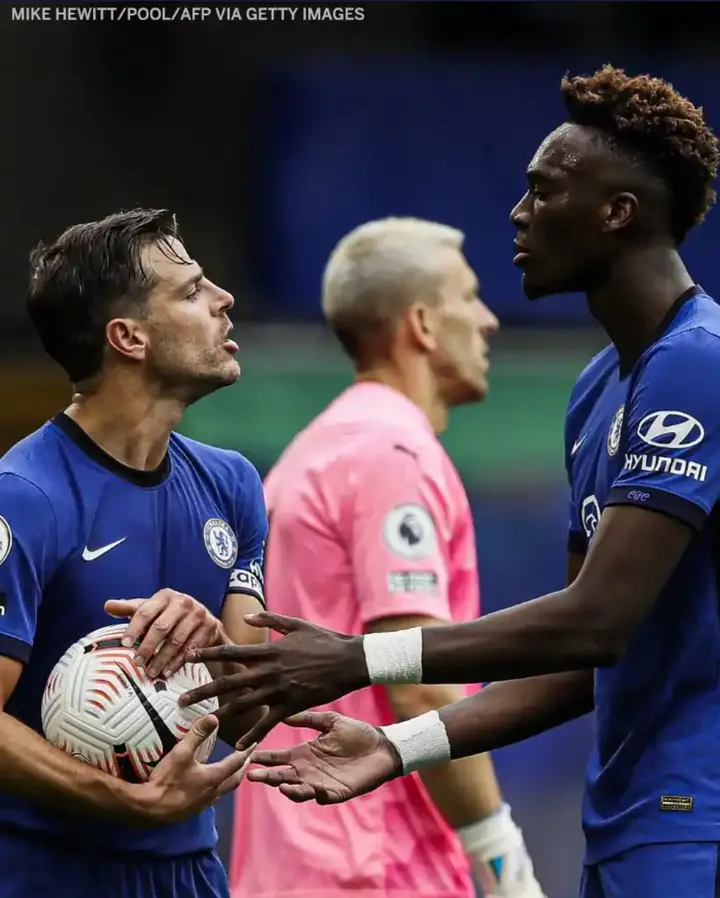 1. Chelsea needed the third goal to kill off the game.
2. Tammy Abraham is not the permanent penalty taker for Chelsea
3. Jorginho lost the last penalty for Chelsea which means he needed another chance to keep his confidence, which he did by scoring two penalties, the first penalty was won by Tammy Abraham and the second one was won by Kai Havertz.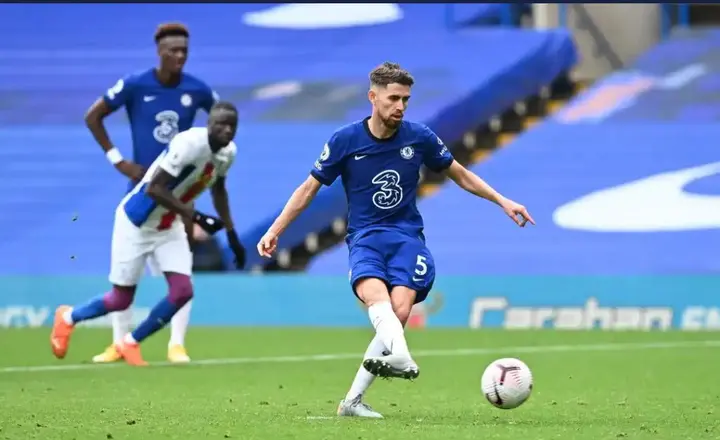 After Chelsea won against Crystal Palace today, it is the first time they have kept a clean sheet in a Premier League match this season, and it is the first Premier League start for Eduard Mendy. This two players might not start for Chelsea again this season because of this reason which is why Lampard should sell them.
1. Kepa Arizabalaga – Chelsea kept their first clean sheet in the Premier League without Kepa, it shows that they have improved with Mendy in goal, it might be difficult for Kepa to start a Premier League match for Chelsea this season after the performance of Mendy in the games he has played so far.
2. Christensen – the pairing of Zouma and Thiago Silva looks solid today which means the chance of Christensen getting a Premium League start with Zouma and Silva fully fit might be so slim, Zouma got his second Premier League goal of the season which is a big advantage for him ahead of Christensen.