Although Chelsea will return to Stamford Bridge after losing 2-0 to Carlo Ancelotti's Real Madrid in the opening leg at the Santiago Bernabéu, Frank Lampard's side's challenge does not become any easier.
The West Londoners will have to overcome a significant deficit against the reigning – and record – champions while missing two key defensive starters.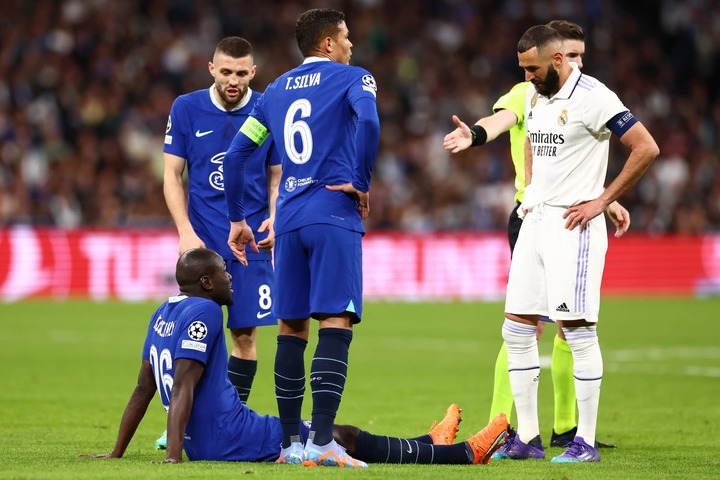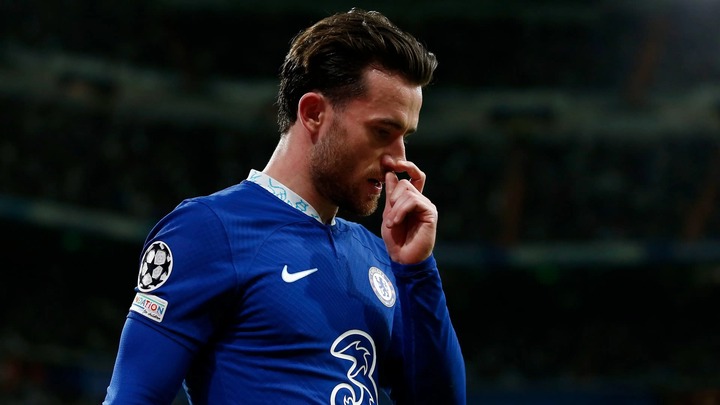 Ben Chilwell will sit out of the return leg after receiving a red card in the first. Meanwhile, center defender Kalidou Koulibaly is out with an injury and will miss the second leg against Real Madrid.
Therefore, let's look at three Chelsea players who will need to perform well on Tuesday night at Stamford Bridge.
Marc Cucurella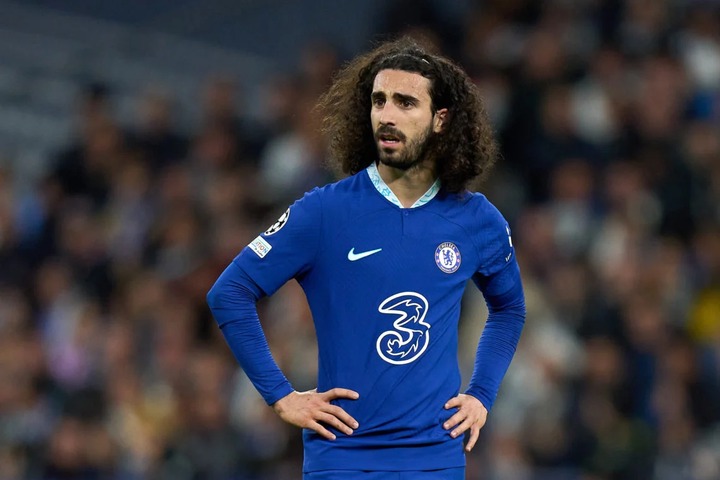 In the event that Frank Lampard maintains a 3-5-2 formation, Marc Cucurella will serve as the immediate substitute on the left wing. Without a doubt, he will need a wide player if he hopes to overcome the tie's two-goal disadvantage. Cucurella is going to be the one.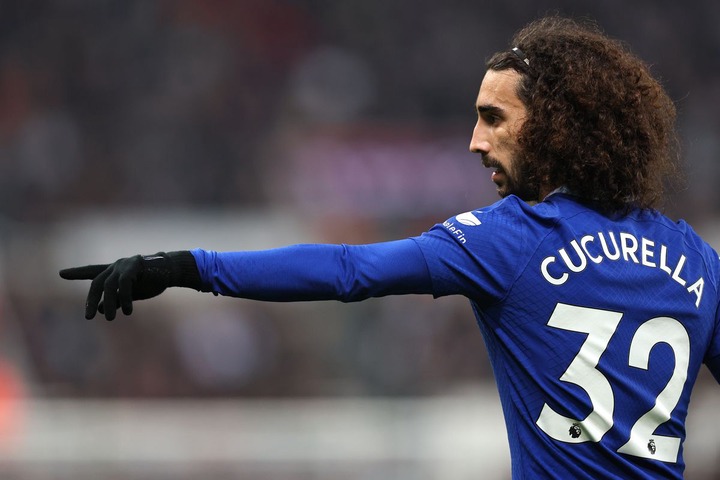 The Spain international has been a letdown ever since signing for a sum he was never going to justify. He lacks the ability to make a significant impact on the wing and is poor at defensive game reading. Simply put, he is not a starting-caliber player at the UCL level, but he is a solid player for a UEL team and a decent backup player.
Cesar Azpilicueta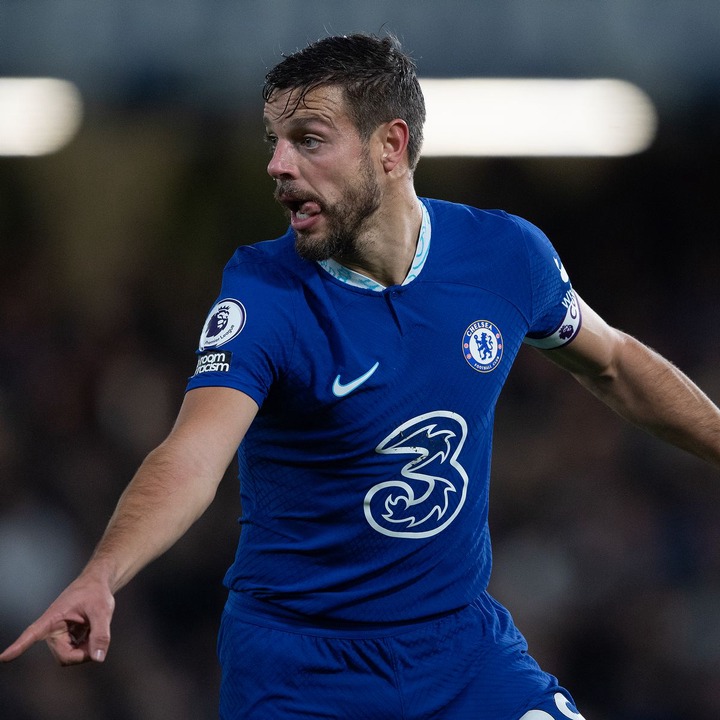 Benoît Badiashile cannot represent Chelsea in the Champions League, hence another Spanish player will start in place of one of the missing defenders.
Although César Azpilicueta is not as good as Kalidou Koulibaly or Badiashile at this point in his career, he possesses the maturity, ball-handling skills, and toughness necessary to make crucial contributions. Azpi shouldn't sustain too much damage as long as Chelsea keeps him away from Vincius Jnior, which should be the case given that he will be the left-center back.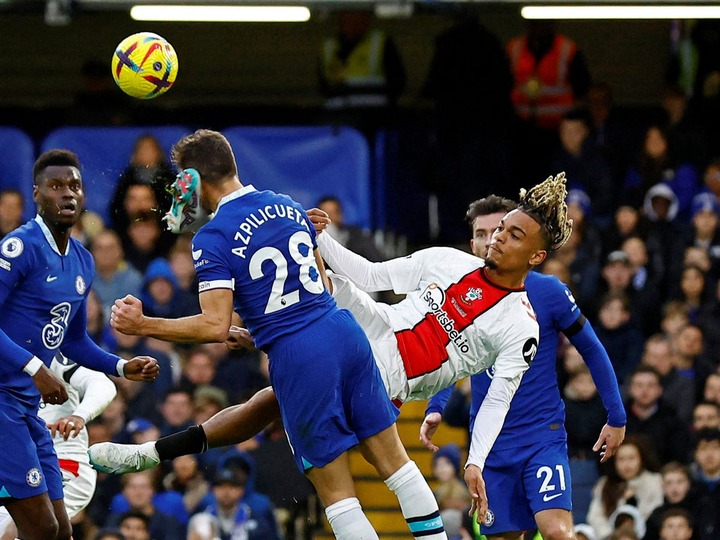 Kante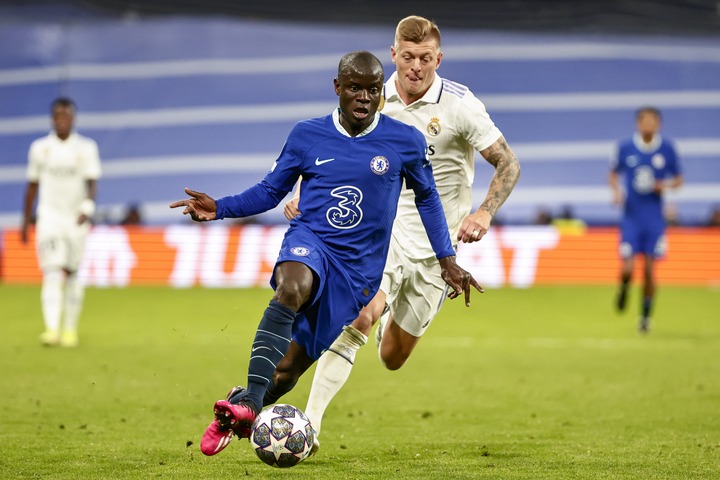 A midfielder, at long last. Although N'Golo Kanté is currently a crucial starter for Chelsea, he is not a clear replacement for either Koulibaly or Chilwell. The Ex-Leicester City player is completely trusted by the English tactician, and in the first half of the encounter against the Los Balncos, the Frenchman stood out above the others and set up a few dangerous transitional opportunities.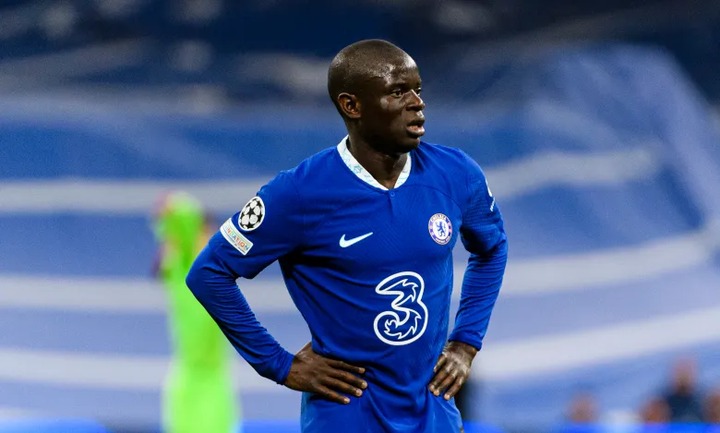 The veteran midfield maestro will need to be decisive in regaining the ball and launching a counterattack as Spanish heavyweights attempt to control the game, as well as breaching the lines when Carlo Ancelotti's team ultimately settles into a defensive structure.