On the 7th of March, 2020, officers at the Oke Odo Police Station received a distress call suggesting that a man named Babatunde Ishola had been stabbed to death by a teenage girl.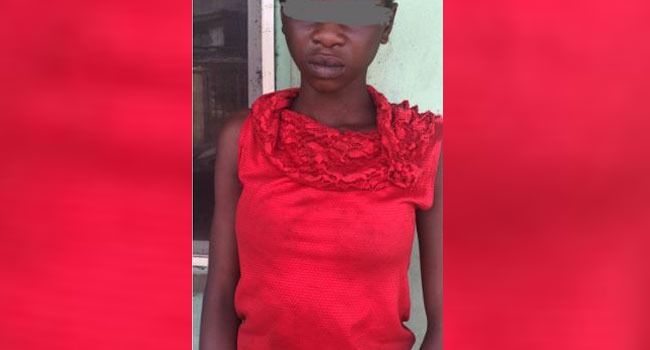 The victim, a 49-years-old who worked as a security guard in a school at Aboru, is said to have died from his injuries after he was stabbed by a 16-year-old named Timilehin Taiwo.
Timilehin who resides within the Aboru area of Lagos State is an SS3 student who claims that the stabbing occurred as a result of her attempt to escape sexual harassment by Mr Ishola.
According to the teenager's statement, the deceased who happens to be her father's friend, invited her to his house to assist him in fetching water.
She stated that an invitation of this nature was not strange to her in that her father's friend lives in the house alone and would regularly plead that she comes to assist him occasionally.
However, on the 7th went the tragic event took place, Timilehin claims that while she was helping out with the water, Mr Ishola allegedly attempted to rape her.
She told men of the police force that she picked a knife from the room and stabbed him while he was trying to defile her, stressing that it was all in self-defense.
Authorities say Timilehin was taken to the hospital for medical and forensic examination.