10 Powerful Prayer Point That Can Break Every Monitoring Mirrors Used By Witchcraft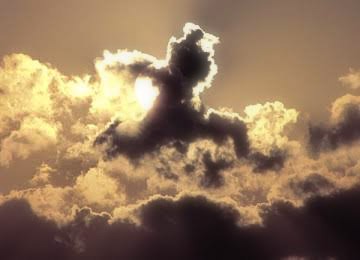 Witchcraft were perceived as an evildoers or evil beings whose intention is used their diabolical powers to destroyed or harm people.
They have different kind of gadgets used to monitor individuals in their evil alters.
Monitoring mirror is one of them.
See how you can pray to break that mirror used by witchcraft to attack you physically or spiritually. Here are the prayers and scriptures you need to read as well;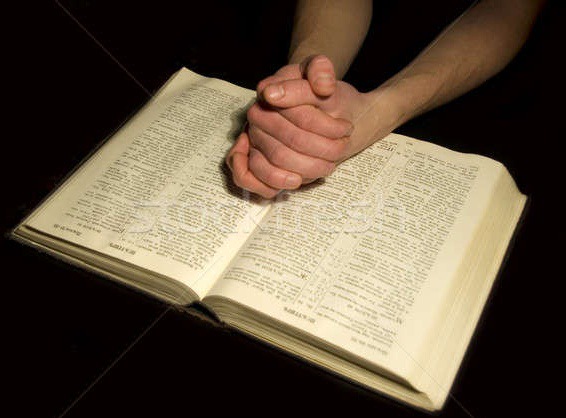 1 Oh God, any course making me to remain a perpetual bondage and operating in littleness let it break in the name of Jesus. (Isaiah 10:27)
2 Oh God, any witchcraft power working against my blessings, let them catch fire in the name of Jesus (Luke 10:18).
3 Oh God, I break and release myself from all self influence caused by negative word I have spoken in the name of Jesus.
4 Oh God, every witchcraft equation or programmed against my life to stop of my glory, b destroyed bye fire in the name of Jesus.
5 Oh God, any witchcraft mirror used to monitor me physically, spiritually and otherwise, be destroyed by fire in thy name of Jesus.
6 O God, every agents of darkness it came negative like things my progress by the blood of Jesus I destroy them in Jesus name.
7 Witchcraft power, I render your power useless in Jesus name.
8 Oh God, anything evil gadgets used by witchcraft to monitoring and family, I put a stopped it now, in the name of Jesus.
9 Witchcraft fingers resting in my body, I wash it out automatically with thy precious blood of Jesus Christ.
10. Oh God, visible and invisible power delaying my manifestation this year be destroyed in the name of Jesus. (Job 22:28).
Please share with friends and family
If you want miracle kindly type I'm ready to unlock the Divine healing